A couple of weeks ago on Instagram, while challenging fans to ask her questions, former Alyson Avenue and Nightwish member Anette Olzon revealed that a new "The Dark Element" album will be published in 2022. The project, consisted of herself and Jani Liimatainen (former Sonata Arctica and current guitaris for Insomnium), already made their fans crazy about their first two records, released respectively in 2017 and 2019.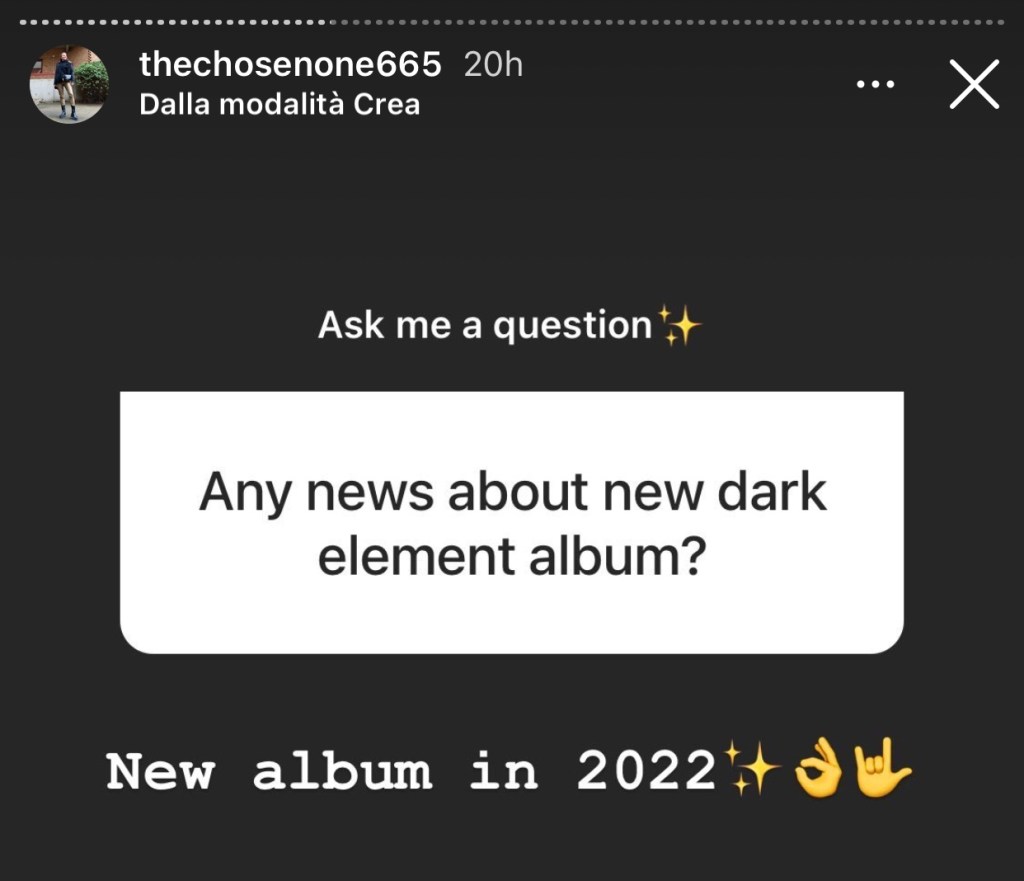 Olzon will have no time to spare with the announcement of her solo album later this year, a possible number two for her other project Allen/Olzon and of course her job as a nurse.
Unfortunately she admitted that there won't be a real possibility of a world tour, but she wrote that if the fans really like her projects, concerts aren't totally exlcuded.