HBO's 'Game of Thrones' characters Recast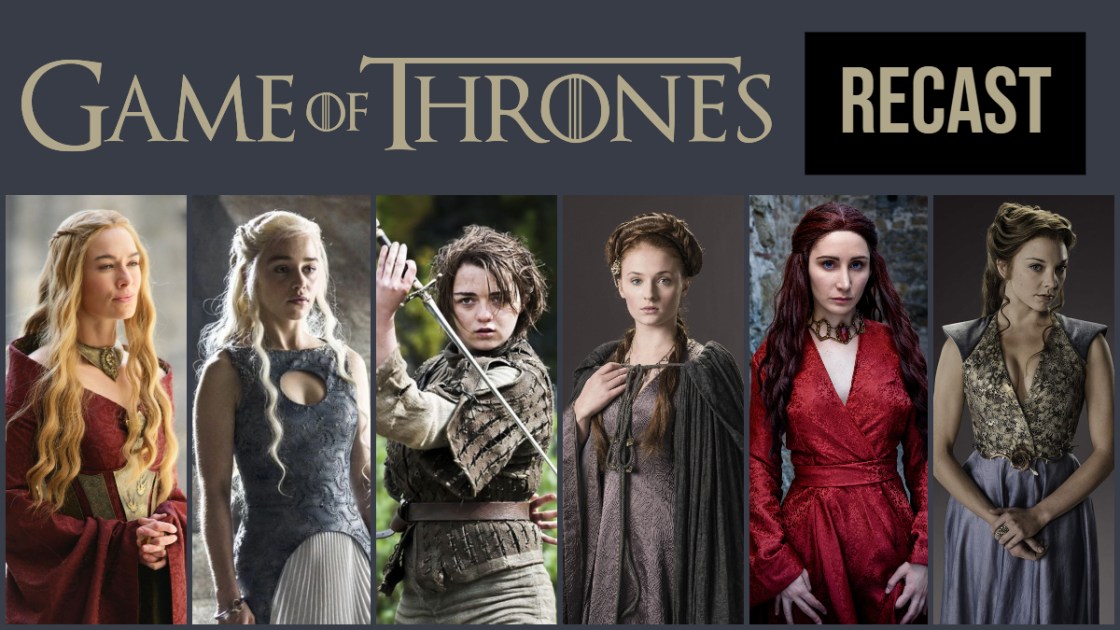 As we have been doing for the last couple of month, we have recasted the biggest six characters from HBO's Game of Thrones. The series, based on George R. R. Martin's novels series 'A Song of Ice and Fire', was a huge success for the network through eight seasons.
As usual, we asked our followers on Instagram to choose a Metal musician who they think would be best fit to play six of the biggest female characters in Game of Thrones. The voting came as follows!
Cersei Lannister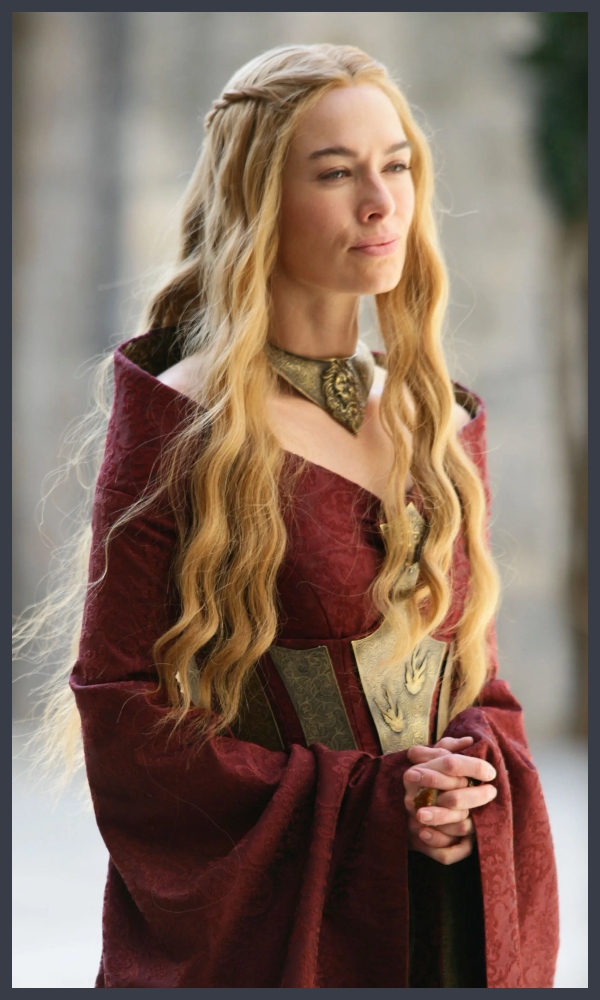 to be played by…
Floor Jansen
The vocalist of Nightwish is definitely Symphonic Metal royalty. Our followers chose her to play the powerful ruler of the seven kingdoms!
Daenerys Targaryen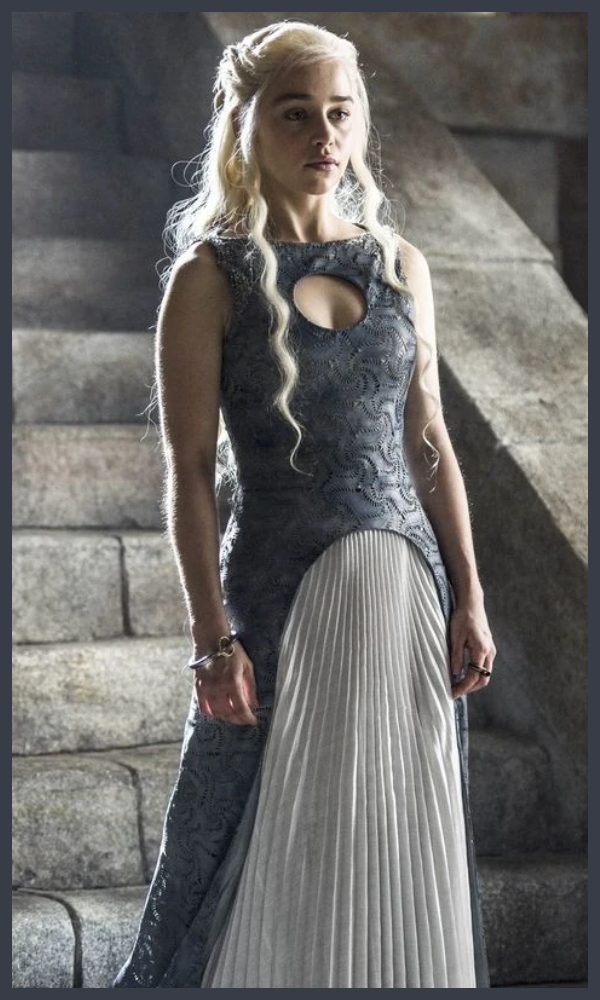 to be played by…
Ulli Perhonen
Ulli Perhonen, with her band Snow White Blood, already brought some fairy tale characters to life. She received most votes to play the role of the Mother of Dragons!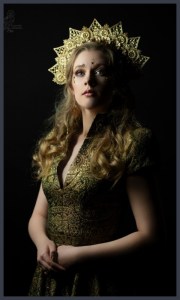 Arya Stark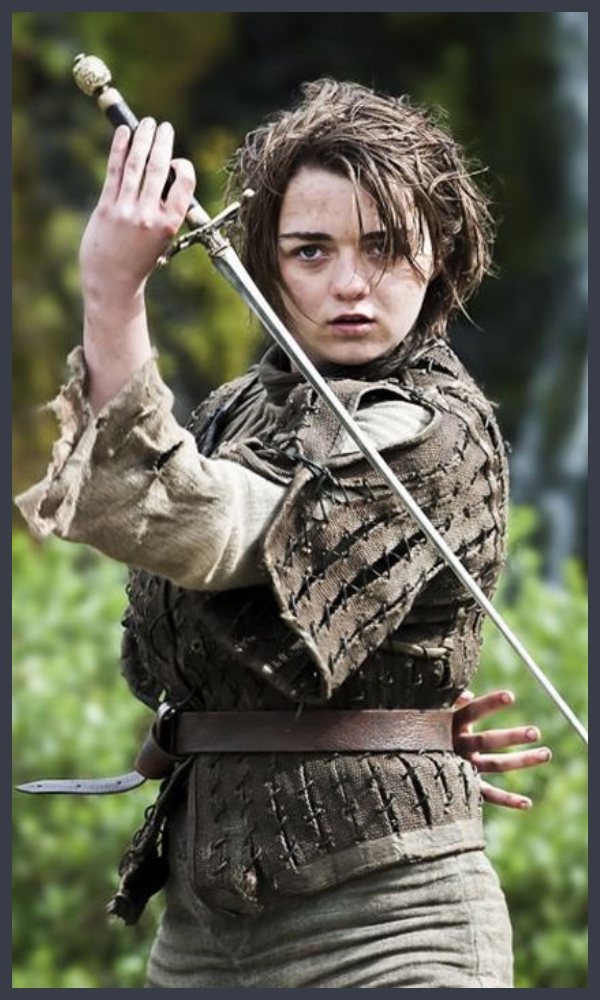 to be played by…
Aliki Katriou
The Eight Lives Down vocalist has a powerful ground-shaking voice that can make any mighty warrior tremble in fear and respect. Quite fitting to be chosen to play the brave Princess Arya.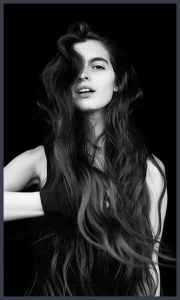 Sansa Stark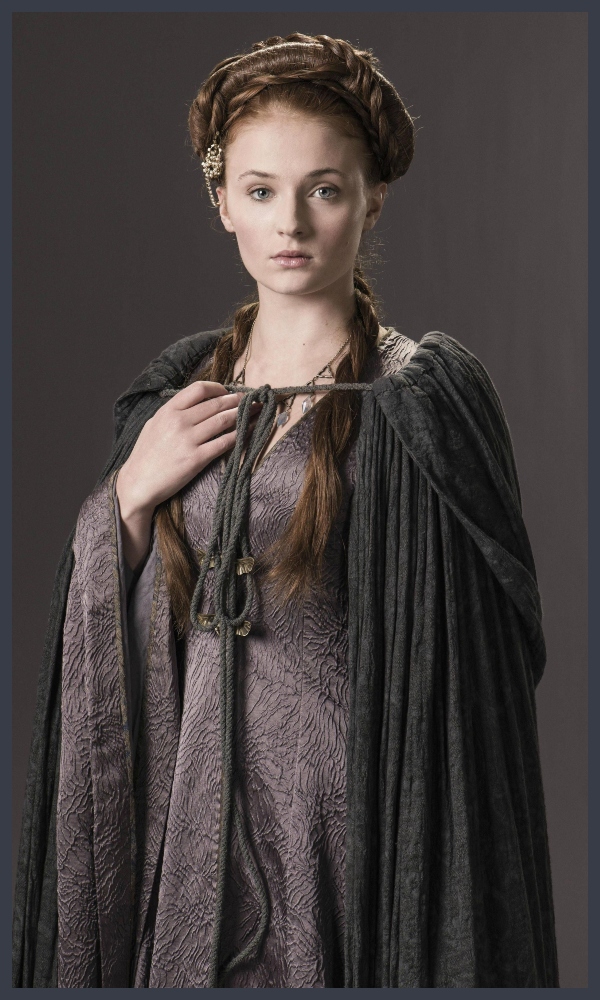 to be played by…
Simone Simons
Another Metal Queen chosen to play a GoT queen. The eldest Stark daughter grew up to be a real force, just like Simone Simons is a huge force in the Metal scene.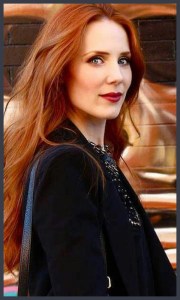 Melisandre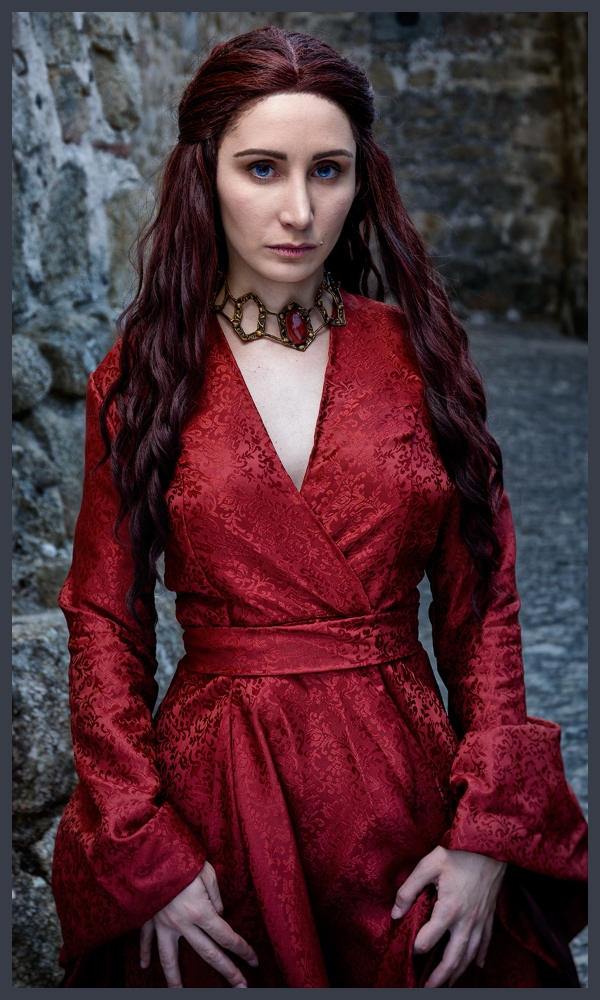 to be played by…
Sharon den Adel
The Within Temptation would have no problem playing the Red Priestess. Her stunning magical voice would actually overpower the magic of Melisandre in the story.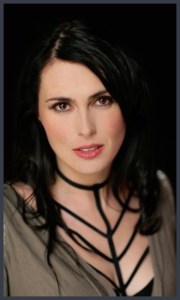 Margaery Tyrell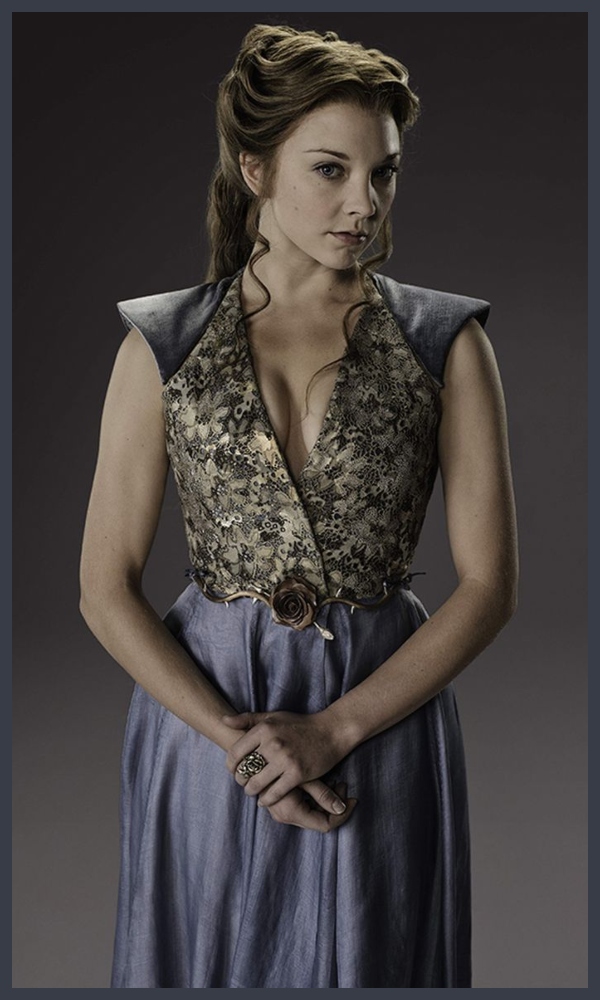 to be played by…
Elize Ryd
Margaery is a queen described as equally beautiful and intelligent. How fitting Elize Ryd, the vocalist of Amaranthe, was picked to play her!
And that would be it for the recast of this month. I really had fun doing it and answering the questions and funny comments I received when the poll was on. Keep an eye on our Instagram page for the next Recast, that we can promise will be magical! The FemMetal Recast for the month of March will be from… *drums rolls*