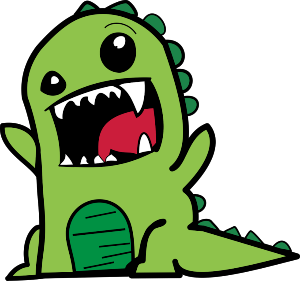 Ukrainian Groove Metal specialists, Jinjer, have released their new album 'Wallflowers'. Wallflowers is the band's fourth studio album, coming right after the band's 2019 album, Macro. Only a couple of days ago, Jinjer released a music video for the third single from the new album and its singular-form namesake. The video and song were labelled by Loudwire as "cinematic" and "mesmerizing". You can make sure of that by yourself by watching the video on the YouTube link below.
Stream Jinjer's new album 'Wallflowers' on Spotify
The Damned Few release a new EP, 'Back Blooded Woman'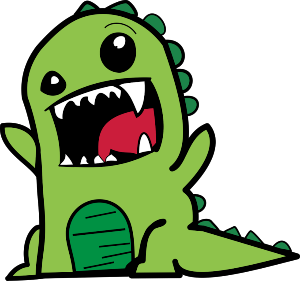 The Dutch Rockers have also released their new EP, 'Black Blooded Woman'. The energetic Hard Rockers have previously released music videos for the singles 'Why' and 'Born to Die' from the EP. The Damned Few are recommended for fans of modern Hard Rock, but also fans who love some taste of classic music with a twist.
Stream The Damned Few's new EP 'Black Blooded Woman' on Spotify