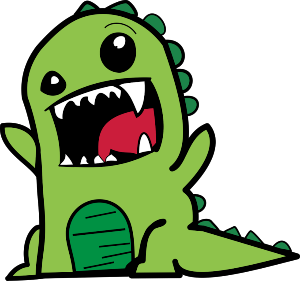 Polish Metal band, Arshenic, have released their new single 'Lucid' today. 'Lucid' is the last to be released of four singles the Gothic act promised their fans to release this summer. Arshenic previously released singles: 'Bloodsucker', 'Black goat', and 'Extraterrestrial', with the latter earning a music video with its release.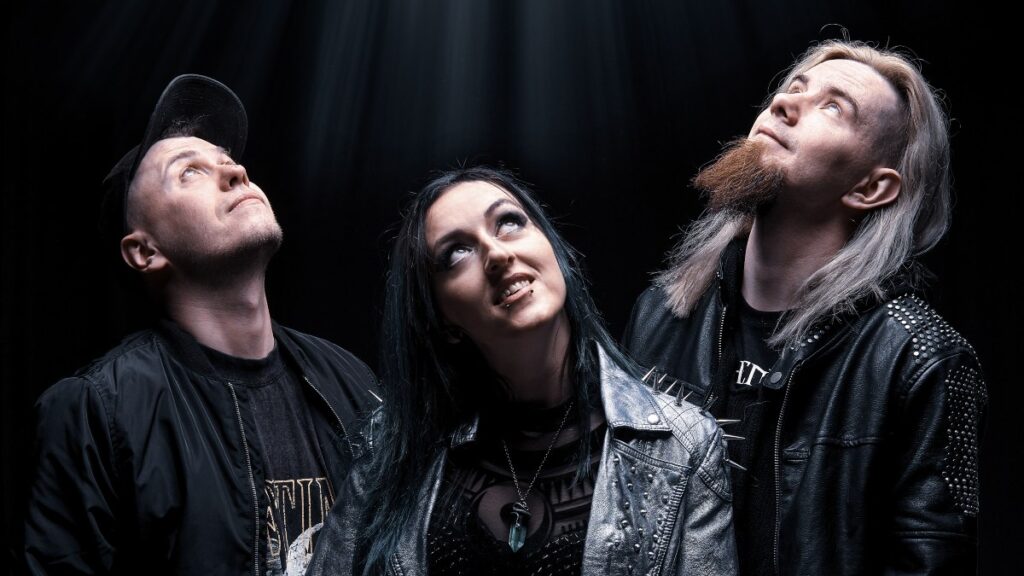 'Lucid' features the talent of violin player Michał Jelonek (Hunter, solo, ex-Ankh…), joining the Polish trio fronted by vocalist Ofilia.
Stream Arshenic's new single 'Lucid' on Spotify
ElisaDay releases new single 'Inner War'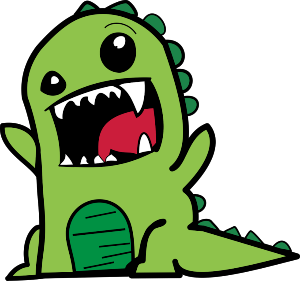 Russian Symphonic Metal band have released their new single from the upcoming EP 'Auftakt'. 'Inner War' was released with a music video as well. The Saint Petersburg band is fronted by vocalist Lu Dunaeva.
Stream 'Inner War' on Spotify and watch the music video on YouTube
---
BETTER LATE THAN NEVER!
August 27th, 2021: SOARE releases new album 'Anthropomorphic Demons'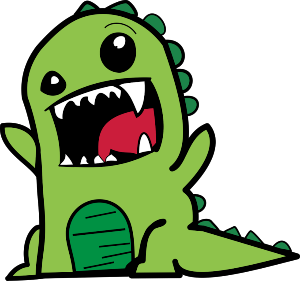 American Hard Rock band released their new album 'Anthropomorphic Demons'. The Wyoming band, formed from Nova, Rob, and Yukon, also released a music video for the song 'Pathological Inventions'.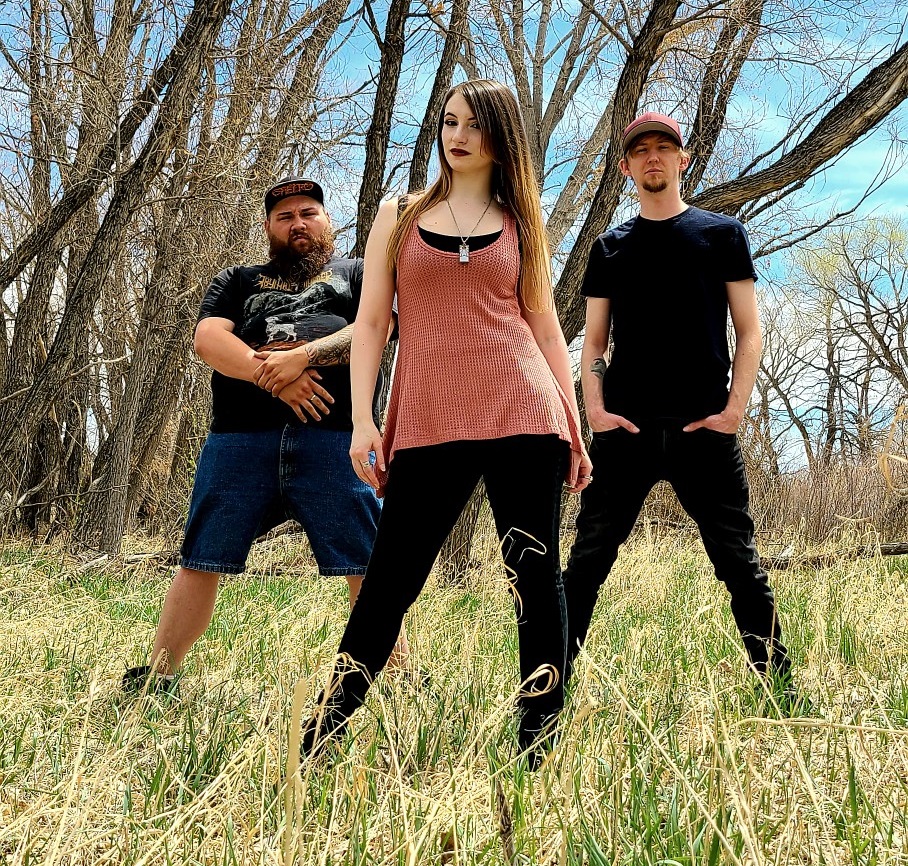 Stream SOARE's new album 'Anthropomorphic Demons' on Spotify
Watch SOARE's music video for 'Pathological Inventions'