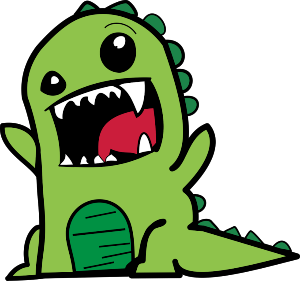 The Melodic Death Metal band released a new single today entitled 'Remnants in Time'. The band announced this would be the first single from the Canadian band's upcoming EP, "Days Before The World Wept", due to be released on the 15th of October. Brilliantly, as per usual, Vicky Psarakis and her bandmates shook the earth beneath their fans with a wonderful song and music video that you can watch below.
Better late than never
Temperance release first single from upcoming album 'Diamanti'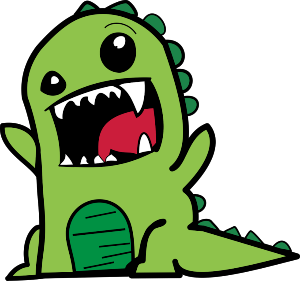 The Italian band, Temperance, released 'Pure Life Unfolds' with a music video on the 7th of September. Temperance are due to release a new album entitled 'Diamanti' on the 19th of November. You can watch the music video for the new single below.