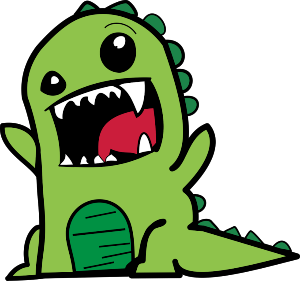 Today is the day! The awaited conclusion for Scarlet Aura's trilogy of albums is finally out. 'Genesis of Time' was released digitally worldwide today. Another album joins the impressive discography of the Romanian Power Metal band, completing 'The Book of Scarlet' trilogy. The band commented: "We are happy to have arrived here, happy and delighted by this trilogy through which we invite friends and fans to know our world, the world of Scarlet and why not, to become Yours, to enjoy together a new and beautiful Heavy metal."
FemMetal has already written a review for the 'Genesis of Time' that you can read here. The album received 8 stars out of 10. We also chatted with Aura Danciulescu not long ago about the new album. Click here to read the interview.
Scalet Aura released a number of singles and music videos from 'Genesis of Time', including this wonderful production for the song 'Utopia'.
Scarlet Aura are currently touring with their new album. Here are the dates and locations for their album release tour.
Stream Scarlet Aura's new album 'Genesis of Time' on Spotify
Aurora-Project release new single 'Life's Mysteries'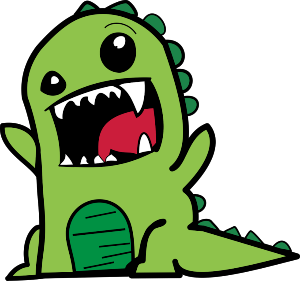 The British Metal band have released another single today. Moving from cards to billiards, 'Life's Mysteries' follows 'Pack of Lies' as 2021's second single for Aurora-Project. We have written a report about the young British band that features the talent of Rachel Leigh previously. You can read the article here.
Aurora-Project resumed their spiralling rise in the Metal scene with another musically rich and exciting song to add to their small but colourful library. How do they keep doing that? That is one of Life's Mysteries! Got it? Because their new song is called… never mind.
If I were you, I'd add do what the next line in this article says.
Stream Aurora-Project's new single on Spotify
Abby K releases new single 'Because of You'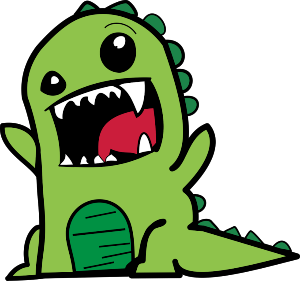 Hard Rock act, Abby K, has also released a new song today. 'Because of You' is the new single from the North Carolina band and has been released with a music video.
Abby K, vocalist and bassist of the band, commented: "Woah! Our heaviest song yet! We wrote Because Of You to be our straightforward Rock Anthem! We wanted to write a song that would have the audience singing along. During our recent multi-state tour, that is exactly what they did! New Rock with an Industrial Edge, this is the 2nd of 3 songs we recorded at Tesla drummer Troy Luccketta's studio in Nashville alongside Diego Vargas, Brion Gamboa, and Jeff Kersey. Just you wait till you hear that bass solo!"
Indeed 'Because of You' has Def Leppard-esque vibes of a rock anthem, with an exciting beat and some sick guitar and bass sounds. Great, as always, from Abby K!
Stream Abby K's new single 'Because of You' on Spotify
---