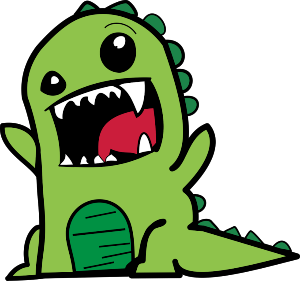 French Alternative Metal band released another audio-visual masterpiece, with their new song "Wanted". The music video for the new single was premiered a few hours ago to reveal a sensational piece that shows a contrast between darkness and light within the concept of the song. Celia Do's choreography in the music video was as impressive as her vocal performance, adding again a dimension of originality, with her unique voice and talent, to her band's sound. The song itself is one of ODC's greatest so far. The French rockers challenged themselves in "Wanted" opening a new door for singing in different langauges.
Stream and warch Wanted by ODC
The music video was directed by Vincent Girardon. You can watch it on the YouTube link below.