Allen Key releases 'The Last Rhino'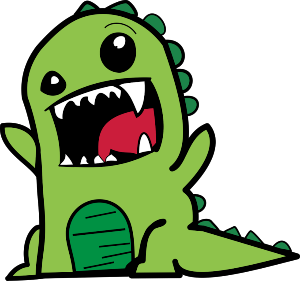 Brazilian band Allen Key released their debut record 'The Last Rhino' via Canil Records. The band, fronted by Karina Menascé, grabbed attention last year when they won the Girls Rock competition, judged by the likes of Prika Amaral (Nervosa) and the legendary Tarja Turunen.
Two days ago, Allen Key released a music video for the song 'The Last Rhino'. You can watch the music video below.
Stream 'The Last Rhino' by Allen Key
---
Velvet Chains release their debut album 'Icarus'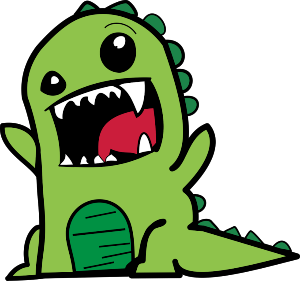 Las Vegas-based Rock band, Velvet Chains, have released their debut album. 'Icarus', a ten-track album, might sound too male-ish for FemMetal, however, the beats you hear are those of drummer Noelle Schertzer, and therefore the band falls under our scope.
'Icarus' is rich with energetic Rock. A music video for the song 'Tattooed' was released back in July. Have a look.
Stream 'Icarus' by Velvet Chains
---
Witchcraft release a music video for 'Останови меня' (Ostanovi Menya)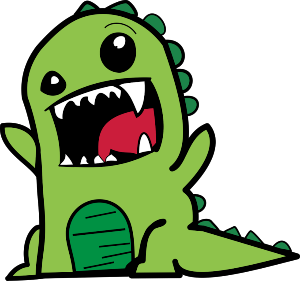 The Russian band fronted by Liudmila Angel and Iuliana, also featuring violinist Kate Noir, released a new music video for the song 'Останови меня' that translates 'Stop Me'. Going 20 seconds into the music video the last thing we would want to do is stop them.
The video is directed by the queen herself, Liudmila Angel, providing a great artistic visual to bestow upon a catchy and melodic Metal song. Watch Witchcraf's new song below.
---
Fans' Reaction to ODC's new single and music video 'Wanted'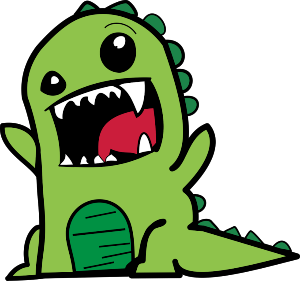 ODC's new single was released yesterday with a music video. How did the fans react to the new single?
In less than 24 hours, the music video touched about 2,000 views on YouTube, which is very impressive for the young French band! The fans in the comments reacted positively to the lyrics being in multiple languages. One fan commented: "J'adore le fait qu'il y ai du français! (I love the fact that there is French) This song is so badass! You're definitely spitting fire !🔥"
Another comment read: "ODC always louder, and Celia your voice is just incredible, great idea to mix French, English, Spanish singing. Bravo. ODC is the future of French metal."
Another fan said: "Exactly what I 'Wanted'" Well played, well played.
If you haven't watched 'Wanted' music video yet, give it a go.