FemMetal's dinosaur, Archie, returns with news about new releases!
Star Crystal releases new single 'Wild Wind'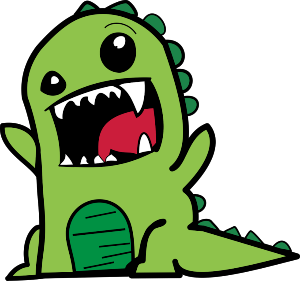 Ukrainian Metal band, fronted by Susanna Radimovskay, have released a new single with the name 'Wild Wind'. The Glam Metal band who seem to be on a quest to revive their scene, have said the song is about the relationship between a friend of theirs and her horse. Star Crystal has once again produced a catchy Glam anthem.
Stream 'Wild Wind' on Spotify