FemMetal's dinosaur, Archie, returns with news on new releases!
PLUSH releases debut album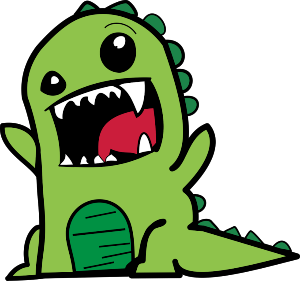 All-female Rock band have released their debut album and they have named it after a wonderful all-female Rock band – themselves. The American band have previously released singles Hate and Athena from the album, with Hate soaring on Spotify almost touching a million plays! The young musicians thanked their fans for their support on social media as they announced their album is available on all streaming platforms.
Shannon Wilk interviewed Plush earlier this month and they talked about the album and lots of other things. Click on Archie to read the interview.
Stream 'Plush' on Spotify
Watch 'Hate' music video on YouTube
October 28th, 2021
ODC relaeses new single 'Devil in Me'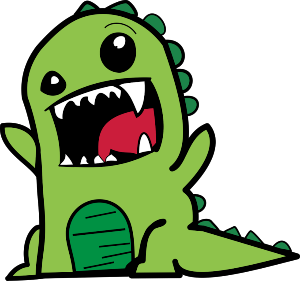 The French Alternative Metal band have swung between good and evil in their previous release 'Wanted', but it seems like they have finally embraced the dark side with their new single 'Devil in Me'. ODC announced the single dipped in Halloween spirit is available for streaming yesterday posting a picture of Celia attempting to look scary, unaware it is very hard to scare me as I've been raised by T-rexes back in the stone age.
Stream 'Devil in Me' on Spotify
October 28th, 2021
Joy Fayad releases debut album 'Reveries of Joy'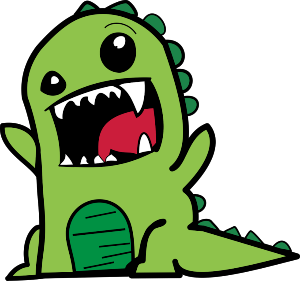 Lebanese singer and songwriter, Joy Fayad, has released her debut album 'Reveries of Joy'. See what she did there? Joy announced the release with a touching post on her social media accounts talking about her album and the messages she embedded in it, thanking people who supported her.
Joy previously released two music videos for her songs "Mallet" and "Clock Ticks Twice".
Stream 'Reveries of Joy' on Spotify
Watch 'Mallet' and 'Clock Ticks Twice' on YouTube