FemMetal's dinosaur, Archie, returns with news about new releases!
November 1st 2021
Mobius releases a video for their "Dark Signs" Sleep Token cover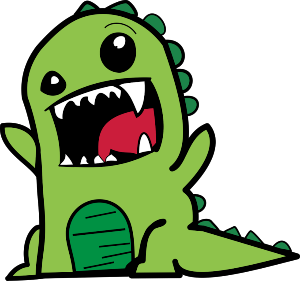 The multi-national Metal band have always been the one to extend the contents of their recipe to music with much more than what's listed in the music cookbook everybody uses. Their cover of Dark Signs is such a great example, as Heli Andrea's majestic vocals made me feel bad for all the humans I ate in my days before turning vegan.
Dark Signs was originally released by British Rock band Sleep Token in 2019.
Watch "Dark Signs" (Sleep Token Cover) on YouTube
October 31st 2021
Ewiniar release their second single 'Suspiria'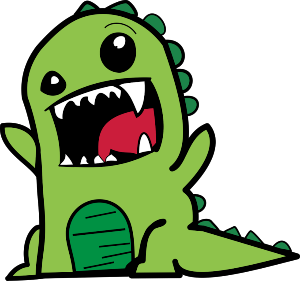 The Croatian Gothic Metal band have released their second single, entitled 'Suspiria', and from the looks of it, this band is going to be as big as a sauropod! A beautiful combination of powerful riffs, an exciting melody and steam-like flowing vocals are the characteristics that keep us excited for what's going to come next from the Split-based duo.
Mirk – with his awkward face – has previously interviewed Katarina, the majestic vocalist of the Gothic Metal band. You can watch the interview by clicking on me up there.
Watch "Suspiria" on YouTube
Stream "Suspiria" on Spotify
October 29th 2021
Nocean releases new album 'Aurora: The Weight of a Shadow'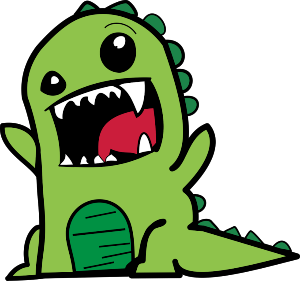 The Stockholm-based Metal band have released their third studio album. Vocalist Hanna Olsson and co have made their newest album revolve around the concept of gothic characters they've created in a way that as the vocalist describes as "What if Tim Burton had a metal band?"
As you'd expect, the album was released around Halloween, making it a perfect listen for the spooky season!
Stream "Suspiria" on Spotify