Archie, the Metal dinosaur returns with latest releases in the first RELEASESAURUS of 2022!
January 10th, 2022
Mastercastle release 'Lighthouse Pathetic'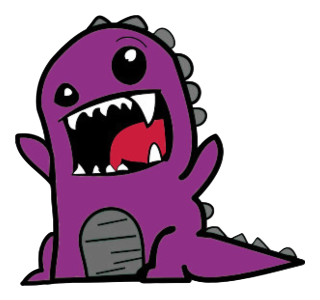 Italian band, Mastercastle, have released their new album 'Lighthouse Pathetic' earlier this month. This new album is the seventh in the Melodic Metal band's discography.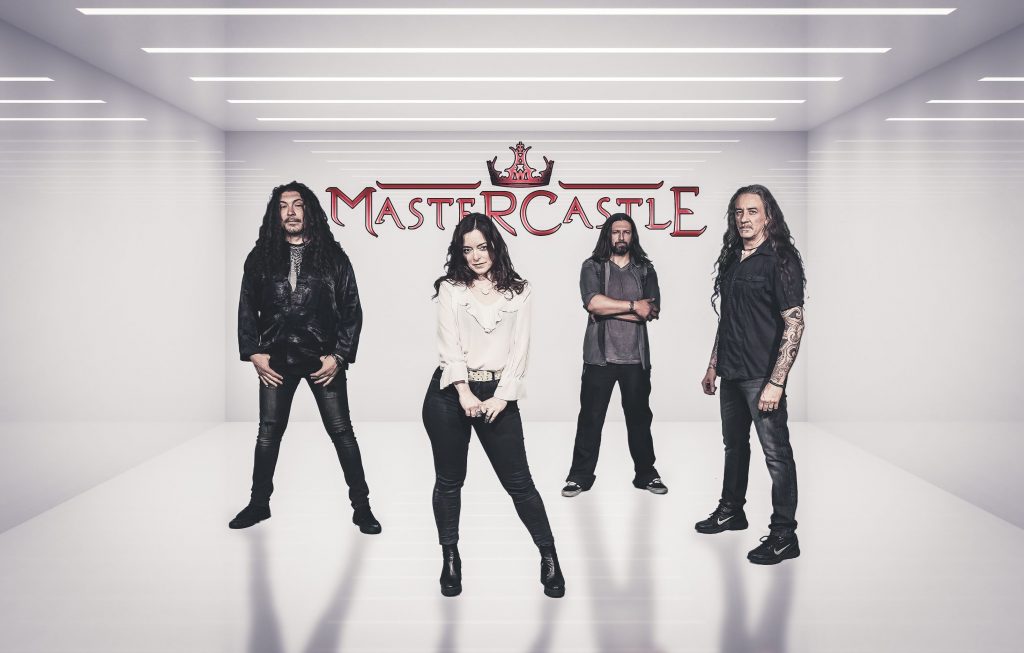 The band released a single from the album with a music video featuring the wonderful Fabio Lione.
January 14th, 2022
The Hellfreaks release new single 'Sabotage'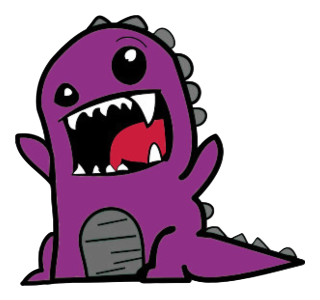 Hungarian Punk act, The Hellfreaks, channelled their inner 90s kids as they released a cover for Beastie Boys' iconic Rap Rock song, 'Sabotage'. The song was originally released by the New York City Hip Hop group in 1994 to great success.
The Hellfreaks stepped out of their regular Punk Rock playground with this one experimenting with the iconic 90s release. And the end result was GREAT!
Watch it. NOW.
January 7th, 2022
Infected Rain releases 'Ecdysis'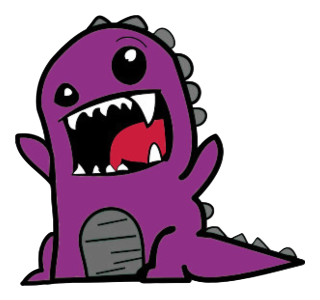 As a dinosaur, the new Infected Rain album means a lot to me. As you might know, dinosaurs are reptiles. And what do reptiles do? You guessed it! "Ecdysis"
A human now needs a full hand to count Infected Rain's albums, as the Moldovan Metal fellowship released their fifth studio album entitled "Ecdysis". I haven't yet got to listen to the whole album, as I am busy being extinct and all, but I managed to hear/watch their new music video for the single "Longing", and as a direct result, I am now longing (Ba Dum Tss!) to give the rest of the album a listen.
Have you listened to Infected Rain's new album?
Tell us in the comment below what you think of the new release.