Archie, the Metal dinosaur returns with the latest releases
January 21st, 2022
ODC releases new single 'De la Place pour Deux'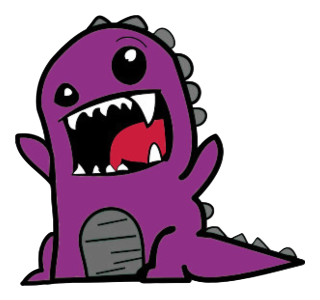 Alternative Metal act – and my favourite thing that has "DC" in it, ODC, released a new single with the title of "De la Place pour Deux", which means when translated to English "Room for Two". The song talks about… well I don't really know what the song is about as my French is as bad as the 2017's remake of The Mummy, BUT, what I CAN tell you, is that the song is simply wonderful, or as they would say in French, underbar!
Oh, that's Swedish? Close enough.
You can listen to the new ODC song by going to Spotify, typing in "ODC De La Place pour Deax" and clicking on the first result. But because I am a good dinosaur, I left you a link just beneath these words. So click it.
Oh and if you thought I don't know what "wonderful" means in French, I was just kidding. It's obviously "maravillosa". Now click it.
January 2nd, 2022
Wave.X releases new single 'Pierrot (My Sad Prince)'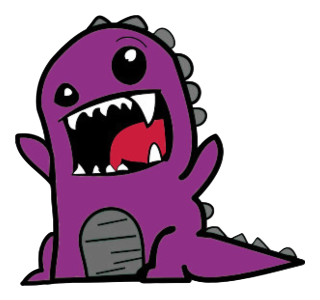 Well, this one is a bit late, but so were homo sapiens at appearing on this planet, so let's go! Wave.X, the Kyiv-based band, released a new single entitled "Pierrot (My Sad Prince)". Quite an interesting title. It's a song about love and about dealing with one's emotions and all the stuff you humans care about. We dinosaurs have way fewer emotions. Proof: I'm extinct and still writing articles.
Anyways, if you'd like to listen to Wave.X's new single, just click or touch your phone down here below. Come on. Do it. Dooooo it.
January 21st, 2022
Minneriket releases new album 'Gjennom meg går ingen til hvile'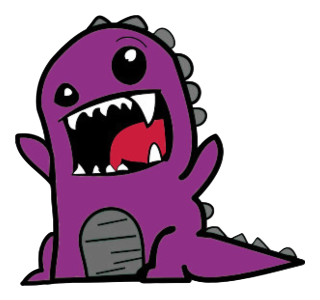 Norwegian act Minneriket have released a new album entitled "Gjennom meg går ingen til hvile", which according to Google Translate means "Through me no one goes to rest". Now you might be wondering, why are we talking about Minneriket when its formed from Stein Akslen, who is a dude. Well, because the album features so many female talent, such as the vocals of the wonedeful Māra Lisenko, Christina Rotondo, and ingrid.mariea. It also features the likes of Misstiq, Maria Kosma and many more. So check it out!