Archie, the Metal dinosaur returns with the latest releases
January 20th, 2022
Trapézia releases a music video for their single 'Mirror'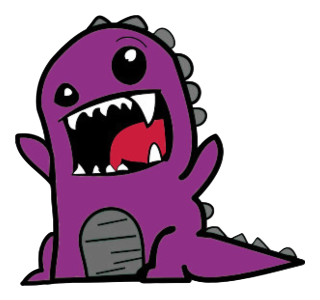 Melodic Metal act Trapézia, created by the brilliant Thaís Lyrica, released a music video for the single 'Mirror'. The single, as all of Trapézia's work, music a melodic sound with heavy music and with lyrics that can touch you deep in your soul. Even me, with my thick dinosaur scaly skin, was touched. Great song!
Watch the music video for "Mirror" down below!
January 27th, 2022
Faceless Objects release 'Arising', new single with a music video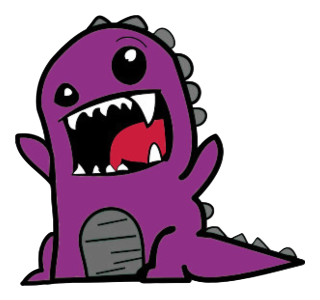 The Austrian Psychedelic Doom Metal band, Faceless Objects have released a new sing;e entitled 'Arising' with a music video. The band follows the rule of quality not quantity with two talented members fronted by vocalist and bassist Ella Baphomet. The single delivers a majestic Metal sound.
Watch Faceless Objects' "Arising" down below.
January 28th, 2022
SCARLET releases 'Everybody Dies'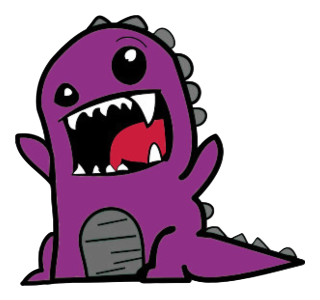 Yeah, yeah… The story of my life as a dinosaur being visited by ages of ice and meteorites every now and then. Everybody Dies. And this time, it is the amazing Alternative Metal band from Sweden, SCARLET, who brought that up with their new single. Well, not exactly about how dinosaurs, but I took it personally. Anyway, the single is out and it's wonderful as you'd expect.
Give it an ear.
January 28th, 2022
The Villainz release "Sexy & Arrogant"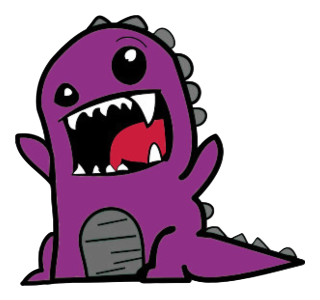 The French Rockers have released an album, that might as well be describing me, named "Sexy & Arrogant". The Villainz, who describe themselves as "crazy Rock" have transmitted their craziness into their music and you can now enjoy it and rock to it!
Give it an ear.