Archie, the Metal dinosaur returns from the Stone Age with the latest Rock and Metal releases
January 21st, 2022
Nicoletta Rosellini releases a video for her live cover of HammerFall's "Always Will Be"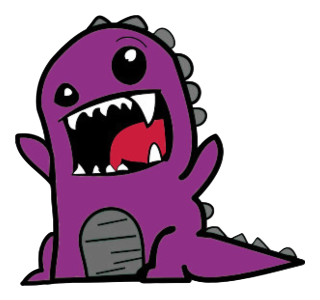 We start from Italy, where Nicoletta Rosellini, the vocalist of Kalidia and Walk In Darkness, released a video for her cover of HammerFall's 2000 masterpiece single "Always Will Be". The song was taken from 'The Acoustic Session' on September 18th 2021. The Italian singer shines in her performance of the Power Metal classic brighter than… a comet… 😢 Sorry I get emotional when I mention comets.
Anyway, you can watch Nicoletta Rosellini's cover of "Always Will Be" below. Just click on the thing with a triangle.
February 3rd, 2022
KÄLAD releases a music video for their single 'Inner Tide'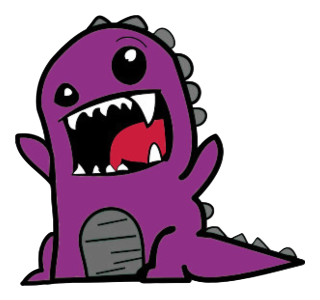 We then move to a country that I think is right next to Italy: Mexico! (Not sure, back in my days the continents looked a bit different).
Mexican Symphonic Metal band KÄLAD, premiered a new music video on the 3rd of February for their song "Inner Tide". There was a bit of an argument inside the FemMetal team on whether the song is wonderful, very wonderful, or extremely wonderful. Oh, and the music video is wonderful! There is fire. There are humans headbanging and there is someone wearing a mask with lights! AH-MAY-ZING. Did I mention there is fire? I love fire. If you also love fire, click on the triangle thing below and watch KÄLAD's new single.
Finally, I'd like to leave you with a note.
Oh no, not this kind of note.
I've been receiving a lot of questions lately from people wondering how could I be a dinosaur when dinosaurs have been extinct for a long long time.
What these people should be wondering is how would a dinosaur be able to write a column in an online publication. Have a great day/night/evening, unless you're a comet.