Time for some release news and some giggles with ARCHIE!
February 11th, 2022
The Chronicles of Manimal and Samara releases a new single 'Nothing But Dust'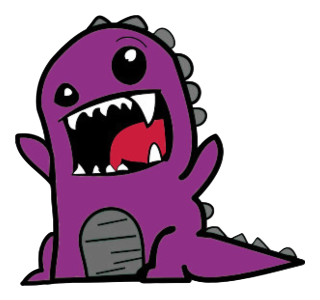 TCOMAS and I have so much in common. I am single on Valentine's Day and they released a new single a few days before Valentine's Day! If you think that's awesome, wait for this next one. After that asteroid hit Earth, nothing but dust was left of everyone I know, and 'Nothing But Dust' is the name of their new single! Mind = blown. 🧠💥
But seriously, you have to check TCOMAS's new single. It's out on streaming services and there will also be a music video released on February 18th. The link to stream on Spotify is below and below it is the link of the music video premiere on YouTube. You can open it and wait for 5 days if you want, OR, and that's the recommended option, you can set a reminder.
February 4th, 2022
STELL/\RIS releases new single "HELL-0"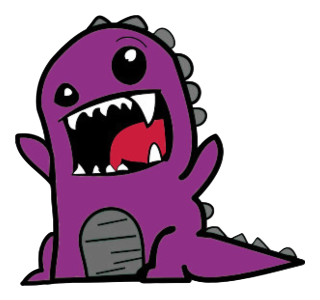 Czech Metal band, Stellaris, have released yet another delicious single, this time under the title: "Hell-0". Cute title.
The song is very heavy with some sick growls. Probably my favourite Stallaris song so far. I know I say that about every song they release but this one is it. It is also the second single from their upcoming EP. You can watch the music video on YouTube below.
February 8th, 2022
GREYHAWK releases new EP "Call of the Hawk"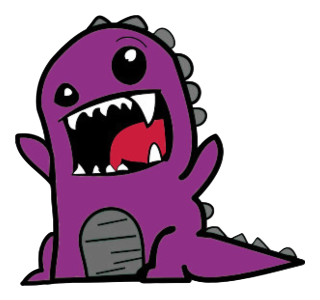 Enough about singles on Valentine's day. Let's talk about an EP!
Seattle based Power Metal band, Greyhawk, released a new EP entitled "Call of the Hawk". The EP showcases the American band's musical identity that is a fusion of the golden-age Heavy Metal with the modern Power Metal. On the same day, Greyhawk released a music video for the single from the EP "Take the Throne".
You can watch the music video and stream the EP using the links below.