Time for some release news and some giggles with ARCHIE the METAL Dinosaur!
February 18th, 2022
Crusade of Bards releases new album "Tales of the Seven Seas"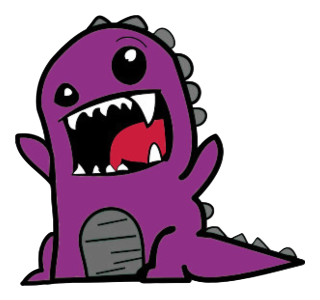 I do not like pirates much. I've had only one acquaintance with a pirate and he tasted funny. Pirate Metal, on the other hand, is something else! And the Symphonic Pirate Metal band "Crusade of Bards" is something else-else.
The band, based in Spain and fronted by Captain Eleanor Tenebre, released their second album today, entitled "Tales of the Seven Seas", via Rockshots Records. The album contains 14 tracks and is a bit less than an hour long.
What else? What else?
Oh and the Spaniard Metal pirates also release a music video for the song "Vento Aureo" today! Watch the music video down below, and stream the new album on Spotify down belower.
February 16th, 2022
Lesoir premieres a short film for their single 'Babel'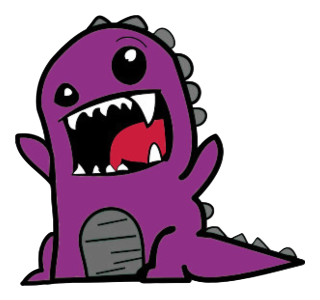 A short film for a single? That might sound weird at first until you learn the single is 20 minutes and 20 seconds long! Yes! You read right. The Dutch Art Rock band released their single a few days back and have now released the short film "Babel", that creates artistic and memorable visuals to support and artistic and memorable music.
Watch "Babel" down below.
February 11th, 2022
Angel Nation releases music video for single "Seraph"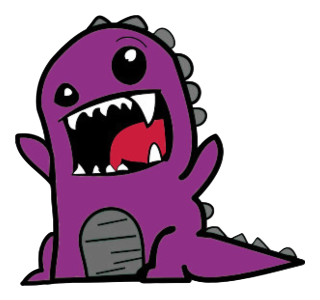 Angel Nation, Melodic Metal band fronted by Elina Siirala and also featuring bassist Julia B Cadau, have released a single from their upcoming album "Antares", due to be released next April.
I have no dinosaur/stone age puns for this release, so here's a 'Roses are Red' poem:
Roses are Red
Marigolds are yellow
Watch "Seraph" music video down below. 🦖
February 11th, 2022
Italian band Rossometile releases "La Mia Ora Più Buia" single and music video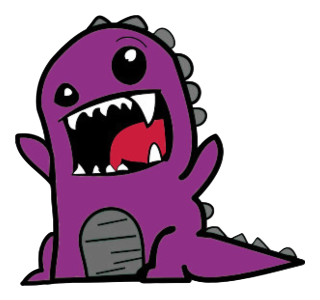 Italian band, Rossometile, have released a new single with a music video. The single is called, and excuse my accent – oh wait, this is written… Look what you've done Archie! Anyway, the single is entitled "La Mia Ora Più Buia", and in the common tongue it reads "My Darkest Hour". (I made a LOTR reference out of nowhere! Am I a genius or what?)
Watch "La Mia Ora Più Buia" music video down below. 🦖