Time for some release news and some giggles with ARCHIE the METAL Dinosaur!
February 25th, 2022
Metaphoric Mind releases single and music video for 'Underwater'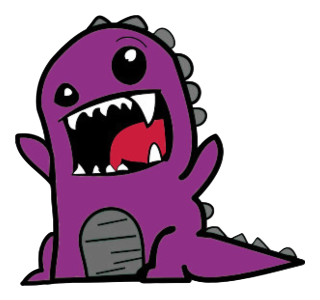 We start our release tour today with the Progressive Metal band, Metaphoric Mind, who released a new single last week with a music video. The song, entitled "Underwater", is the third single released by the Italian band. Ironically, "Underwater" was recorded above water (because that's where humans live), at the band members' homes, during the pandemic.
Listen to Metaphoric Mind's "Underwater"!
March 1st, 2022
Slaves to Sirens release new single and music video: "Salomé"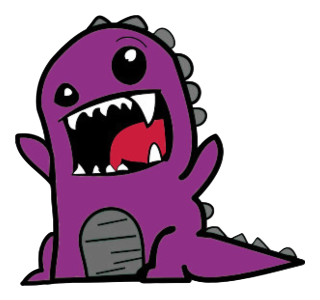 The all-female Metal band, Slave to Sirens, released their first single from their upcoming debut album. "Salomé" was released with a music video on the very first day of OH MY GOD IT'S MARCH ALREADY, WE CELEBRATED NEW YEAR'S JUST LAST WEEK.
Back to normal caps, Slave to Sirens is formed from Alma Doumani (bass), Tatyana Boughaba (drums), Maya Khairallah (vocals), Shery Bechara (lead guitar), and Lilas Mayassi (rhythm guitar).
Watch "Salomé" music video down below, or don't. But be warned: We have Google Analytics so I can see if you just scrolled down. And I'll be really pissed at you, puny human.
February 25th, 2022
Aevum Releases New Single '7'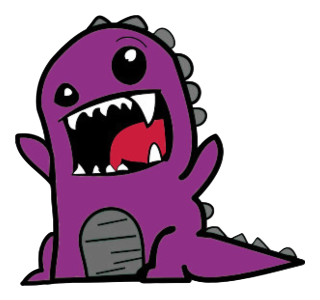 The Italian Symphonic Metal band released a new single called '7'! The single walked into 2022 hand-in-hand with a music video! Aevum will be releasing a new album called "Glitch" in mid-April, but have opened our appetites for their music with a single-digit named single, "7".
Watch "7" below. I'm still watching you.
February 24th, 2022
OCINN Releases New Album "The Forest"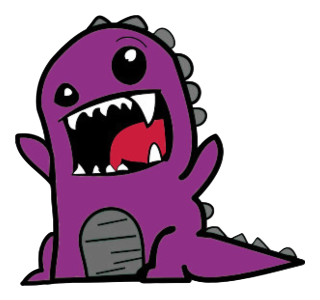 The German Black Metal act released their second album "The Forest". OCINN is formed from Nico-Letta, Nico-Letta, Nico-Letta, and Nico-Letta (YES, she did everything).
The tracklist of the album is very easy to remember. Forest I, Forest II, Forest III, Forest IV, Forest V, Forest VI, and guess what comes next! Forest VII?! WRONG. The final track is called "The Forest".
Now you can spend your weekend doing nothing useful with your life, ORR you can listen to this album. Your choice. But remember, I am a real dinosaur and I am watching you.