Time for some release news and some giggles with ARCHIE the METAL Dinosaur!
March 10, 2022
Thaís Lyrica (Trapézia) releases cover of Nightwish's "Ever Dream"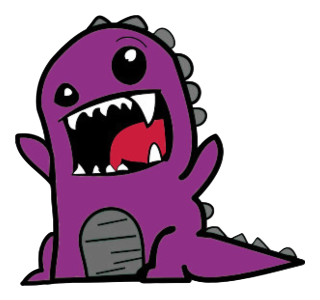 Brazilian singer and songwriter, Thaís Lyrica, have returned with a cover for Nightwish's song "Ever Dream" two weeks ago, released with a dreamy and artistic music video that made me a happy dinosaur. The Brazilian Metal queen who recently released her EP, "ECILA", put her own touch on the song and delivered it brilliantly in her style.
Watch "Ever Dream" by Thaís Lyrica!
March 11, 2022
Beyond Frequency releases a music video for their single "Cast A Spell"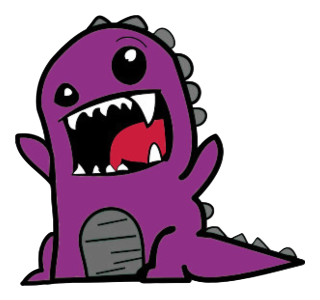 The band fronted by Mel Schweickardt have released a new music video about two weeks ago for their single "Cast A Spell". The single, as always from Beyond Frequencies, is melodic and catchy while maintaining a heavy sound.
Watch "Cast A Spell" by Beyond Frequencies below!
March 11, 2022
Sidus Atrum releases record: "Spiral of Life"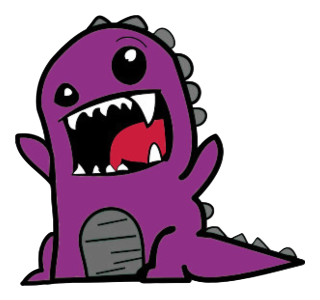 The Ukrainian Black Metal one-woman project has released "Spital of Life", a 6-tracks record with some seriously good songs! Yuliia Lykhotvor, the queen behind Sidus Atrum, have written, added all instruments and the vocals on the new album.
Listen to Spiral of Life below on Spotify.