Time for some release news and some giggles with ARCHIE the METAL Dinosaur!
April 20, 2022
Trapézia releases music video for single "Mirror"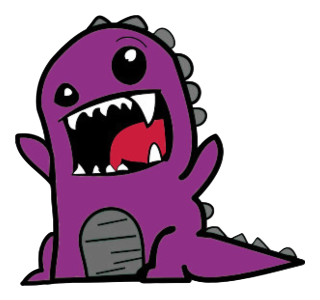 Trapézia continues to amaze with her wonderful conceptual music that is paired with matching visuals that serve as a piece of a beautiful fantasy world in the middle of that boring one of ours.
This time, the Brazilian Metal musician released a music video for the song "Doors" that was released in her recent EP "ECILA" by Thaís Lyrica's project. The song is special with its catchy melody and electrifying chorus.
Watch "Doors" music video
April 15, 2022
STELL/\RIS drops debut EP 'Upside Down'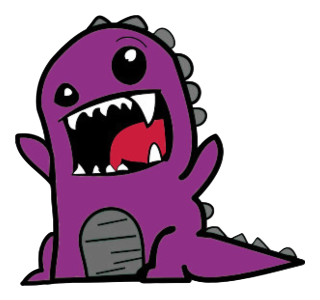 Right in the midst of the month of April, Prague-based band, STELL/\RIS, dropped their EP, entitled "Upside Down". The 5-song EP is the debut by the band fronted by Nicol Hofmanová.
STELL/\RIS have previously released music videos for the songs: Echoes of the Past, Hell-O, and Scars from the EP.
Stream "Upside Down" on Spotify
Watch the music videos from "Upside Down"
April 22, 2022
Scarlet Aura drops single and double acoustic album 'Under My Skin'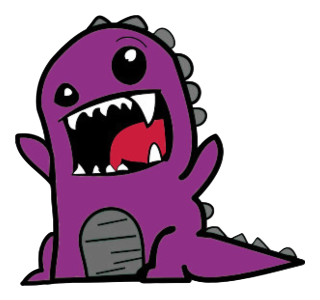 The Romanian Power Metal royalty added to their rich discography a new release, this time a double acoustic album called "Under My Skin". The album is not available digitally yet, however, as we wait for the digital release of "Under My Skin", Scarlet Aura made sure we'd have some taste of the album through the release of the single Glimpse in the Mirror. The new single follows "Ya Svoboden/I Am Free" single that was released earlier, also from "Under My Skin"
Stream the new Scarlet Aura singles on Spotify
April 22, 2022
Rioghan releases single 'Promises'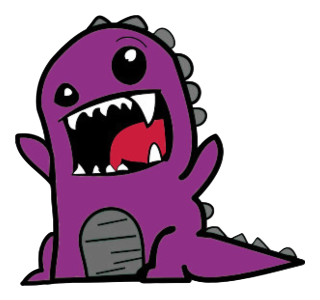 Finnish musician, Rioghan, has released a new single called "Promises". The Gothic Metal newcomer will be releasing her debut album later in 2022. "Promises" would be the second single from the upcoming debut. The song, according to Rioghan, "tells a story of violence from those who are closest to you." The song was released with a music video.
Stream "Promises" on Spotify
Watch "Promises" Music Video