Time for some release news and some giggles with ARCHIE the METAL Dinosaur!
May 13th, 2022
Visions of Atlantis releases 'Pirates'
Ahoy! As ye can see I 'ave put on me pirate hat fer this one 'n 'ave also changed me accent. The Austrian band, Visions of Atlantis, have released a new album on May the 13th. The album be called "Pirates", which be mighty convenient, since jus' like pirates plunder treasures, Clementine Delauney 'n her bandmates 'ave looted our hearts.
Visions of Atlantis, whether they be explorers on a journey as in thar previous album "Wanderers", or as rebellious pirates in thar new record, always find a way t' connect thar chanties wit' visuals so thar fans can enjoy it greatly.
The Symphonic Metal geniuses have released three singles wit' music videos so far from "Pirates". Find the links below as well as a link t' stream "Pirates" on Spotify. Do it now or ye will 'ave t' walk the plank. Argh.
Watch the music video f rom "Pirates"
Stream "Pirates" on Spotify
May 13, 2022
The Tex Avery Syndrome releases "Like Sand"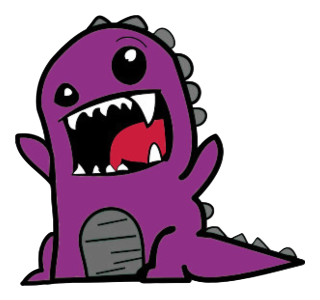 The German Modern Metal band have released another single, entitled "Like Sand". The new single follows "Howl", released a few months earlier, as the newest single from the band who released their remarkable debut album "Origin" in 2019.
"Like Sand" is another song from The Tex Avery Syndrome where we can easily and clearly see their outstanding talent and unique fusion of Melodic Metal and Hardcore in a modern sound. The music is catchy with the song capturing the attention from the first few seconds.
You might have noticed there are no dinosaur puns or jokes in this report yet, and that would be because we haven't talked about the vocal performance from Laura Gierl, whose growls, as in every TTAS release, shake the Earth more than a thousand asteroid impacts.
Oh, and also, "Like Sand" came out with a music video to project the audio-awesomeness into an audio-visual one.
Watch "Like Sand" music video
May 6, 2022
The Damnnation releases debut album 'Way of Perdition'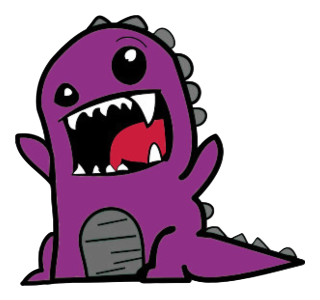 The Extreme Metal band, The Damnnation, have released their debut album, "Way of Perdition" earlier this month.
The Brazilian all-female band's vocalist and guitarist, Renata Petrelli, told FemMetal in an interview in mid-2021, back when the album was still in mixing, that their sound is inspired by "mixing of thrash metal, some death metal old school, with still some melodic lines on it and harsh vocals". Their debut album is a good display of the band's effort to create a unique sound merging classic and modern elements together.
The Damnnation also released a music video for the single "The Greed" earlier, taken from their debut album.
Stream "Way of Perdition" on Spotify
Watch "The Greed" music video on YouTube
May 6, 2022
My Dark Fate releases their first single "Listen to Your Heart"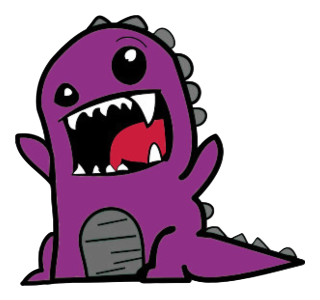 Another first from another band emerging into the Metal scene, "Listen to Your Heart" was released as the debut single from Austrian Groove Metal band My Dark Fate. The single is a cover of Roxette's 1988 single from their album "Look Sharp!", opening with a darkened soft melody and loaded with heavy guitars with the sensational performance from the band's vocalist Brigitte Lechner.
Stream "Listen to Your Heart" on Spotify