Time for some release news and some giggles with ARCHIE the METAL Dinosaur!
June 3, 2022
Fortis Ventus release their debut album "Vertalia"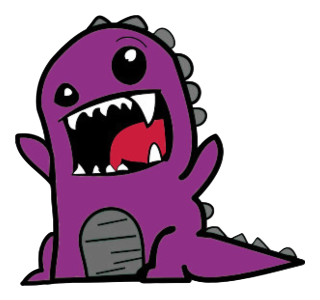 The Greek Symphonic Metal trio have released their debut album, "Vertalia". With a musical style that injects Metal with doses of storytelling elements, Fortis Ventus brought forward a concept album where the main character is on a journey of discovery set on an imaginary planet from which the album's name came.
If you love being told a bedtime story, or a story of any kind, and you feel like you're too old to ask your mom for one, "Vertalia" is the answer. In fact, it's an upgrade on bedtime stories since it is being told with glorious Symphonic Metal music.
FemMetal's Vanessa interviewed Nancy Mos, the vocalist of Fortis Ventus earlier. Check the interview out by clicking here.
Stream "Vertalia" by Fortis Ventis on Spotify
Watch the music video for "Cave of Glass" from "Vertalia"
June 10, 2022
Cecile Monique releases a music video for her cover of Rammstein's "Engel"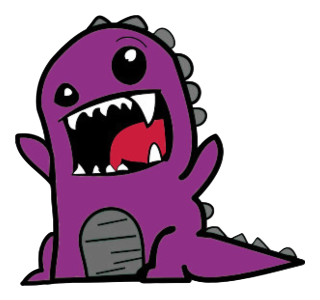 Canadian Gothic Metal artist, Cecile Monique, releases a cover for Rammstein's 1997 single, "Engel". Cecile Monique previously released a very successful cover for "Reise, Reise", another Rammstein song back in 2018.
Again, Cecile Monique created her own version of the song, adding some of her gothic/symphonic musical identity into. The creator of the album "Genesis" appeared with her band in a very exciting music video that was premiered earlier today (June 10th)
Watch Cecile Monique's cover for "Engel"
May 30, 2022
Aline Happ releases a cover for Linkin Park's "Leave Out All the Rest"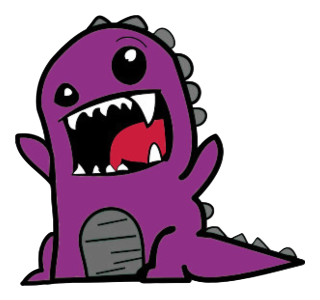 Brazilian vocalist of the Metal band Lyria released a cover for Linkin Park's 2007 "Minutes to Midnight" single, "Leave Out All the Rest". Aline Happ successfully translated the Alternative/Nu Metal Linkin Park pioneered into her own style, with a symphony-esque mood to the song, as her vocals soared to heights that added value and feelings to the already touching lyrics and made the cover a very exciting and enjoyable listen.
This is not the first, and definitely won't be the last, wonderful cover Aline Happ releases, as she constantly releases covers for iconic Rock and Metal songs, always adding a part of herself into them making them memorable. You can check Aline's YouTube channel by clicking here.
Watch Aline Happ's cover for "Leave Out All the Rest"
May 27, 2022
Madame Neptune releases a music video for their single "Spell On You"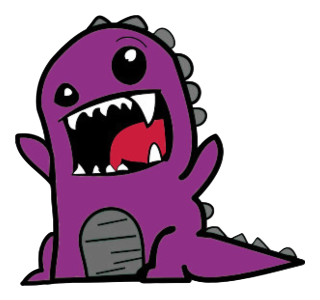 Madame Neptune is a brand new Rock band and they have released a couple of weeks ago a music video for their second single, "Spell On You".
A very unique style is presented by the German duo as they merge Blues Rock with mystical elements and Doom Rock to create an experience you will not regret lending an ear to (figuratively speaking; you can keep your ear attached).
Watch Madame Neptune's music video for "Spell On You"