June 17, 2022
Memoremains release new album "Pop Metal"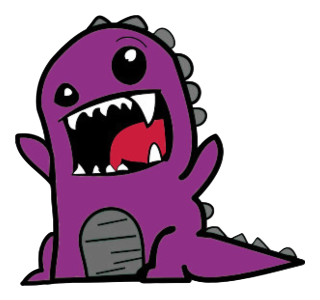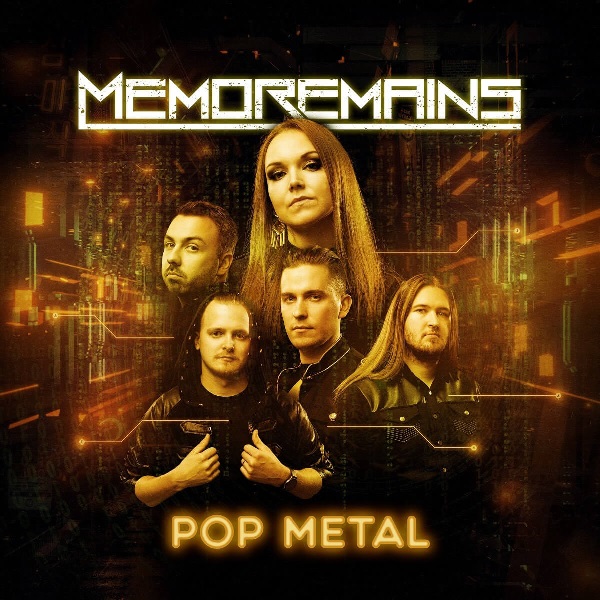 Metal band Memoremains have released their new full-length album, entitled "Pop Metal". Formed in 2016, the Finnish band released their debut album, "The Cost of Greatness", in 2020. This year, they have followed their debut with "Pop Metal", an album consisting of nine tracks featuring catchy melodic tunes with heavy music.
Along the road to releasing the new album, Memoremains released several singles with music videos, including "Psycho", "Sympathy" and "Back Off".
Stream "Pop Metal" by Memoremains on Spotify
Watch the music videos from "Pop Metal"
June 17, 2022
After Evolution release their new album "War of the Worlds"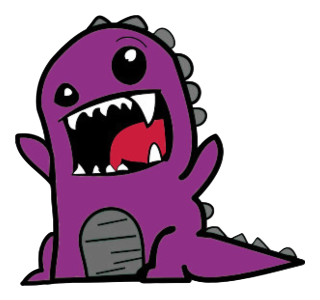 Based in Czechia, the Symphonic Metal band, After Evolution, fronted by the incredibly talented vocalist and composer, Nikolette Olšáková, released their second album "War of the Worlds". The concept album tells a story created by Nikolette with epic cinematic and orchestral elements.
After Evolution released the namesake song "War of the Worlds" as a single with a music video about three weeks ago. The record was released through WormHoleDeath label.
Stream "War of the Worlds" by After Evolution on Spotify
Watch the "War of the Worlds" music video
June 17, 2022
Nicoletta Rosellini releases a cover for Nightwish's "Turn Loose The Mermaids"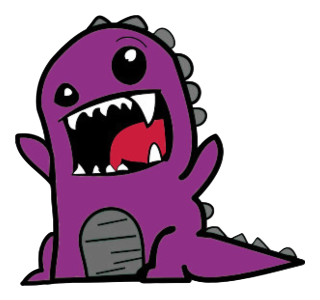 Nicoletta Rosellini released a new cover, this time for Nightwish's song "Turn Loose The Mermaids", taken from their 2011 album Imaginaerum. Imaginaerum was the second and final Nightwish album featuring Anette Olzon as the vocalist. Rosellini commented on her cover: "Anette Olzon's rock singing style and great stage presence contributed to shaping me as a performer. With this cover version, I want to pay my tribute to her and the band."
Nicoletta is the vocalist of the Symphonic Metal bands Kalidia and Walk In Darkness.
Watch Nicoletta Rosellini's cover of "Turn Loose The Mermaids" by Nightwish
June 21, 2022
CADAVERIA releases a music video for their song "Silver Rain"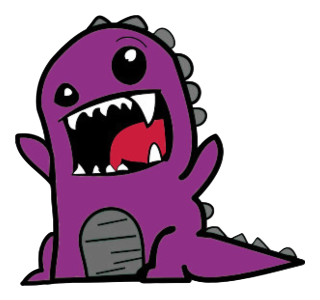 Last month, the Italian Metal band, CADAVERIA, released their new album, "Emptiness". "Emptiness" was full (see what I did there?) of wonderful songs, including "Silver Rain" which the band has now released a music video for. The band dedicated the song and music video "to those who, finding themselves in adversity, have learned to dance in the rain, without waiting for the storm to end."
Watch the music video for "Silver Rain"
June 24, 2022
Dali Van Gogh releases "New Blood, Old Wounds" EP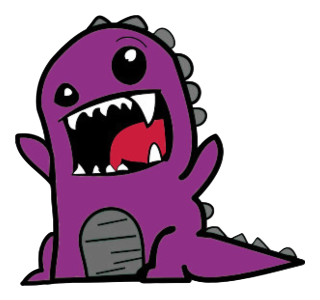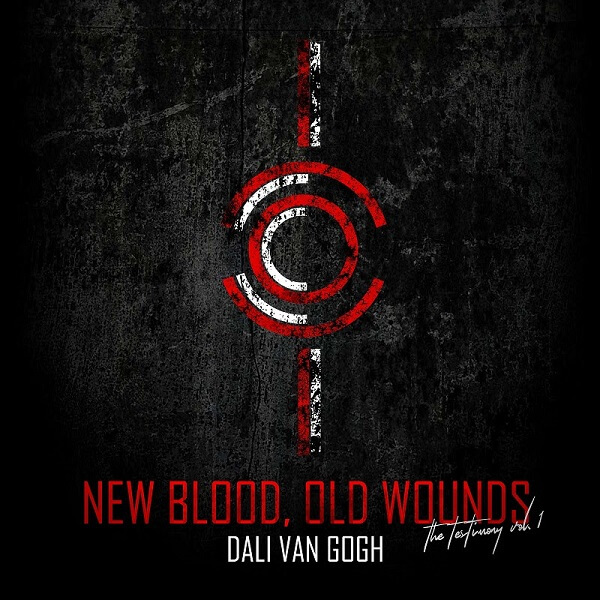 Canadian Hard Rock band released a new EP last week, named "New Blood, Old Wounds". The band fronted by Rachelle Moreau added the new EP to their discography, along with a new music video for the fourth track on the EP, "Savanna", making it the third song on the album to receive a music video following "Boneyard" and "Little Hell".
Stream "New Blood, Old Wounds" by Dali Van Gogh on Spotify
Watch the music videos from "New Blood, Old Wounds"