July 29th, 2022
Alpha Q releases their debut album "Parallel Universe"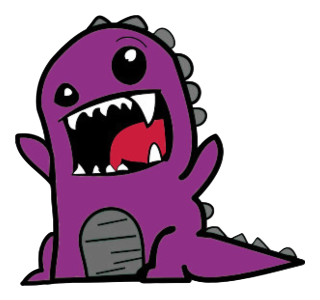 Romanian Metal band, Alpha Q, released their first full-length album, "Parallel Universe". The 7-song album, similar to what its name suggests, indeed feels like a portal to a parallel universe.
While clinging faithfully to authentic Metal, the music Alpha Q presents in their debut record also includes diversity in elements creating a progressive vibe with beautiful heavy riffs and catchy melodies.
Stream "Parallel Universe" by Alpha Q on Spotify
Watch music videos taken from "Parallel Universe"
July 29th, 2022
Esperfall premieres the music video for "Plato's Cave"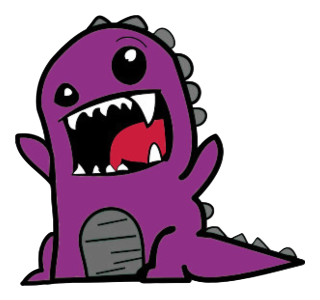 The rising Symphonic Metal band, Esperfall, who released an album earlier this year, released a music video for their single "Plato's Cave". The song itself had an enchanting theme, lyrics and music. Now, with the visuals added through the music video, "Plato's Cave" is more alive and more magical than ever.
Read our interview with Nóra Sima
Watch "Plato's Cave" Music Video
August 5th, 2022
Season of Ghosts release the single "The Great Unknown" with a Lyric Video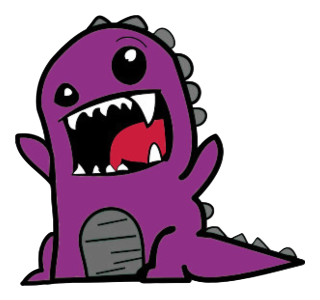 With an album assembled and to be released in 2023, the Electronic Metal band, Season of Ghosts, have unleashed a beast of a single with a lyric video! The great "The Great Unknown" is a wonderful work that mixes heavy music with the usual electronic and progressive elements of Season of Ghosts to create a promising taste of what the upcoming album will be like.
Watch "The Great Unknown" Lyric Video
August 12th, 2022
Arch Enemy releases their eleventh studio album "Deceiver"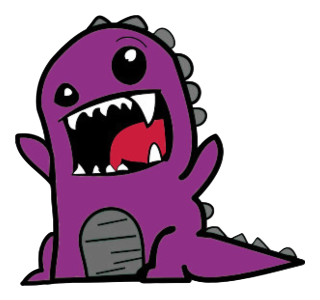 If all Arch Enemy albums became human beings, they can form a football (soccer) team now! The Swedish Death Metal band flavoured with the Canadian vocalist Alissa White-Gluz have released their 11th studio album "Deceivers". And in case the football scenario came true, "Deceivers" would definitely be the attacking midfielder with its creative, progressive and striking powers.
Following the album release, Arch Enemy also released a live music video for the song "The Watcher".
Read our report on Arch Enemy's albums
Stream "Deceivers" by Arch Enemy on Spotify
Watch music videos taken from "Deceivers"