August 26th, 2022
Ann My Guard releases a new single "Lilith" with a music video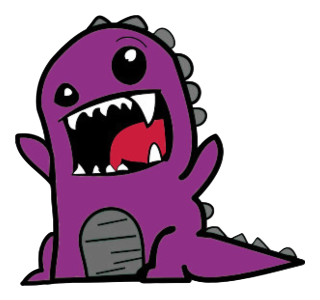 Nothing better to kick off today's Releasesaurus on FemMetal with than a feminist Metal song by the superb band Ann My Guard. Eszter Anna Baumann's Alternative Metal act released their new single "Lilith" – a song blasting patriarchy and gender inequality with bombs of spirituality fired from a Heavy Metal cannon.
The song lyrics are in Hungarian, but fret not. You do not have to rush to Duolingo and learn Hungarian to understand Ann My Guard's new song, because the music video released has English subtitles. However, you won't be able to read the subtitles the first time you watch the music video because it will be rather hard to take your eyes off the wonderful visual art and majestic performance by Baumann throughout the work. The second or third time might work.
Stream "Lilith" by Ann My Guard on Spotify
Watch the music video for "Lilith"
August 26th, 2022
Madame Neptune releases single and music video "Shine"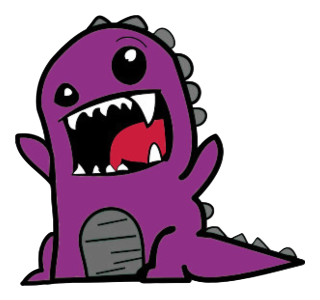 We head to Germany where the young and promising duo Madame Neptune have conjured another song with their metallic spells. "Shine" reveals a new segment in the band's internal concept as well as meaningful lyrics that one can easily relate to.
Once again, vocalist Liss Eulenherz, just like in the previous Madame Neptune singles, made the bewitchment of her band's concept easy to sense with her ability to shape her voice with the mood of the lyrics and convey melancholy and mystery with her tone opposed to hope and promise, as the song requires.
The music video for "Shine" premiered today revealing an artistic visual component in the band's music equal to their sound in quality.
Stream "Shine" by Madame Neptune on Spotify
Watch the music video for "Shine"
August 26th, 2022
The Effigy release their new single "One With My Enemy"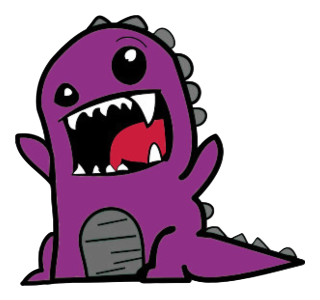 Effy Gold's Gothic Metal project, The Effigy, released the new single "One With MyEnemy". The single begins with a soft melody that quickly grows into a beautiful heavier verse leading into the energetic chorus. The song is rich production-wise, with a piano melody here, a calm melodic bridge there, and beautiful vocals.
The single was released with a lyric video.
Stream "One With My Enemy" by The Effigy on Spotify
Watch the lyric video for "One With My Enemy"
August 26th, 2022
Syryn releases their new album "Heads or Tails"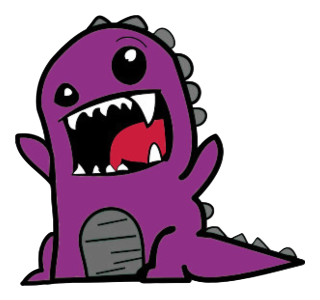 Canadian Metal band Syryn have released their new album "Heads or Tails". The band, featuring Sloan Voxx and Lyxx Rose as vocalist and bassist respectively, took the legends of the seas as their concept and had their second album tell stories about mermaids, sailors and pirates.
The Calgary released "Madness Becomes Me" and "Sink or Swim" from the album with videos.
Stream "Heads or Tails" by Syryn on Spotify
Watch the music videos from "Heads or Tails"