The Metalhead dinosaur is here to tell you about new releases with puns and stone-age humour!
September 8th, 2022
Victoria K releases new single "Tower"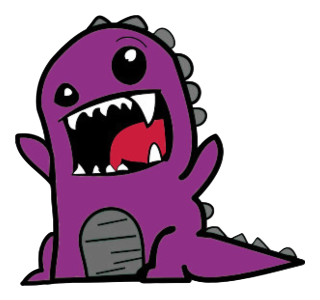 Victoria K again stands tall with a new single Tower. (Pun intended)
With their new album "Kore" set to be released in October, that is next month if you don't own a calendar, Victoria K released a second single from their second album. The Australian band fronted by Victoria Knight continue building their mythical Greek concept for the new album with this new release. The seven-minute song begins with a hymn in Ancient Greek and then explodes into a wonderful Symphonic Metal masterpiece telling a story inspired by Greek mythology.
"Tower" was released with a music video.
Stream "Tower" by Victoria K on Spotify
Watch the music video for "Tower"
September 2nd, 2022
Gallia release their new album "Obscura"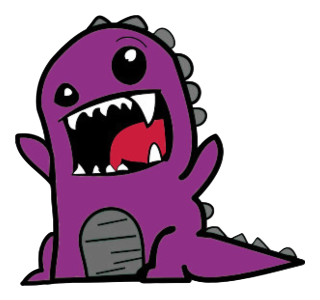 The Belgian band Gallia released a new album with the title "Obscura" earlier this month.
The Cinematic Metal band in "Obscura" will tell us a story about how they fought darkness and returned to rediscover a much-changed world. So it's a wonderful marriage between fantasy and Metal, my favourite things alongside world peace. Each story in the album is a block by which Gallia build their concept.
Gallia previously released "Euphoria" from the album as a single with a Lyric video.
Stream "Obscura" by Gallia on Spotify
Watch the music video for "Eupheria"
August 5th, 2022
Lexi Layne releases "Self Sabotage" music video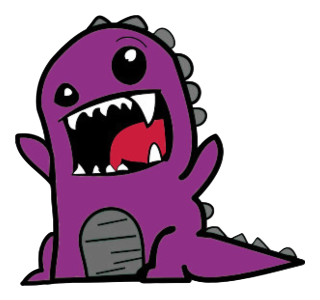 LA-based Hard Rock musician Lexi Layne released a music video for her song "Self Sabotage". "Self Sabotage" is taken from Lexi Layne's 2021 EP "Sinner and Saint". The beautiful and powerful song already packed with Gothic elements is delivered in a horror-themed music video bringing it to life.
Watch the music video for "Self Sabotage"
August 5th, 2022
Planepacked release new single "Harrowhark"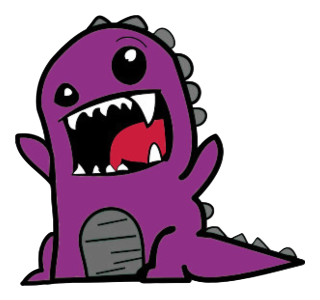 Planepacked is a Metal project created by Jessica Kagan who is on the road to releasing the third album. "Harrowhark" is the first single from the upcoming album intended to give the audience a taste of what it will sound like. With inspirations from Tamsyn Muir's book series "Locked Tomb", Planepacked pay tribute to the series with the song bearing progressive elements.
Stream "Harrowark" by Planepacked on Spotify