September 15th, 2022
Eleine release a music video for "Enemies (Acoustic)"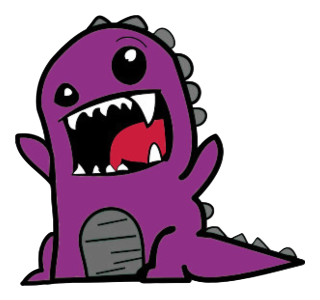 With the release date for their upcoming acoustic EP drawing nearer, Swedish Metal band ELEINE released a music video for the song "Enemies" taken from the EP. Released on their third album in 2020, "Dancing in Hell", the original version of Enemies is the most viewed music video by ELEINE on YouTube, exceeding 4 million views. WOWIES!
The unplugged version of "Enemies" and other all-time hits by ELEINE will make it to the EP "Acoustic in Hell", expected to be released on the 14th of October. Madeleine Liljestam's band will be busy touring during the months of October through December.
Watch the music video for "Enemies (Acoustic)"
September 20th, 2022
Edge of Paradise release a music video for "Bound to the Rhythm"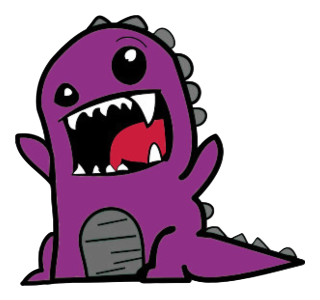 Los Angeles-based band, Edge of Paradise, released a new music video for the song "Bound to the Rhythm". The band fronted by Margarita Monet released their fourth album "The Unknown" last year, with "Bound to the Rhythm" featuring the tenth track.
Now, the song has been given a music video that was shot during the band's European tour with International Women of Rock.
Watch the music video for "Bound to the Rhythm"
September 9th, 2022
Vermilia releases her sophomore album "Ruska"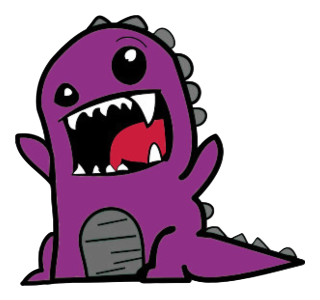 The pagan Metal artist Vemilia released her new album "Ruska" earlier this September.
Vermilia stated: "My second full-length album "Ruska" is finally out now. Ruska is a Finnish word and it means autumn foliage. For me this is truly the most beautiful time of the year and when leaves die they turn even more beautiful. This album is full of my emotions and this wasn't so easy to do this time. But I like the result and wouldn't change a single note or word. I hope you will enjoy the album."
"Ruska" would be the second album after Vermilia's debut album "Kätkyt" in 2018.
Stream "Ruska" by Vermilia on Spotify
Stream "Ruska" by Vermilia on YouTube
September 14th, 2022
Attractive Chaos release their debut single "Come To Me" with a lyric video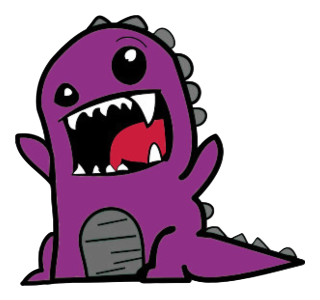 Emma Elvaston, previously known for the Symphonic Metal band, Beneath My Sins, has formed her new band Attractive Chaos with Pietro Paolo Lunesu.
The new band, expected to release their debut album early in 2023, have released their first single, "Come To Me", along with a lyric video. "Come To Me" showcases Emma's vocal abilities perfectly flowing with the beautiful and powerful melodic Metal music.
Stream "Come To Me" by Attractive Chaos on Spotify
Watch the lyric video for "Come To Me"