I missed some brilliant releases from last month because I was busy juggling work as an extinct prehistoric lizard and being a journalist together. Also, my tiny dinosaur hands and claws do not help me use the keyboard.
October 21st 2022
Black Widows release new album "Among the Brave Ones"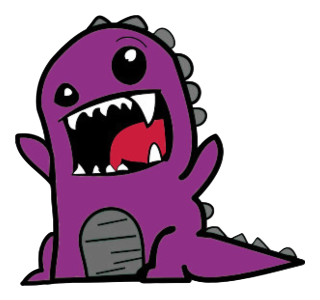 Black Widows have returned after 20 years with a new album named "Among the Brave Ones". The band that was formed in 1995 to become the first all-female band in Portugal released their new album in October and dedicated it to the musicians' resilience in our chaotic world.
"Among the Brave Ones" would be the Gothic Metal band's second full-length album with a delightful return after their debut back in 2002. Black Widows are Rute Fevereiro (Vocals, Guitar), Solange Campos (Bass), Íris Prado(Guitar), Mónica Rodrigues (Keyboards), and Marta Brissos (Drums).
Stream "Among the Brave Ones" by Black Widows on Spotify
October 28th 2022
Numento release their second album "The Vile Entity"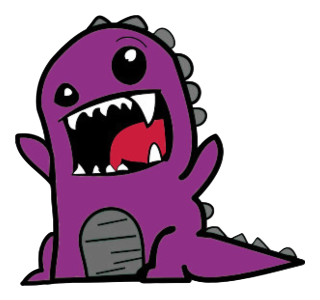 Finnish Death Metal band Numento released their second album "The Vile Entity". The band who won the Tuska-thursday competition recently and played at the Tuska festival were inspired by old fairytales and real-life psychopaths and villains for their new album. So, don't be surprised if you find my name in one of their songs.
Numento is fronted by Katri Hiovain who we have interviewed earlier this year. Read the interview here.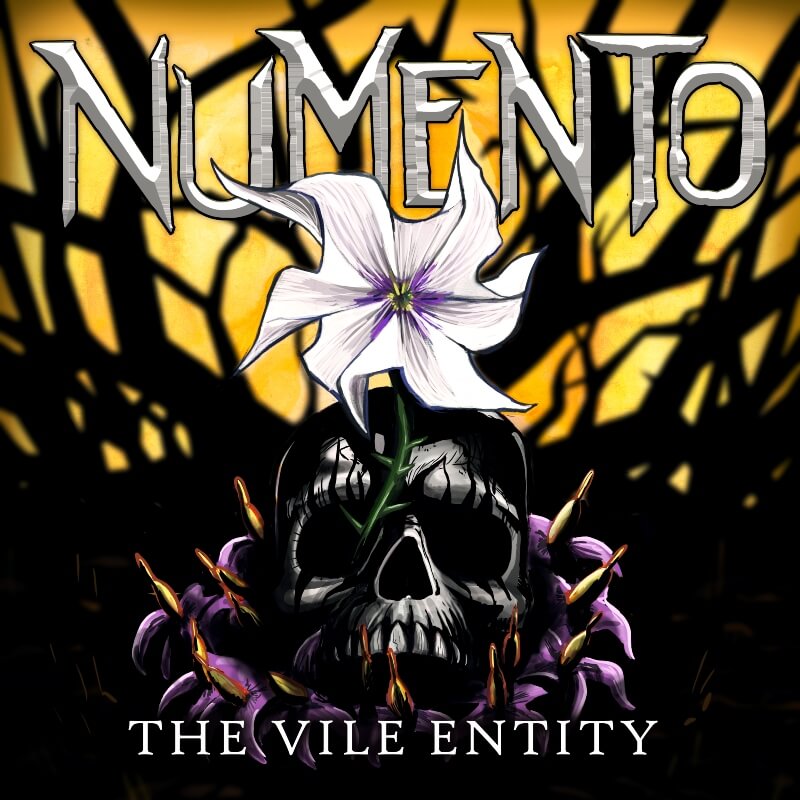 Stream "Release" by Band on Spotify
Watch the music videos from "The Vile Entity"
October 31st 2022
Lusus release a new self-titled single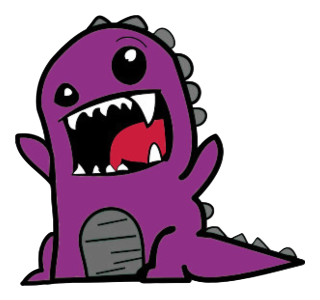 The American band Lusus released their new kickass single on the very final day of October. And it was released along with a kickass music video!
Lusus is fronted by the wonderful Bendix, who released with her band their debut album in 2019. They returned this year with a single named "LUSUS" that perfectly showcases their Heavy Metal sound with a modern original touch.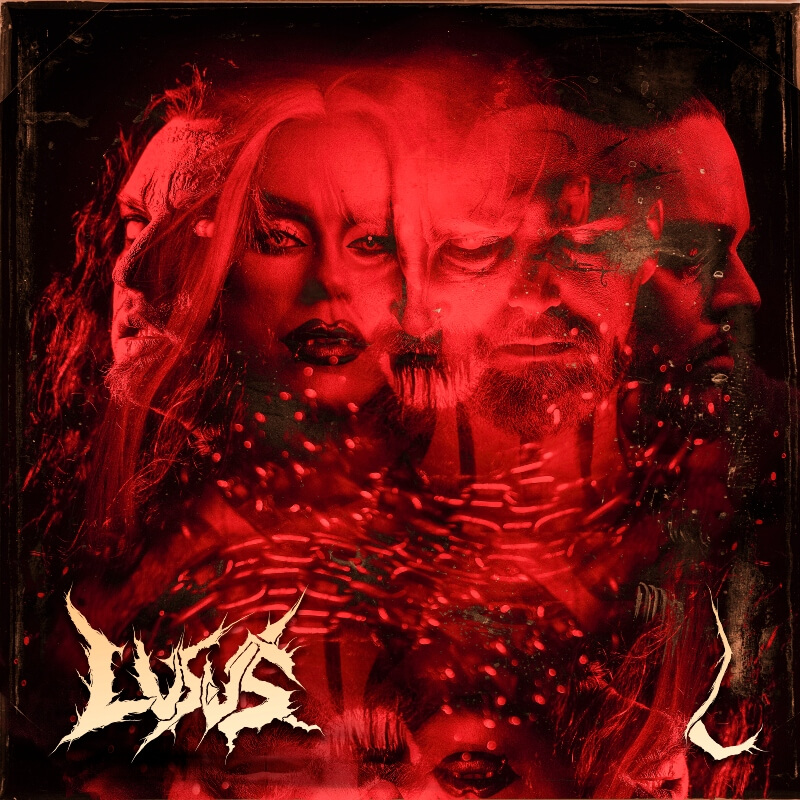 Stream "LUSUS" by Lusus on Spotify
Watch the music video for "LUSUS"
October 31st 2022
Dark Beauty release their new album "Between Sixes and Sevens"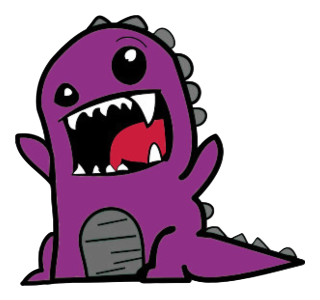 With another October 31st release, another American band brought their Progressive Rock sound alive again with a full-length album named "Between Sixes and Sevens". The band fronted by Liz Tapia creates music that tells stories with a classic-inspired Progressive Rock sound.
"Between Sixes and Sevens" is the second full-length release by Dark Beauty after "Fall from Grace" in 2014.
Stream "Between Sixes and Sevens" by Dark Beauty on Spotify
Watch the music video of "Guardian Angel" from "Between Sixes and Sevens"