On the 25th of February, Invisible Control released their debut album, "Created in chaos". The Death Metal band from Brazil set the bar high for themselves with an aesthetically pleasing, musically rich record. Invisible Control is fronted by specialist growling vocalist Daniela Serafim, joined by Marcos Flávio on Bass, Wagner Oliviera on Drums, and Dennys Parente and Marco Melo on Guitars.
Like a raptor gliding with two broad wings, "Created in chaos" soars with its powerful instrumentation on one side and edgy lyricism on the other. After a creative introduction in "Creation of Chaos", and emerging from a soft guitar tune, the album develops the shape of the sound that will accompany us for the rest of the 38 minutes and 25 seconds trip through 8 tracks of highly vibrant Extreme Metal.
The lyrical theme revolves around politics, religion, and antipathies, with the lyrics leaving Daniela Serafim's majestic throat through thunderous vibrations and into our ears and then straight to the brain, turning the engines of thoughts on.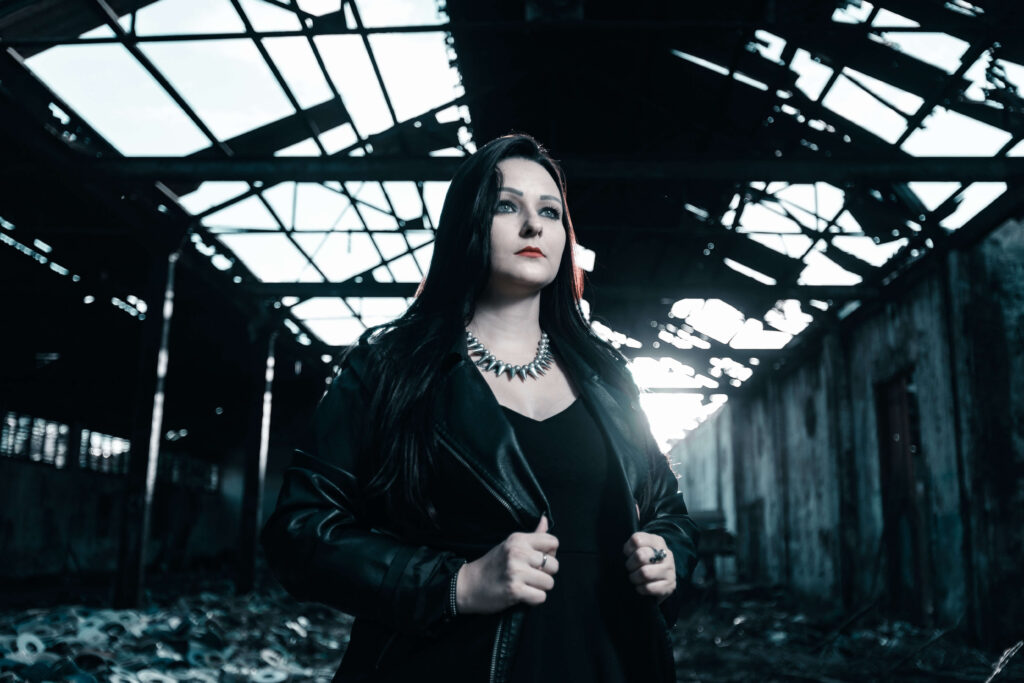 "Purgatory" is one of the heaviest songs on the album, with the harshest growls and fastest riffs. It is followed by "Devoures" which begins with a soft guitar tune, breaking the monotony and creating a beautiful contrast effect between the harsh track that passed and the rest of the track to follow. This flow reveals a great and successful effort to avoid monotony in the album.
'Cold Blood" features one of the best growling vocals I've heard in a very long time. The song is introduced brilliantly and then continues into some fast riffs while Daniela Serafim makes the best out of her talent to deliver another brilliant song.
The instrumentation in "Created in chaos" is especially brilliant thanks to the richness of the music. The band seems capable of toning the music as they please, keeping it in balance with the lyrics and avoiding repetition while delivering excitement, with the occasional blistering guitar solos and epic drum beats.
---
Although it is the first album from Invisible Control, "Created in chaos" is a masterpiece of Death Metal, combining the classical elements of the sub-genre with a modern groove. Whether you are a fan of old school Death Metal or its more modern descendants, you will definitely enjoy this album!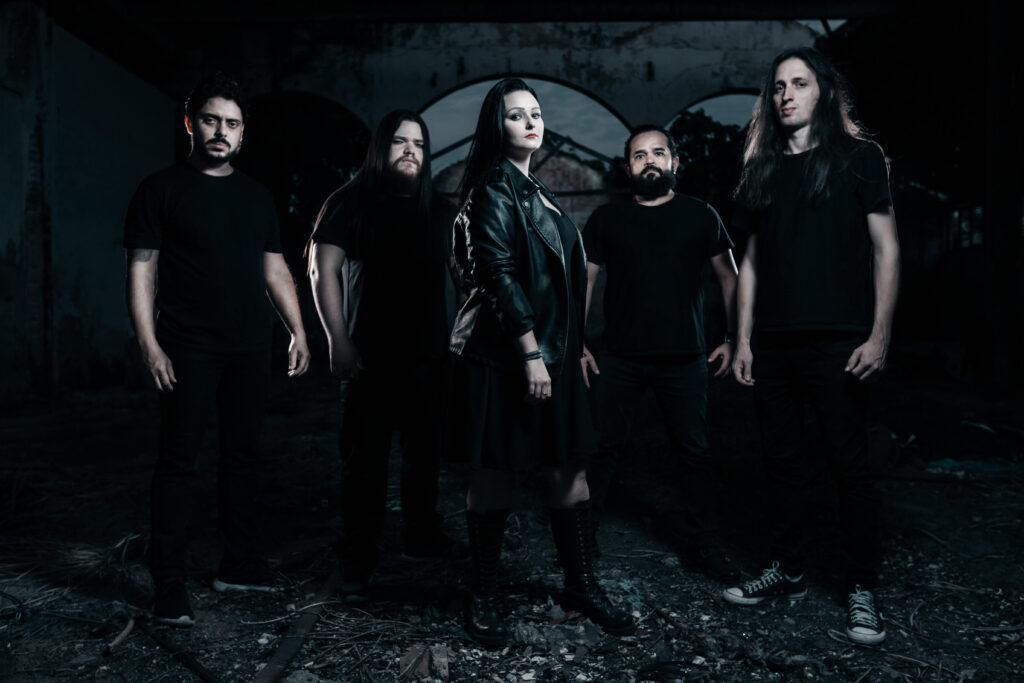 ---
Follow Invisible Control