Releasesaurus
by Archie the Dinosaur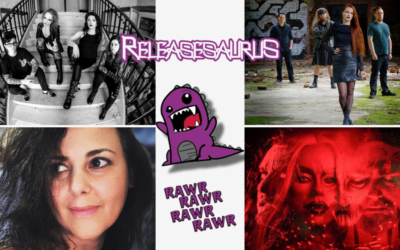 I missed some brilliant releases from last month because I was busy juggling work as an extinct prehistoric lizard and being a journalist together. Also, my tiny dinosaur hands and claws do not help me use the keyboard.
BENIY TALKS METAL
by Benedetta Baldin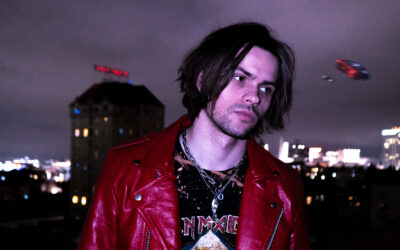 A new and upcoming band from the USA called Telling Secrets is the host of my interview for my column Beniy Talks Metal. In particular, I chatted with their lead vocalist and the creative man behind this band. Here's what we talked about!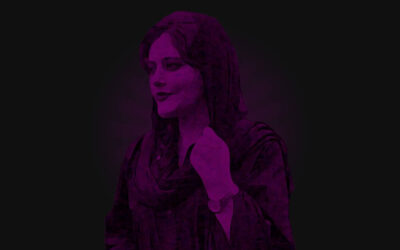 Nothing shakes the foundations of criminal regimes more than the defiance of those who they have considered weak, even if the rebel was killed. The phantom of Mahsa Amini's rebellion will forever echo in the halls of patriarchy, haunting every tyrant and every misogynist. Say her name. Keep her flame alive so patriarchy would burn. Mahsa Amini.
People who know me know that I am a republican in my political thinking (not to be confused with the distorted American party currently dominated by misogynists and homophobes). However, with this article, I intend to pay tribute to the woman herself, not her status as the Queen.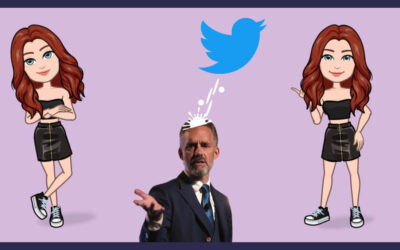 Twitter suspended Jordan Peterson's account after the dumbass made transphobic comments about Elliot Page. The Canadian psychologist tweeted: "Remember when pride was a sin? And Ellen Page just had her breasts removed by a criminal physician." After the suspension,...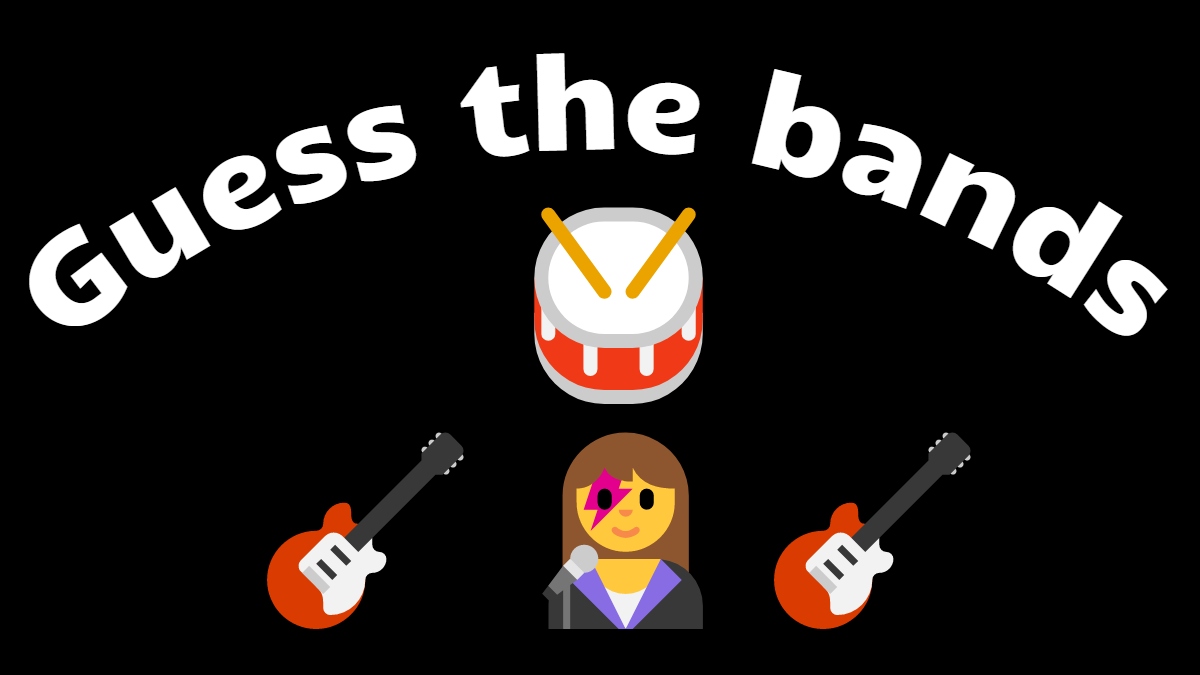 Here's a challenge for all of you Metal fans! 🤘🖤🎸 Can you guess which band I'm referring to through emojis? The emojis represent the band's name, sometimes using wordplay and double meanings, or a song or album the band is famous for. I added in some cases a flag to...
When I was younger I wanted to be a stand-up comedian. I've always loved writing jokes and making people laugh. I still love writing jokes and coming up with humorous comments. In fact, the idea behind V-Thoughts on FemMetal was initially writing quick jokes out of...

Women Empowerment & Resources
Subscribe to our newsletter to receive monthly updates and important news