BENIY TALKS METAL
by Benedetta Baldin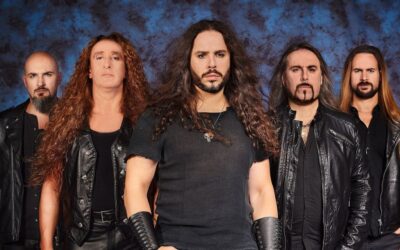 Introduction: Legend Club is an important landmark in the Italian metal scene, one of Lombardy's last strongholds of original live music, especially after the pandemic. What I didn't expect was that a medium size venue could efficiently host such a popular event, with...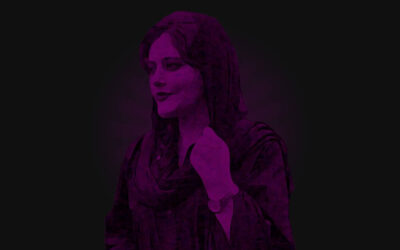 Nothing shakes the foundations of criminal regimes more than the defiance of those who they have considered weak, even if the rebel was killed. The phantom of Mahsa Amini's rebellion will forever echo in the halls of patriarchy, haunting every tyrant and every misogynist. Say her name. Keep her flame alive so patriarchy would burn. Mahsa Amini.
People who know me know that I am a republican in my political thinking (not to be confused with the distorted American party currently dominated by misogynists and homophobes). However, with this article, I intend to pay tribute to the woman herself, not her status as the Queen.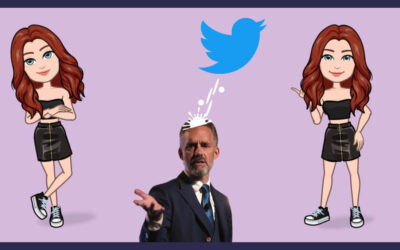 Twitter suspended Jordan Peterson's account after the dumbass made transphobic comments about Elliot Page. The Canadian psychologist tweeted: "Remember when pride was a sin? And Ellen Page just had her breasts removed by a criminal physician." After the suspension,...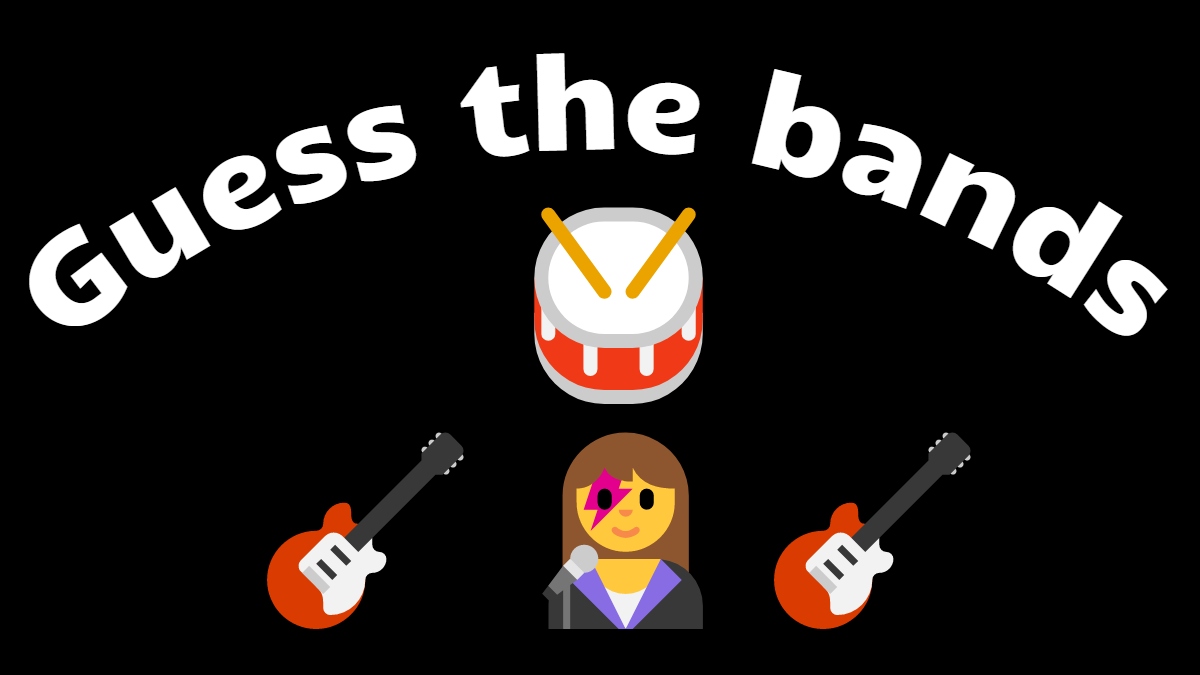 Here's a challenge for all of you Metal fans! 🤘🖤🎸 Can you guess which band I'm referring to through emojis? The emojis represent the band's name, sometimes using wordplay and double meanings, or a song or album the band is famous for. I added in some cases a flag to...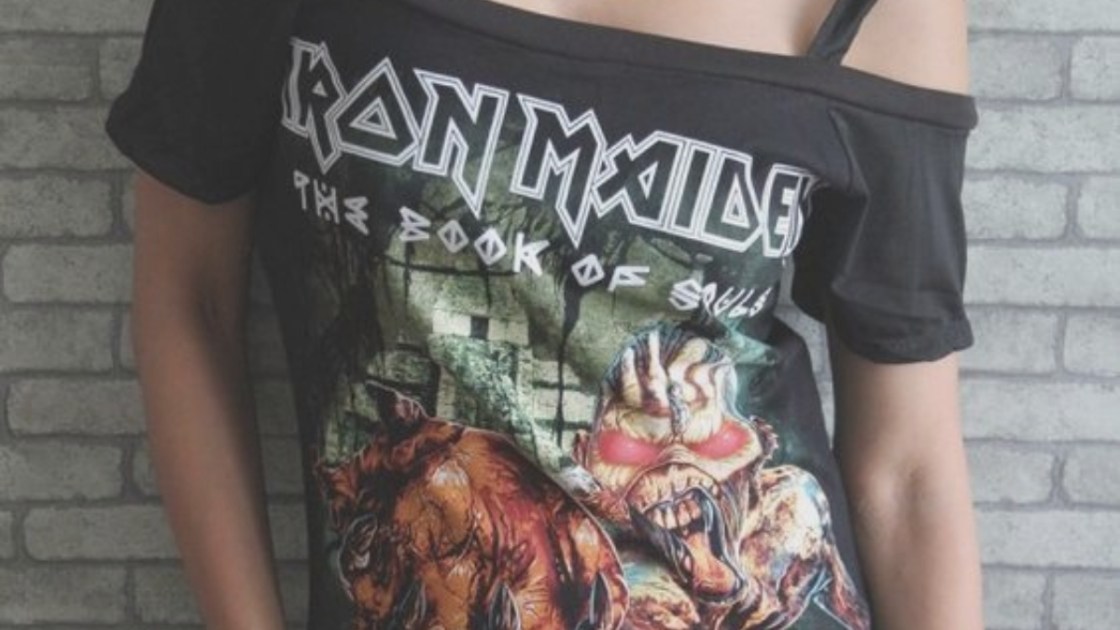 The full story of how I escaped the dungeons of pop culture into the realms of Metal Chapter 1: A shameful past Like any Metal fan, my story begins with Taylor Swift. Wait and see, doggo. Wait and see. In 2006, Taylor Swift released her first album "Fearless", with...
Subscribe to our newsletter to receive monthly updates and important news