FemMetal Awards is an annual event hosted on FemMetal that honours Metal and Rock musicians who have been active throughout the previous year.
The current categories for the awards are:
Best Band or Act
Best Album
Best Song
Best Music Video
Best Vocals
Best Brutal Vocals
Best Instrument Player
Best Breakthrough Act
Best Album by a Breakthrough Act
Best Song by a Breakthrough Act
The award polls are carried out during the first half of December of each year with the results announced during the final 10 days of each year. 
2022 Hall of Fame: The Enchanted Forest
Previous Years Halls of Fame
FemMetal Awards News and Reports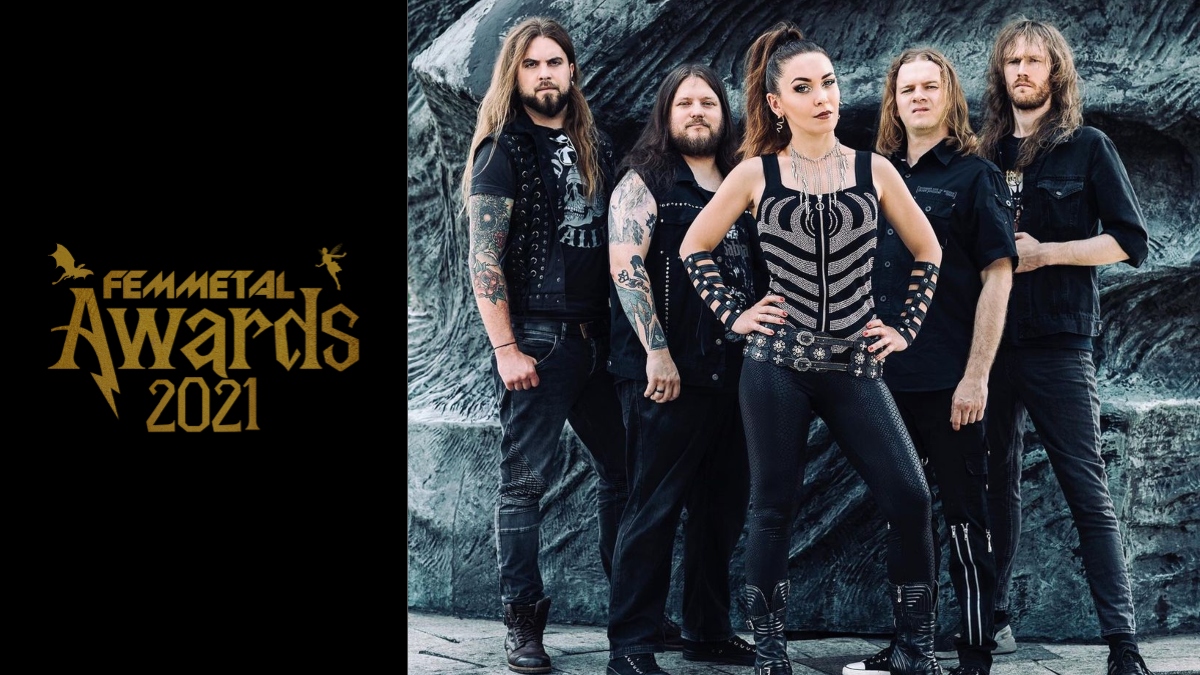 This year, and to give more chance for every voice to be heard, we added space in our awards survey for people to write-in a name of a band they found to be impressive in 2021 that we haven't nominated for any of the awards. Crystal Viper was the name written in the...