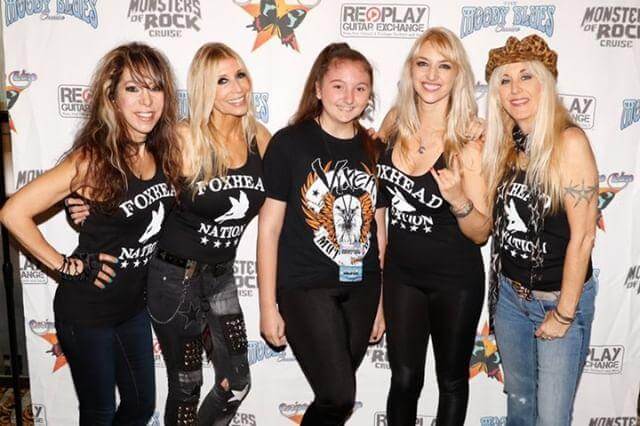 Now for the Interviews…
Here is how the nine girls replied to ten questions we asked. Please note that the views and opinions expressed in this article are those of the interviewed girls and do not necessarily reflect the official policy or position of FemMetal. (JK. But damn I've always wanted to say that)
The article also includes statements from different fans talking about how the bands they love influenced them.
Mirk: Hello girls! Can you tell us a bit about yourselves?
Anastasia: Hello, my name is Anastasia and I'm from Italy, I work in a pet shop.
Candice: My name is Candice and I'm a former paralegal and current law student in Oregon, USA.
Francis: Hello, my name is Francis and I am currently living for one year in South America, working and exploring when i can.
Karolina: Hi, my name is Karolina and I'm from Poland. I'm a student in technical school with logistics profile.
Panni: Hello! My name is Panni, from Hungary.
Shannon: Hi, I'm Shannon. I'm from the U.S. and I'm a journalist.
Vale: Hi my name is Vale, I'm from Italy, and I am responsible for fire prevention and a security guard.
Vera: Hi, my name is Vera and I'm from Sweden!
Betty: Hello, my name is Betty. I'm a nurse and I help you run FemMetal, but you already know that.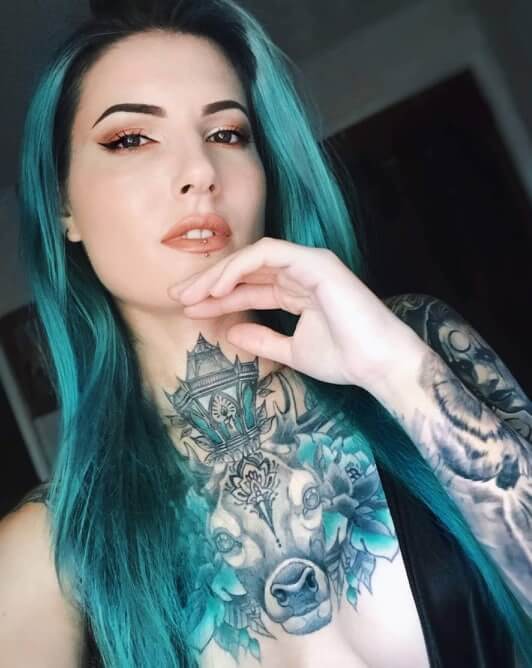 "I love Alissa since her debut in The Agonist band. I immediately fell in love with her voice. She became my favorite singer. For me she is a role model, a real inspiration. It can be seen in my look (my hair for example).
She is a singer and an incredible woman. She has a lot of talent, she is a very great artist and woman. For me, she is the biggest female personality in Metal music nowadays.
Being a big fan of the Arch Enemy band since I was a kid, it's a huge pride she's now singing in this great band!"
– Anaïs, Tattoo artist, France