Mirk: Did you see your band(s) live? Did you get to meet any of the members?
Anastasia: The first time I saw Jinjer live was when they went on tour with Arch Enemy. The live performance was crazy, they are a real power… They were very nice.
Candice: Why, yes! I have (laughs). I actually once even went to a show after getting into a car accident on my way there! I know I'll miss one some day but for now I have a 4 year streak of not missing single show, including when they went on tour… I spent a lot of my younger years pretty exclusively going to indie rock shows and that was fun but there is something so much better about the crowd at most metal shows. Metalheads are some of the nicest and funniest people I know nowadays and I'm glad VINTERSEA brought me into that scene with them.
Francis: Unfortunately no, I have been in the wrong place the few times that they have been touching the same land as me.
Karolina: I didn't meet any member but I saw them live. That was my first concert ever. They were playing at one of the biggest festivals in Europe… That was the best experience of my life. I went crazy when they appeared on stage, I was jumping, headbanging, singing and screaming… This was just unreal.
Panni: Yes, I saw them once last year. It was the best day of my life. I got to meet Elize, and that was the most amazing thing that ever happened to me. I will never forget that night!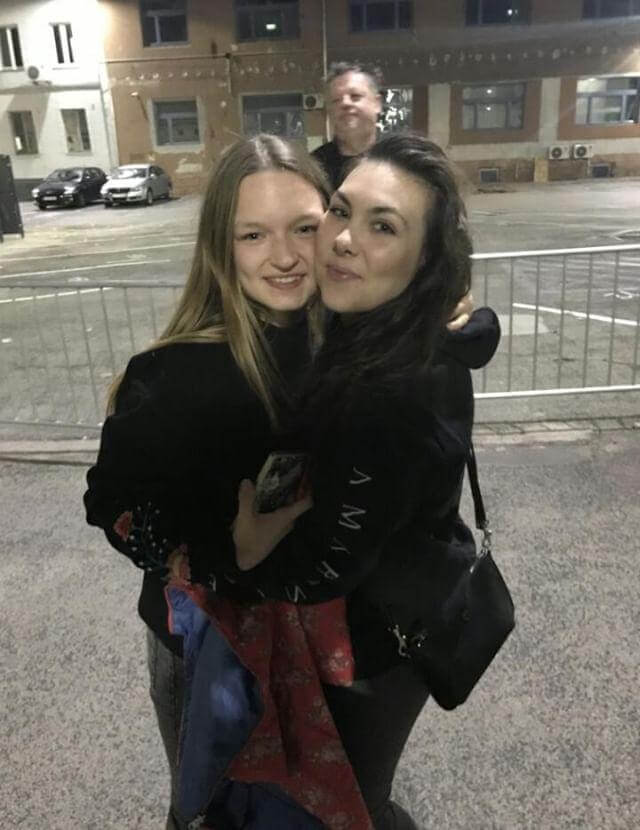 Shannon: I've seen Vixen four times, Femme Fatale twice. I've met all of Vixen a bunch of times and I've actually grown to be friends with their guitar player Britt Lightning. I've met all of Femme Fatale a couple of times… I was really nervous at first because they're all of my favorite musicians, but they were all really welcoming and really sweet to me once I actually got the chance to talk to them and get pictures.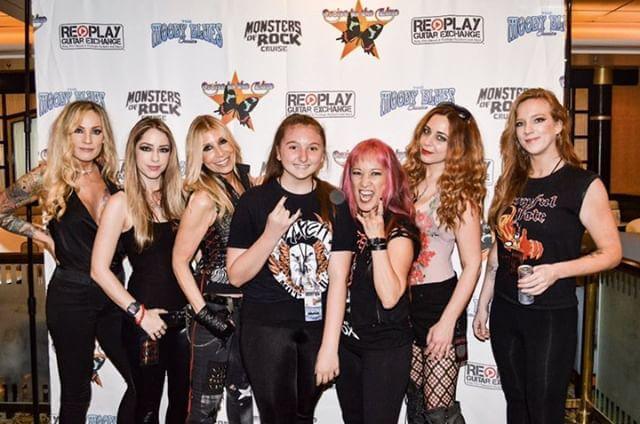 Vale: Yes, I did. I saw them live for the first time in Rome in 2004… and then 2017 in Milan, where I finally met them, all five members. And last year… in Milan… I felt so happy to finally meet Amy Lee and all Evanescence members. She is so sweet and beautiful. She's my soulmate…
Vera: Yes, I saw them for my first time on February 13th 2019. I will have that day forever in my memory. I went to the concert with the besties I mentioned before and it was my luckiest, funniest, and BEST night! …We were in the second row! …My friends and I had the best time and we screamed so much the first time we saw Elize coming out on stage!…Elize wore the bracelet I gave her before on the show. It was sick, my life goal! Can't believe I was just a couple of meters far from the best people in world…