American Hard Rock band, Edge of Paradise, have announced they are about to release their fourth studio album, 'The Unknown'. The new album will follow 'Universe' that was released in 2019.
Margarita (vocals) commented on the release:  "Being in a band, we learned how to make something positive out of any situation. And in a weird way, 2020 turned into one of the most creatively fulfilling years for us."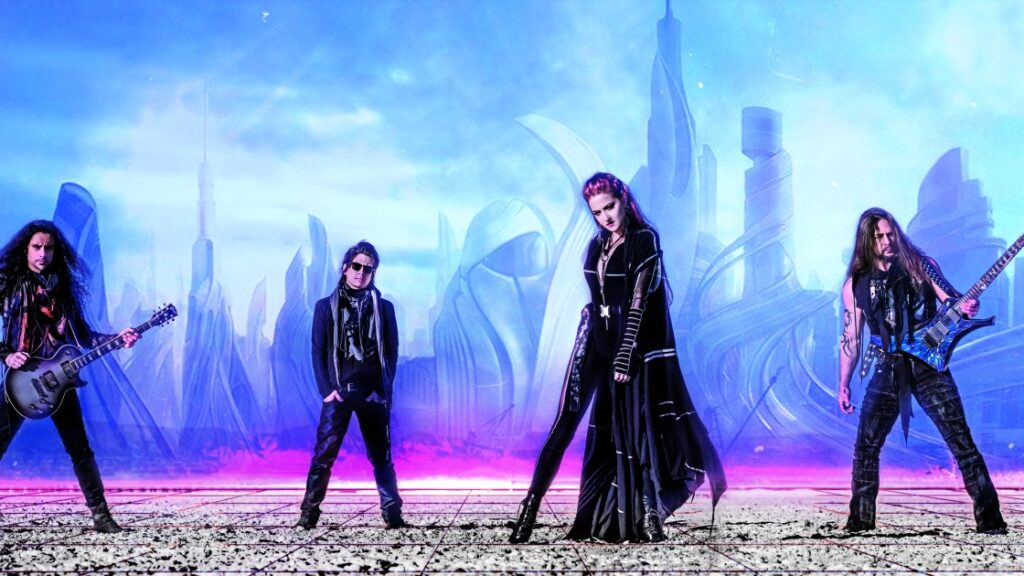 The band also described the album as their most dynamic, cinematic, and thought-provoking album to date.
You can watch the trailer Edge of Paradise announced the album with below.
Edge of Paradise partnered for the project with Grammy Award-winning producer Howard Benson, who previously worked with bands like My Chemical Romance, Halestorm, and Apocalyptica, as well as Neil Sanderson (Three Days Grace).
The album will be released in Summer 2021.