People end the year in many different ways, and we here at FemMetal couldn't end it in a better way than a concert. Or two. We were present on both days of the Scarlet Records Fest organized by the same label, and we will now tell you all about it. The photos are, as usual, by our Silvio Colombo.
Degrees of Truth
If you've been following FemMetal for a while, you know that we never miss a chance to see Degrees of Truth: their energy and passion on stage are very difficult to match, and on this occasion, they didn't disappoint. Claudia was especially on fire, serving us the best vocals of the fest (in my personal opinion). The group is very cohesive, and they never skip a beat. Even with just one guitar, they are able to deliver us a very heavy and powerful set. We cannot recommend this band enough!
Setlist:
The Remedy
The Void Within
Finite Infinite
Long Way, Silk Road
The World Beneath My Feet
Proximate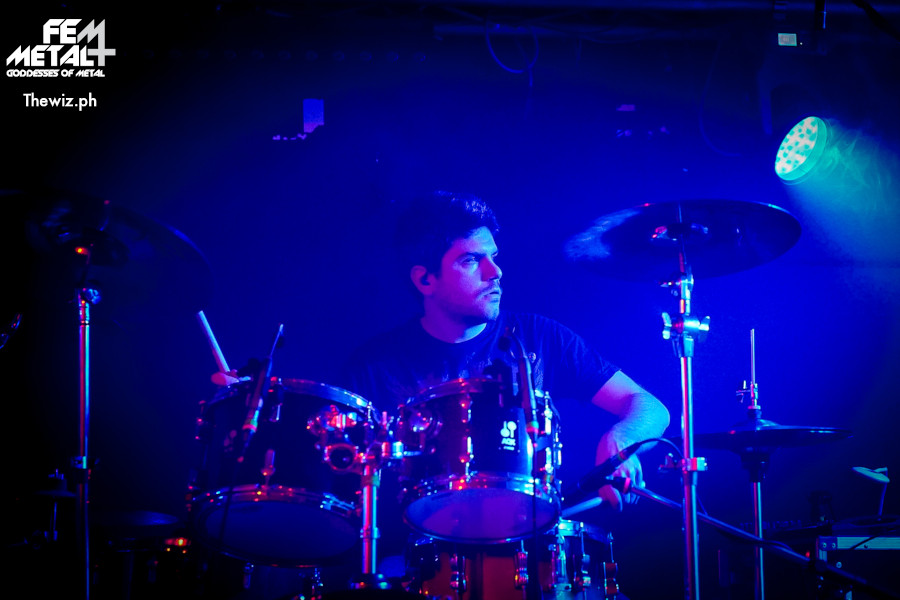 Vexillum
The evening completely changes the tone with the second band, Vexillum: these guys from Tuscany have played some fantastic power metal, mixed with folk melodies and very elaborate harmonies. They did their best to engage with the audience, making small talk and funny jokes about their invisible drummer. I hope to see them once again in a much more longer show because I feel their potential can be even bigger!
Setlist:
Enlight The Bivouac
Sons of a Wolf
The Tale of the Three Hawks
When A Good Man Goes To War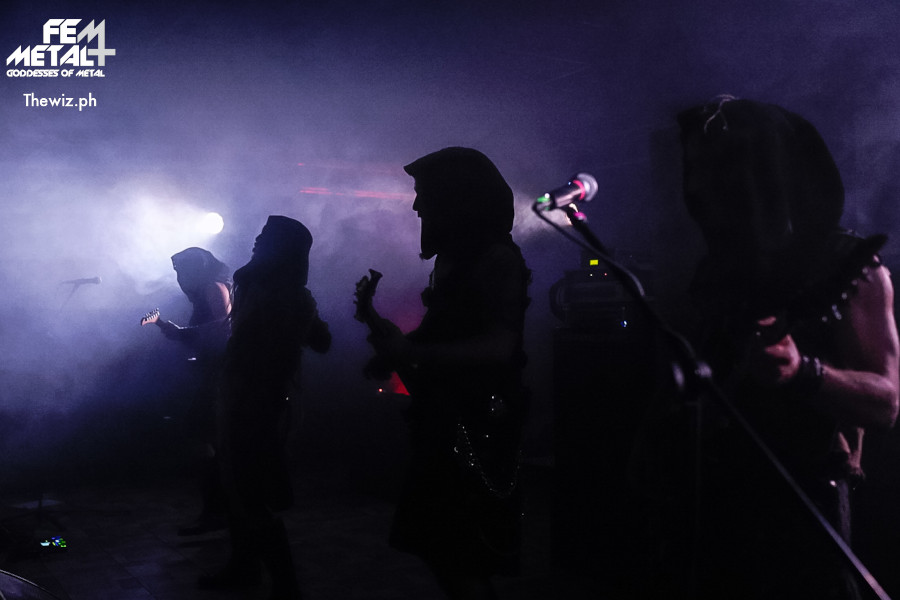 Nocturna
Whoever said that gothic metal is dead, should probably take a listen at this incredible band, fronted by two amazing ladies like Rehn and Grace. I've had the luck of seeing them twice already, and their performances keep on getting better. Their naturalness on stage, mixed with outstanding vocal talent, is just a match made in heaven. The highlight of the night is, of course, my favourite track, "The Sorrow Path", which makes the two voices shine even brighter.
Setlist:
New Evil
Sea of Fire
Blood of Heaven
Darkest Days
The Sorrow Path
The Trickster
In This Tragedy
Daughters of The Night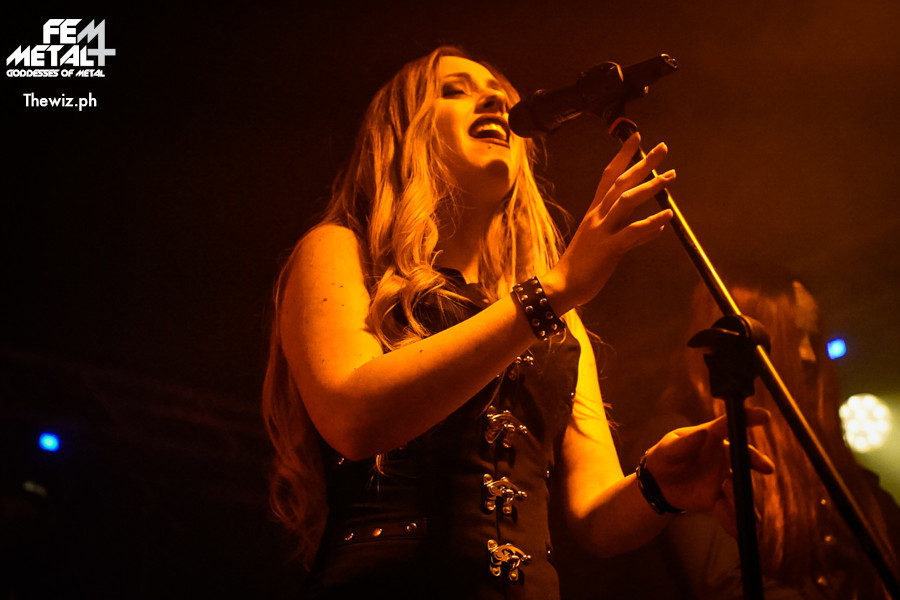 Trick Or Treat
Time, unfortunately, has to go by, and we arrive at the last band of the first day: these guys know how to put up a show! Promoting their latest record, "Creepy Symphonies", Trick or Treat have a very strong stage presence, and the fans can't get enough of their catchy tunes, who bode so well with heavy guitars and drums. Alessandro's vocal range could make him sing everything he wanted, and we were there to see it.
Setlist:
Creepy Symphonies
Hungarian Hangover
Aquarius: Diamond Dust
The Great Escape
Loser Song
Evil Needs Candy Too
Crazy
Libra: One Hundred Dragons Force
Like Donald Duck