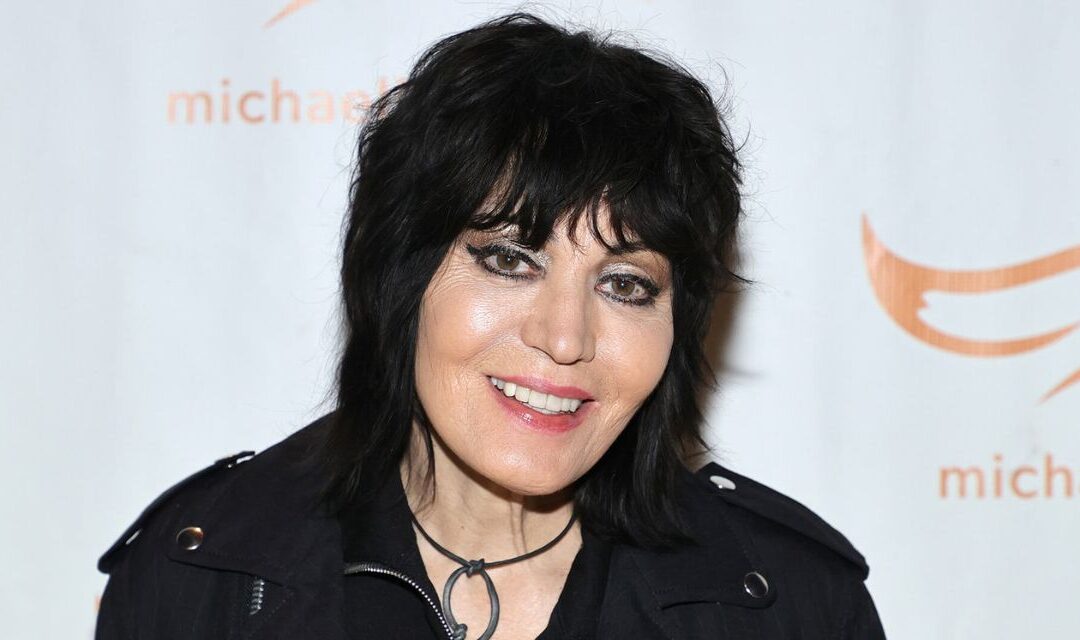 About 41 years ago, one of my favourite songs was released worldwide. In fact, in January 1981, Joan Jett released "Bad Reputation", an iconic track that, even though many decades have passed, still has a lot of power and meaning. The song has always had a special...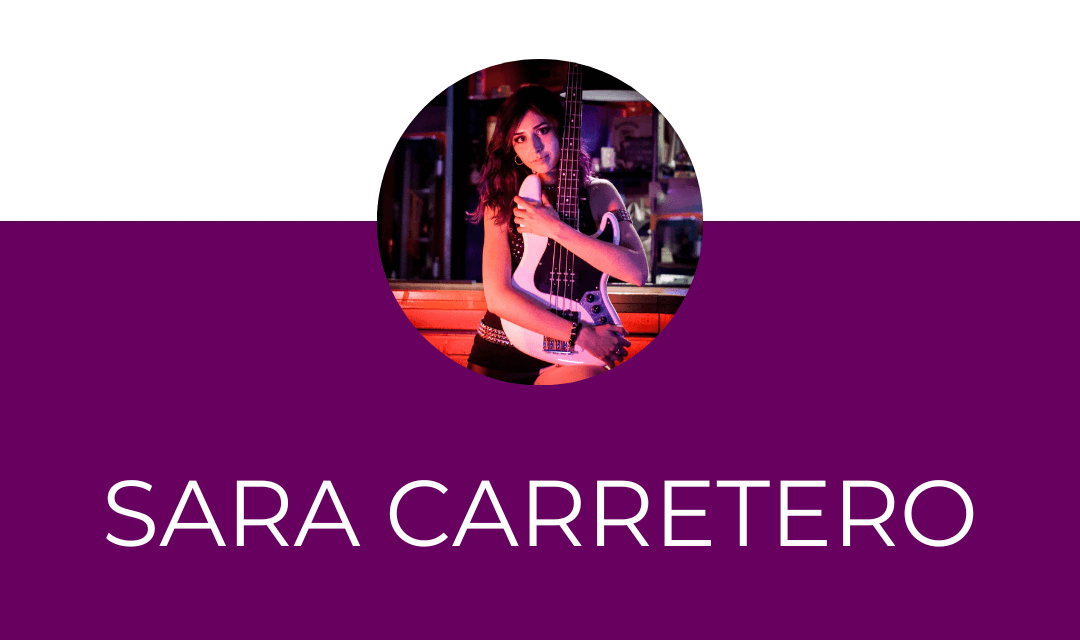 Artist card for Sara Carretero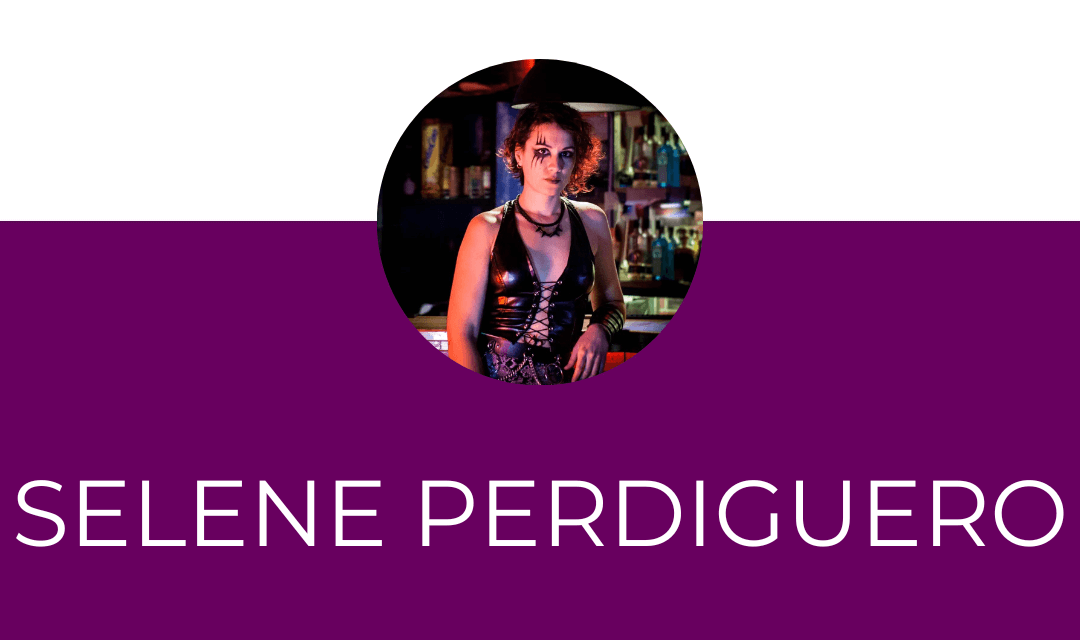 BandRave In FireInstrumentsVocals 🎤GenresHeavy Metal 🎸CountrySpain 💃🐂🏖️ Social Media https://www.instagram.com/p/CcvM1DyDeSs/ Songs and Music Videos https://open.spotify.com/artist/6N5lLCP25WgVEoiOcBZoqD?si=eWa41X8WRhqMOsMW110JQQ...
Artist card for Katrine Castonguay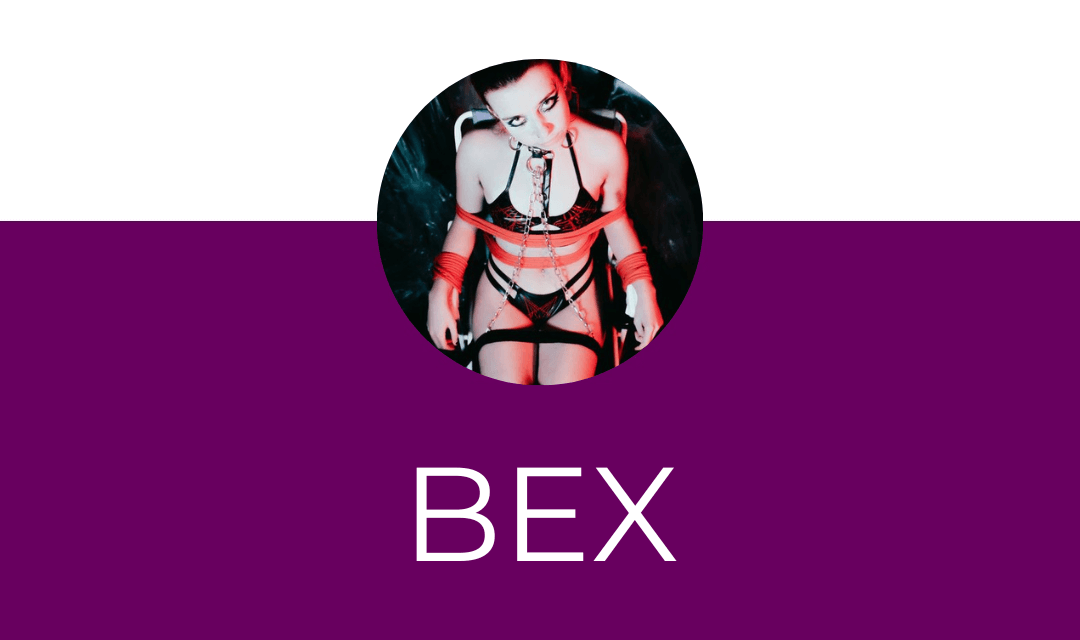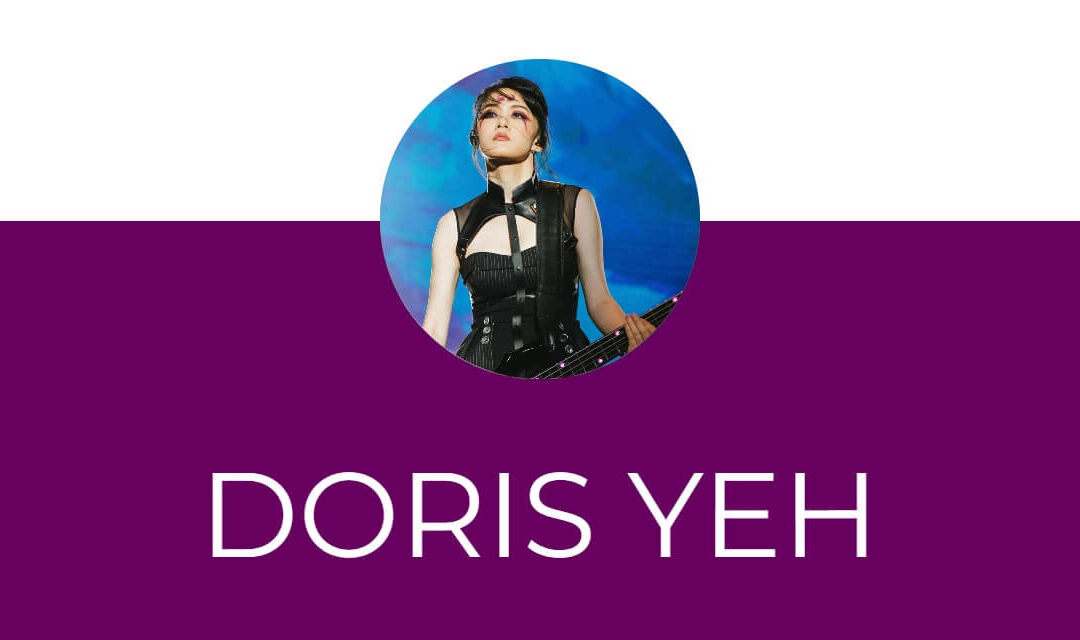 Artist card for DORIS YEH!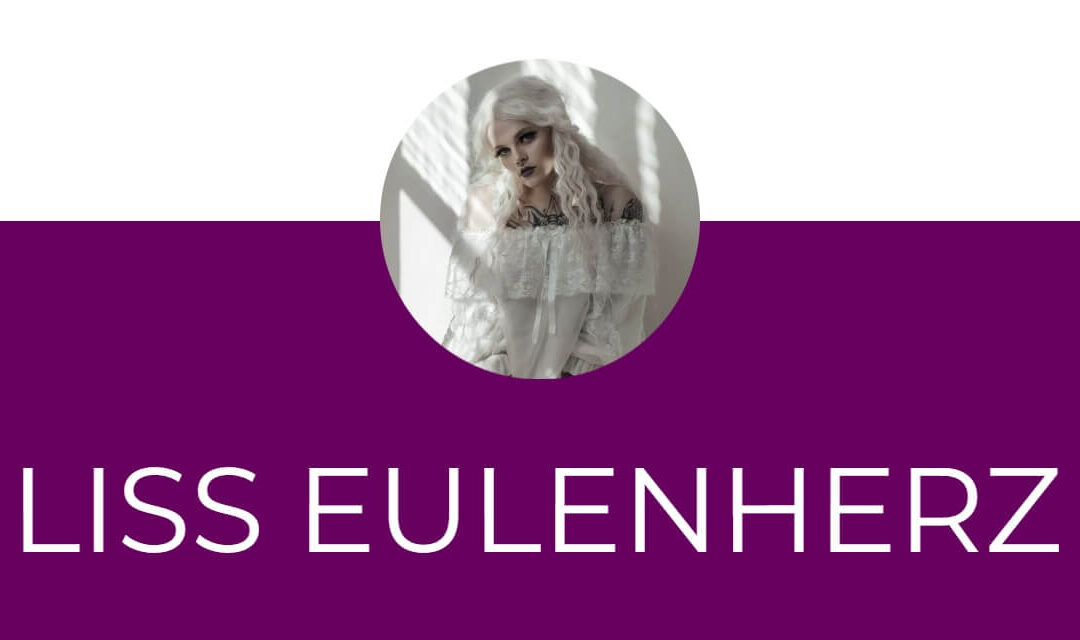 Artist card for Liss Eulenherz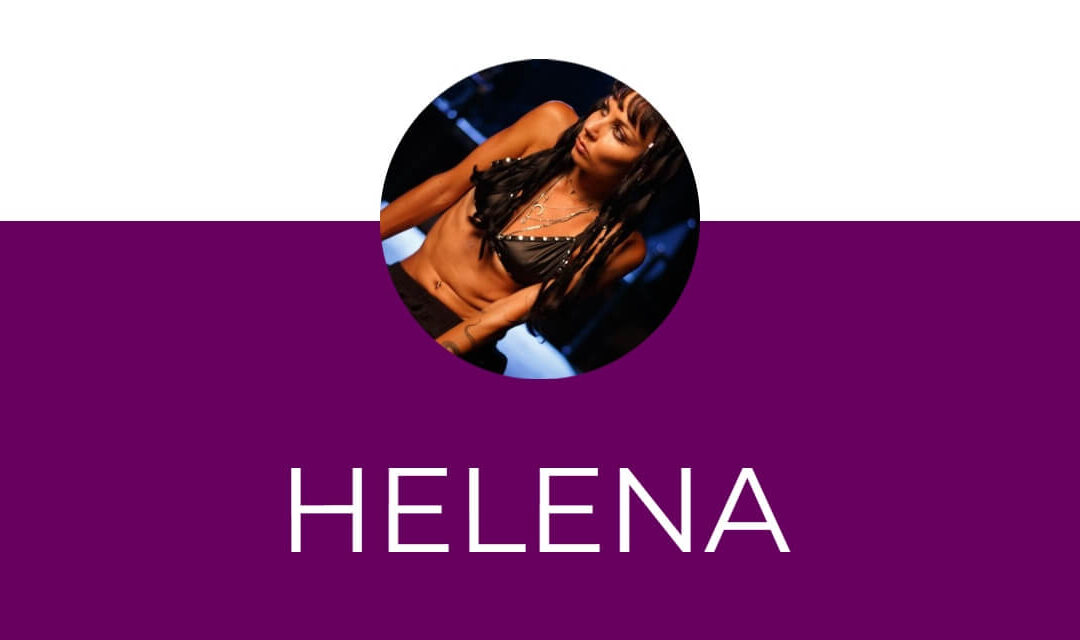 Artist card for Helena (Elena Pinna)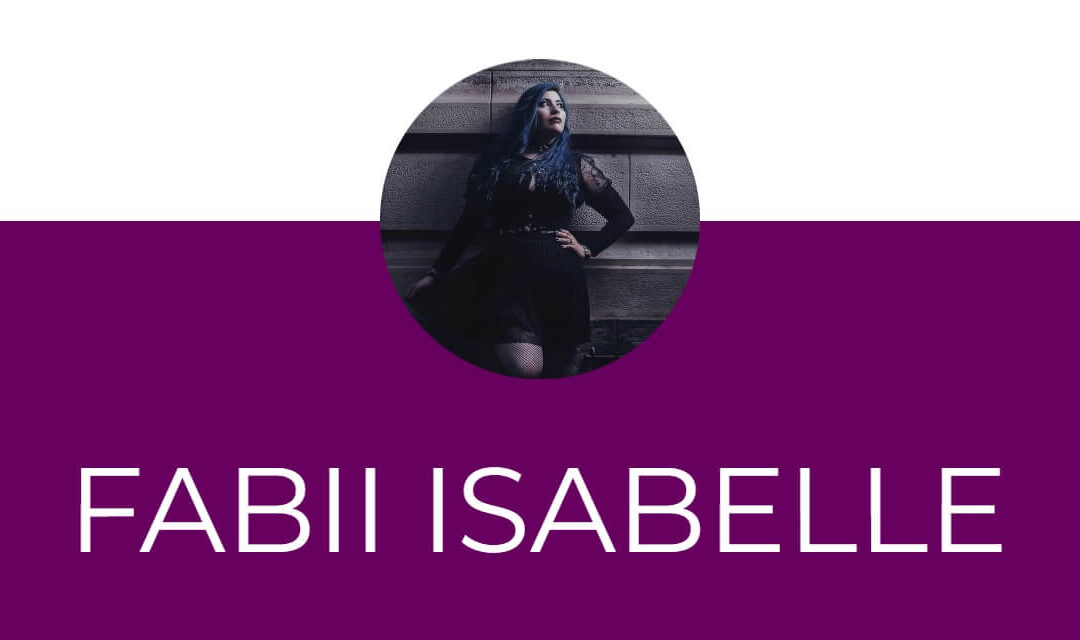 Artist card for Fabii Isabelle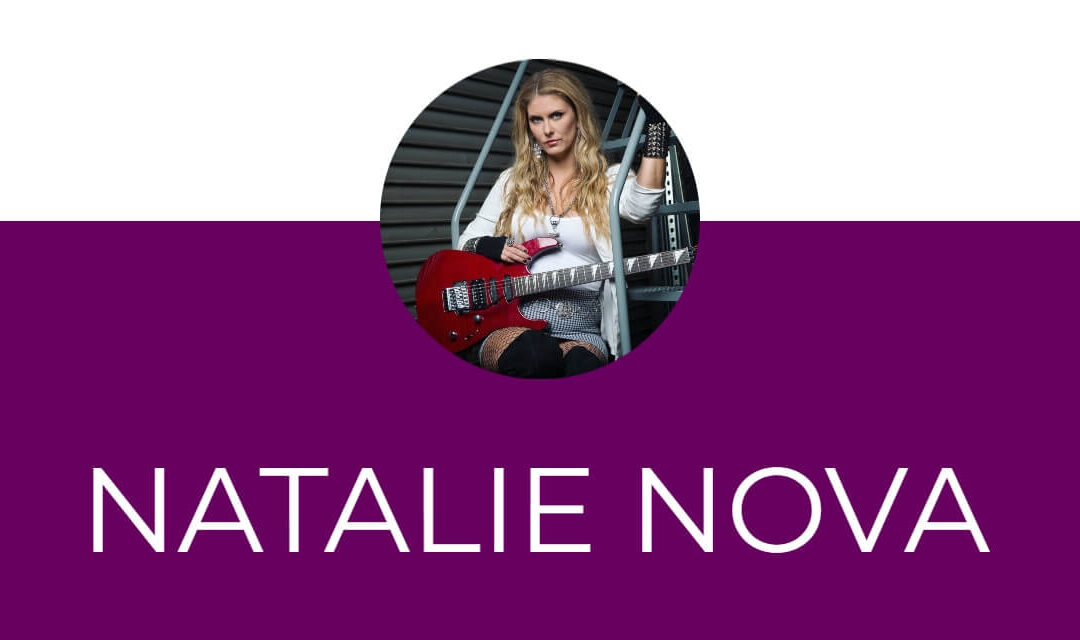 Artist card for Natalie Nova!