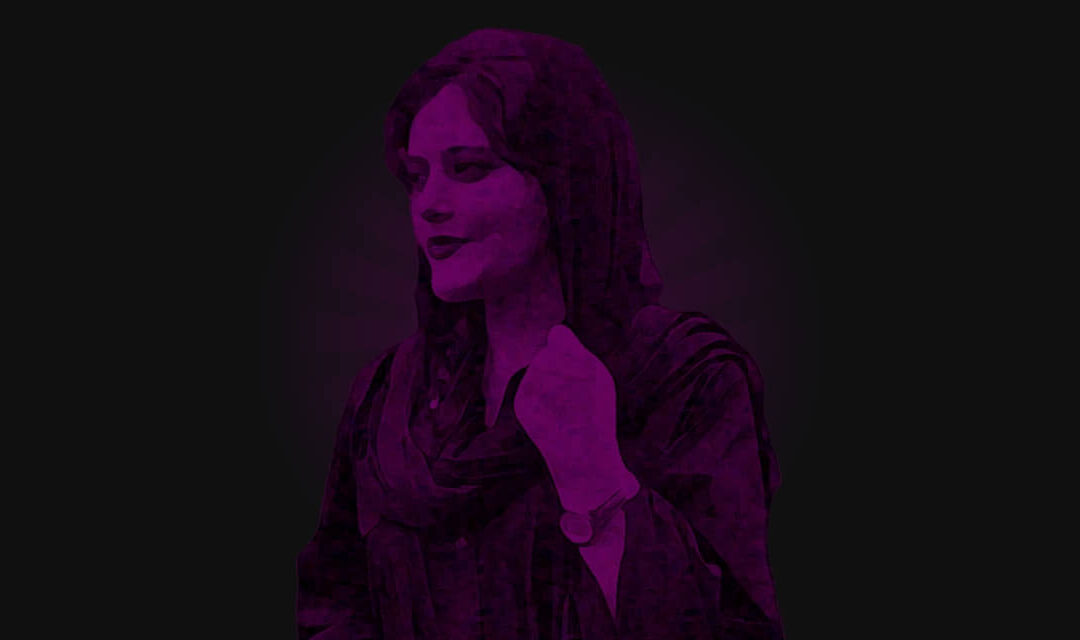 Nothing shakes the foundations of criminal regimes more than the defiance of those who they have considered weak, even if the rebel was killed. The phantom of Mahsa Amini's rebellion will forever echo in the halls of patriarchy, haunting every tyrant and every misogynist. Say her name. Keep her flame alive so patriarchy would burn. Mahsa Amini.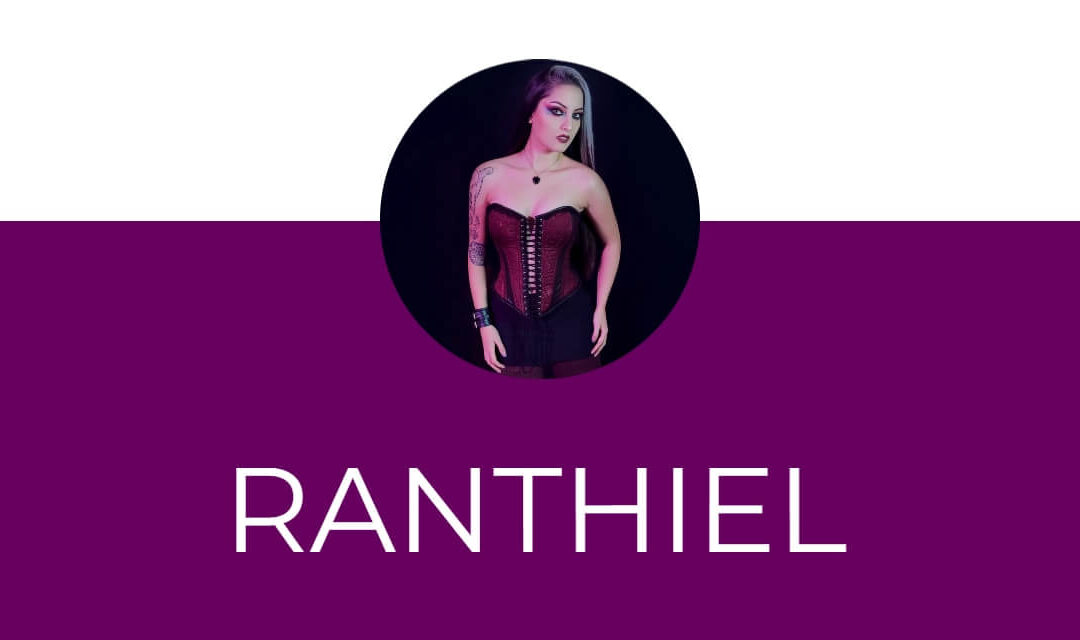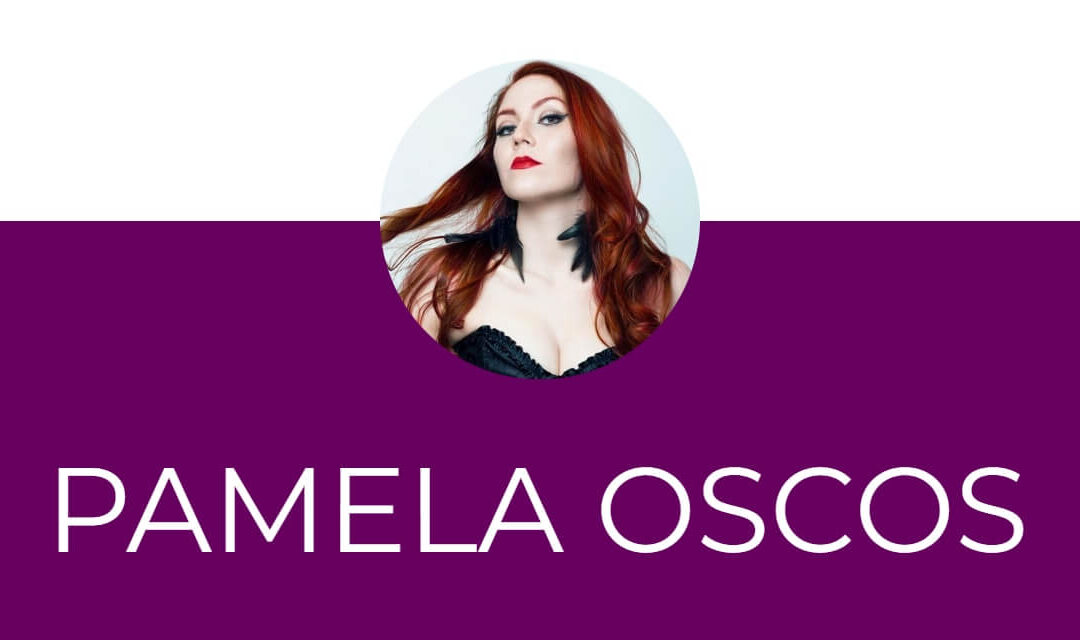 Artist card for Pamela Oscos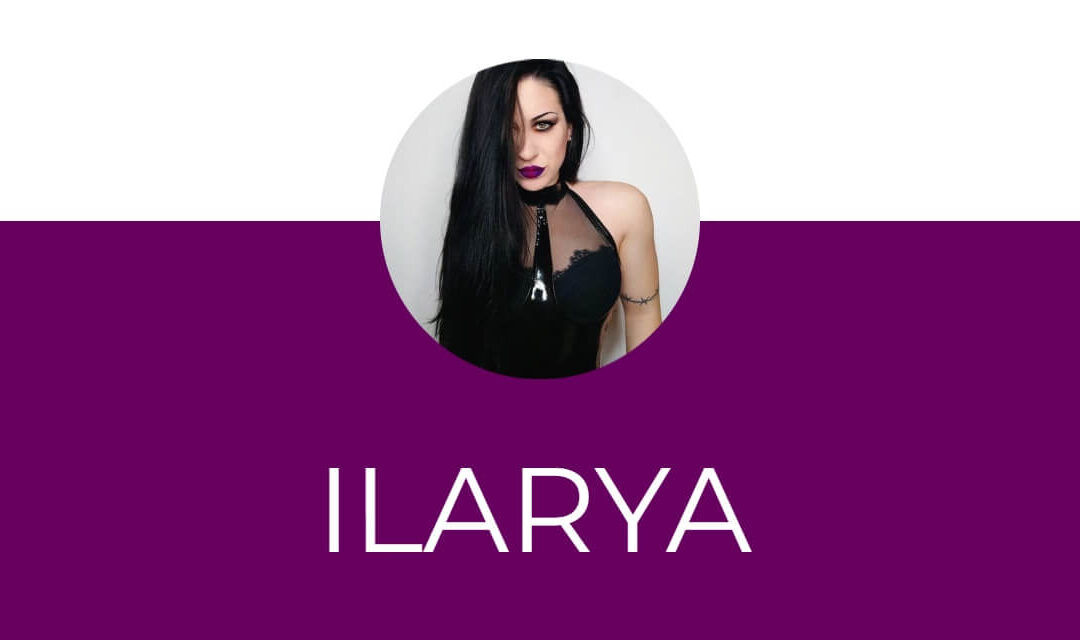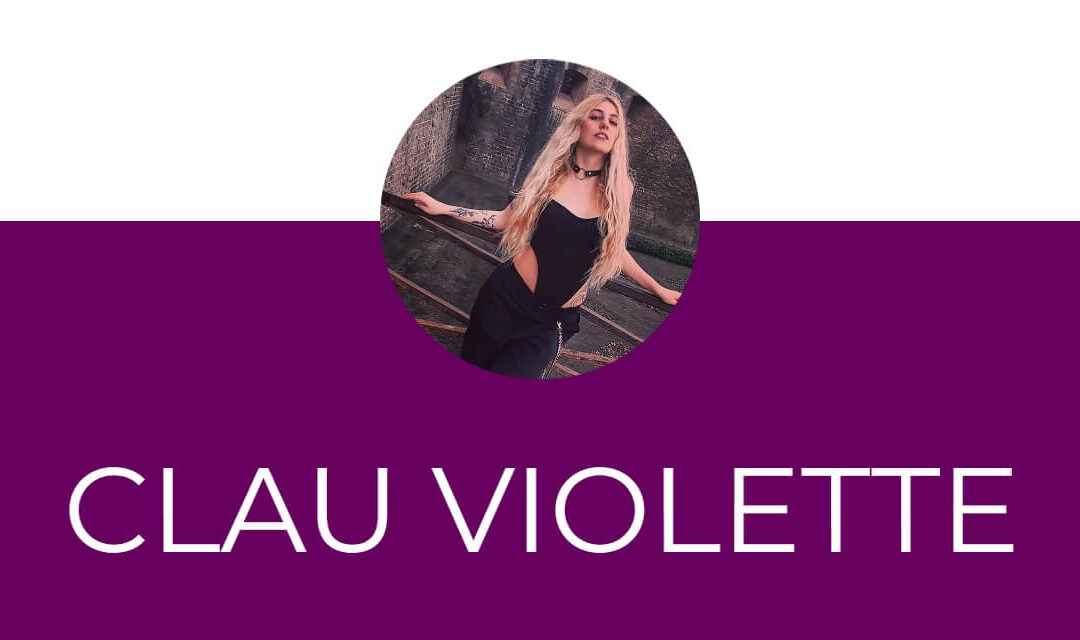 Artist card for Clau Violette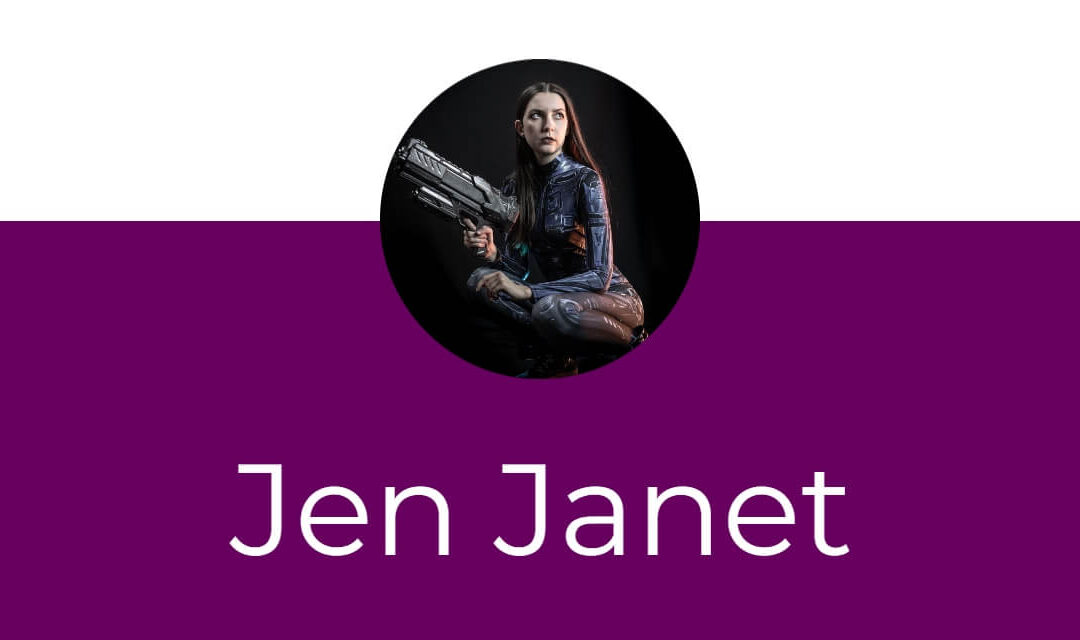 Artist card for Jen Janet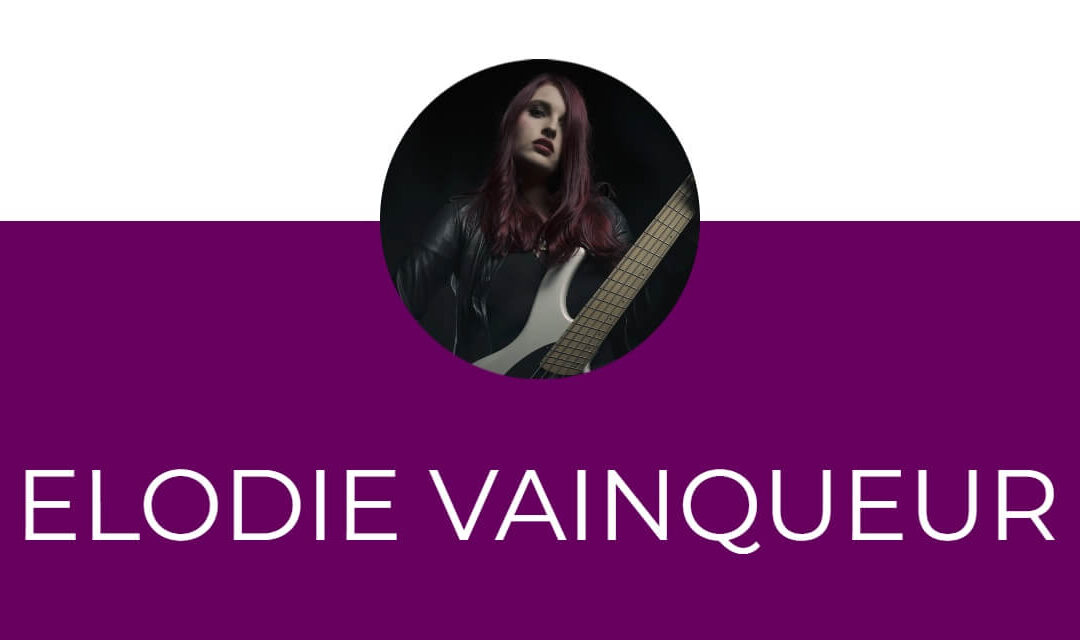 BandCellar TwinsInstrumentsBass 🎸GenresAlternative Metal ⚡🎸CountryBelgium ⚛️🍫 Social Media https://www.instagram.com/p/Ch5GvfvLa6s/ Songs and Music Videos https://open.spotify.com/artist/2uSGoKOb0SOtiVdKJKflpA?si=daa36f39c599411f...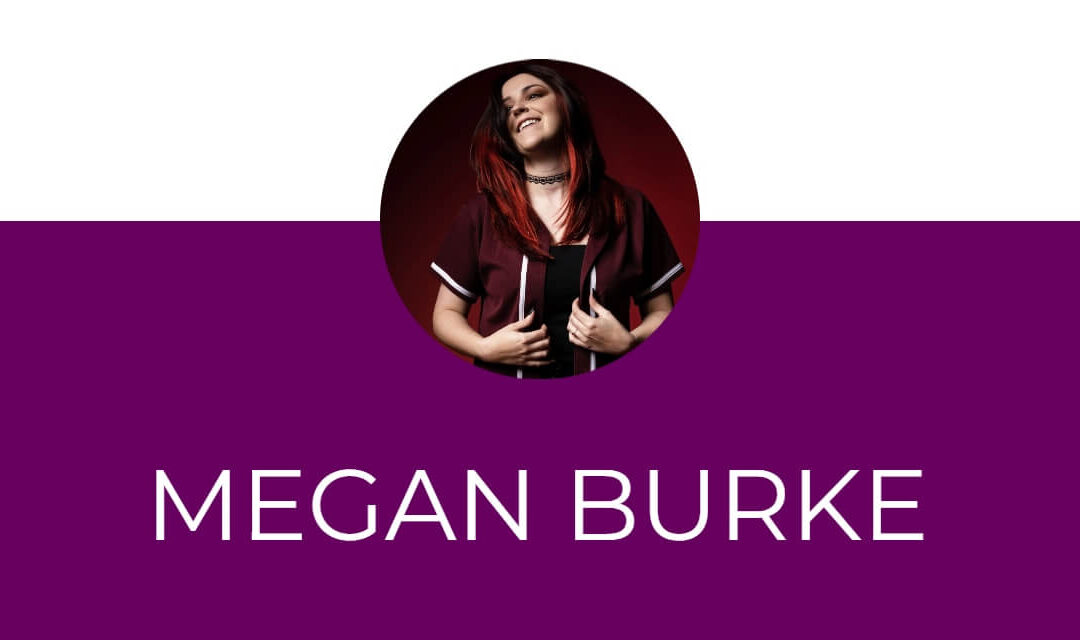 Artist card for Megan Burke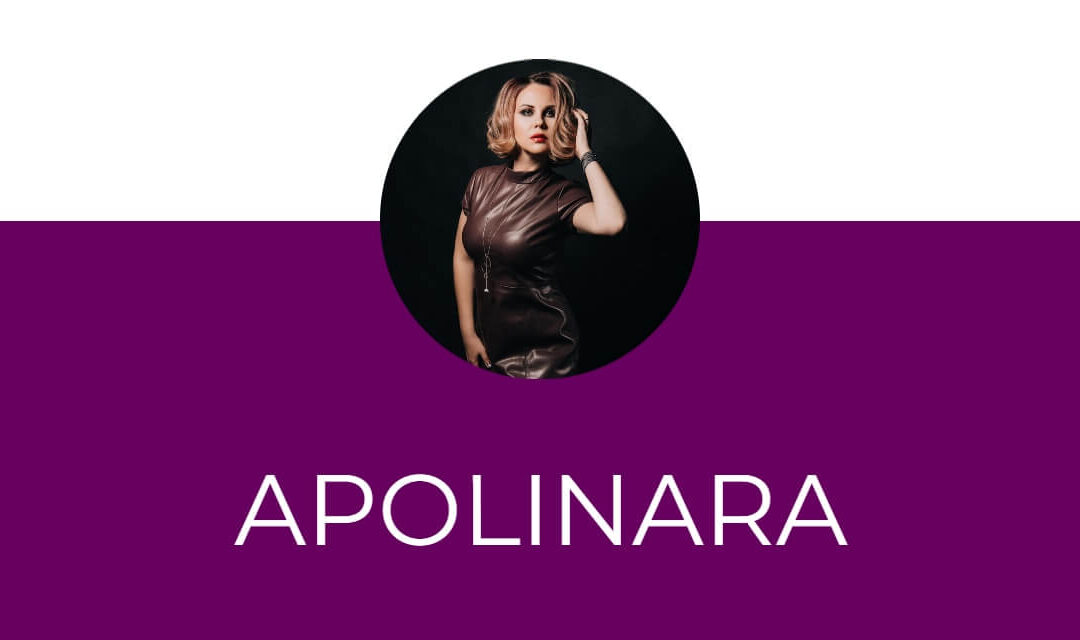 Artist card for Apolinara!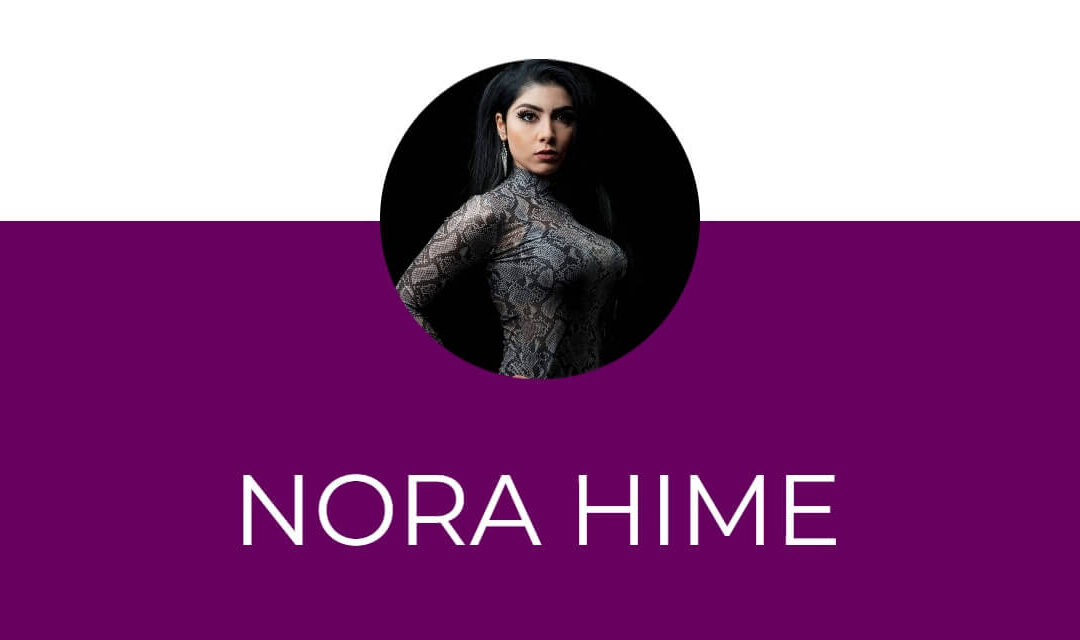 Artist card for Nora Hime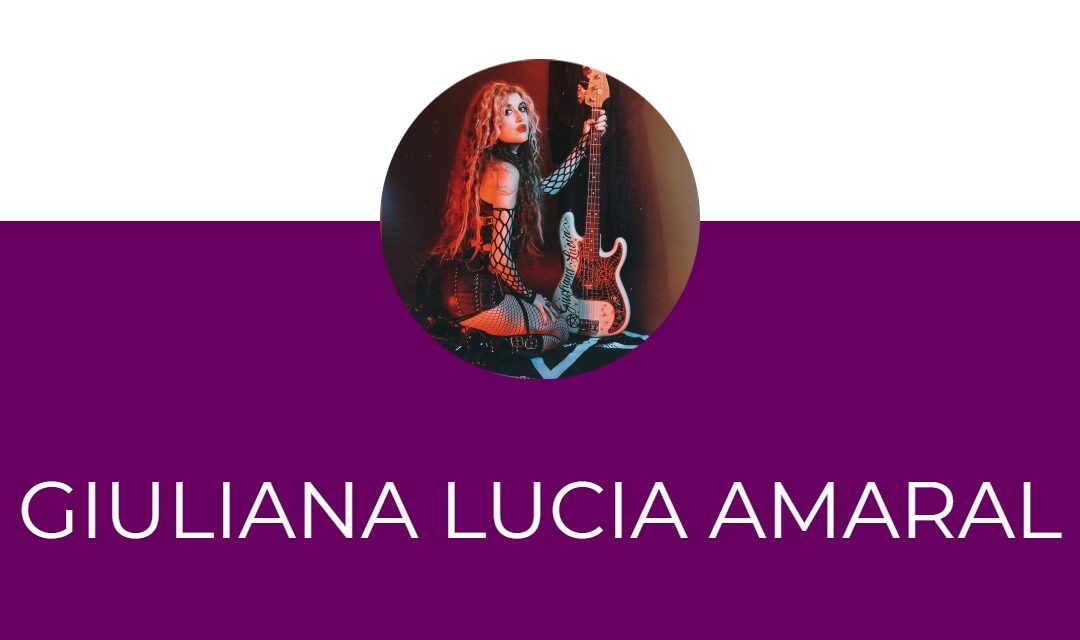 Artist card for Giuliana Lucia Amaral