Reality Suite have released 'Live at Alpha Wave Studio' today (26th of May 2020).
With most countries locked down due to COVID-19 pandemic, Reality Suite opened the paths for their fans around the world to listen to their performance 12 songs in a their first live album, including their hits Kiss the Ring, Dead to Me and Bury Me Alive.
Fans will have the chance to listen to Kimmii Heart, Brian King, Joe Padula, and Antonio Valenti perform their songs with in a room full of their hard rocking energy!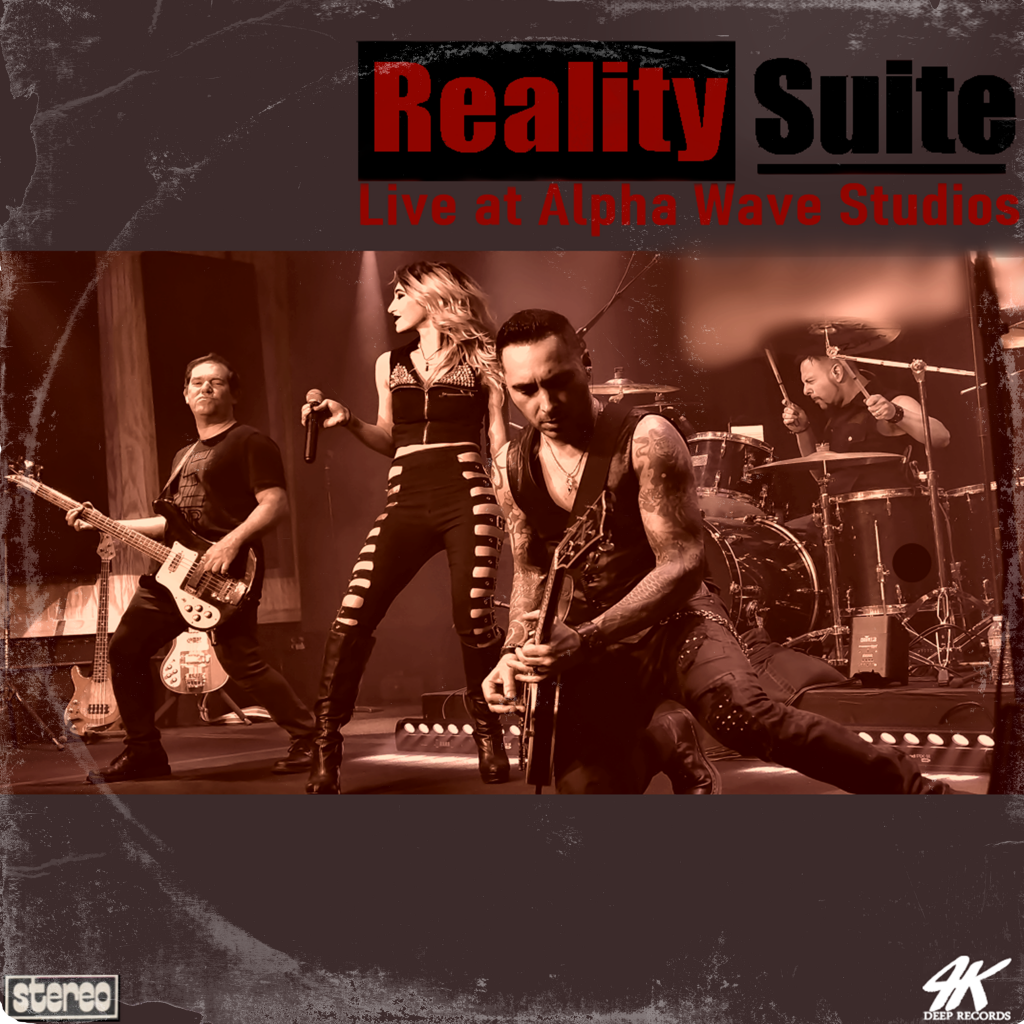 Check the album out on Spotify.
FemMetal will be releasing a review article on 'Live at Alpha Wave Studio' next Monday.
[shortcodehub id='8885′]