Music is of vital importance for some, and a useless thing for others. But for quite a few, it's necessary to survive. And when people who adore the same artist(s) get together, tribute band forms. And what a spectacle was scheduled to happen on March 25th at Gasoline Road Bar, not far from Brescia.
A bit past 9:30 PM, the opening act comes on stage. The band couldn't choose a more appropriate name: Enchanted Symphony literally put a spell on the whole audience, engaging and amazing us with their incredible talent. Song after song, lead singer Marco nailed each note perfectly, with a stunning vibrato and an outstanding stage presence. One of the event photographers passed next to my seat during their performance, and she said that Marco would be perfect for theatre and musicals. I agreed with her instantly! What a voice.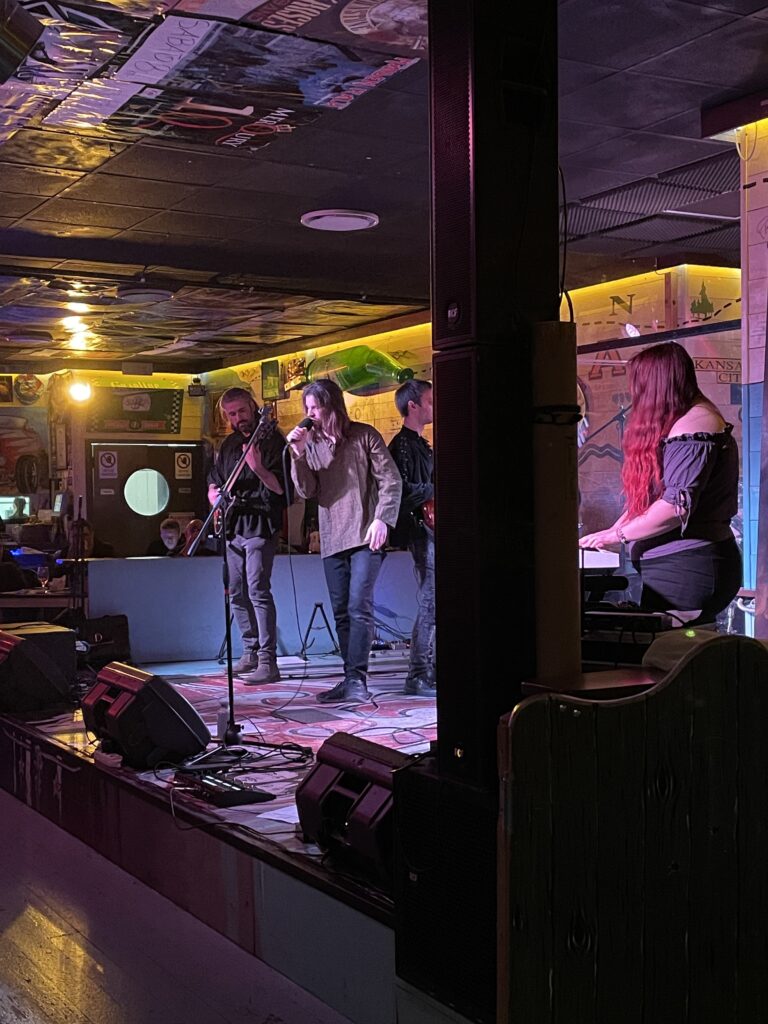 It's definitely not an easy task to cover Rhapsody of Fire's songs since they have quite a particular arrangement and style. But these talented lads were smashing: keyboardist Antonella was in charge of the symphonic riffs, and while being different from the original, they were certainly suited for live shows. I was also completely blown away by lead guitarist Ryan. All the people who sat next to me agreed that he played the songs in a way that Turilli never could. Sorry, Luca, but advantage: Ryan.
After about one hour of wonderful renditions, Enchanted Symphony bid goodbye to Rhapsody's magnum opus "Dawn of Victory," which included a small help from us in the audience in the chorus. We didn't have time to rest, though: because the main act was ready to rock the stage. "Once I had a dream, and this is it…" With these unmistakable lyrics, Wishmasters begin their concert.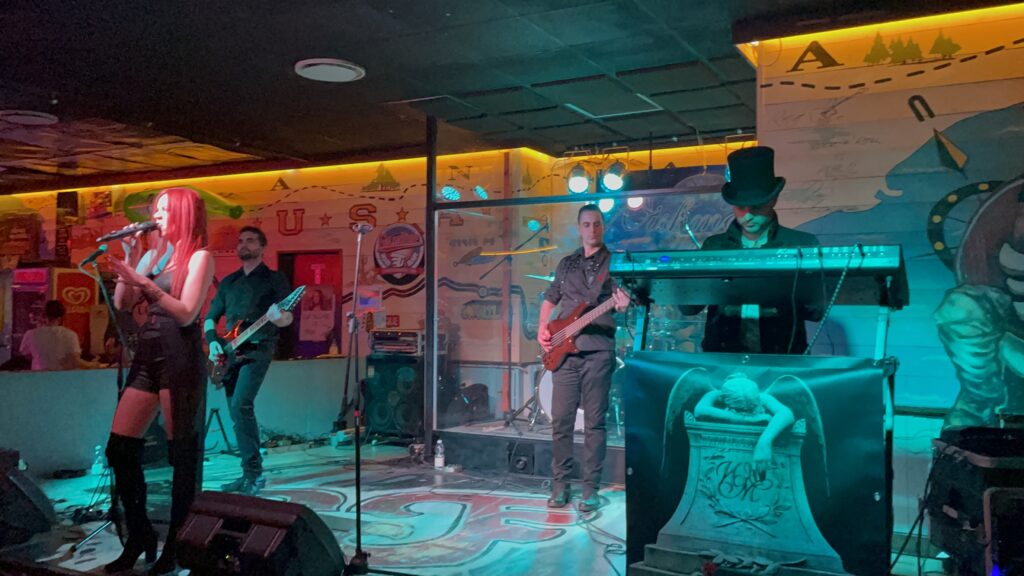 Now, if you're already familiar with some of my live reports here on FemMetal, you'll already know that I have had the chance to see lead vocalist Claudia perform with her other band, Degrees Of Truth. If instead, you're new here, I am very glad to introduce her to you once again. She sang and moved for one hour and a half and didn't make a single mistake. She was the queen of the stage, winning the public's hearts with her hypnotic vocals and her irresistible movements. I know what you're thinking but no, dear readers, the band's bass player is not a shapeshifter: poor Michele was ill, and the Incredible Beppe stepped in to save the day. I love surprises, and lately, all the bands I see live have some sort of unique twists to the show, which is making me think that maybe they read my mind.
Before "Nemo," Claudia announced that Nocturna's lead singer Grace Darkling would duet with her. What a treat! The audience loved it, and it was a great touch since the real Nightwish do not make many collaborations. Also, in the real Nightwish, the guitarist only plays, and instead, here, he sings too. Kudos to Gianluca for carrying out Marko's vocal parts flawlessly!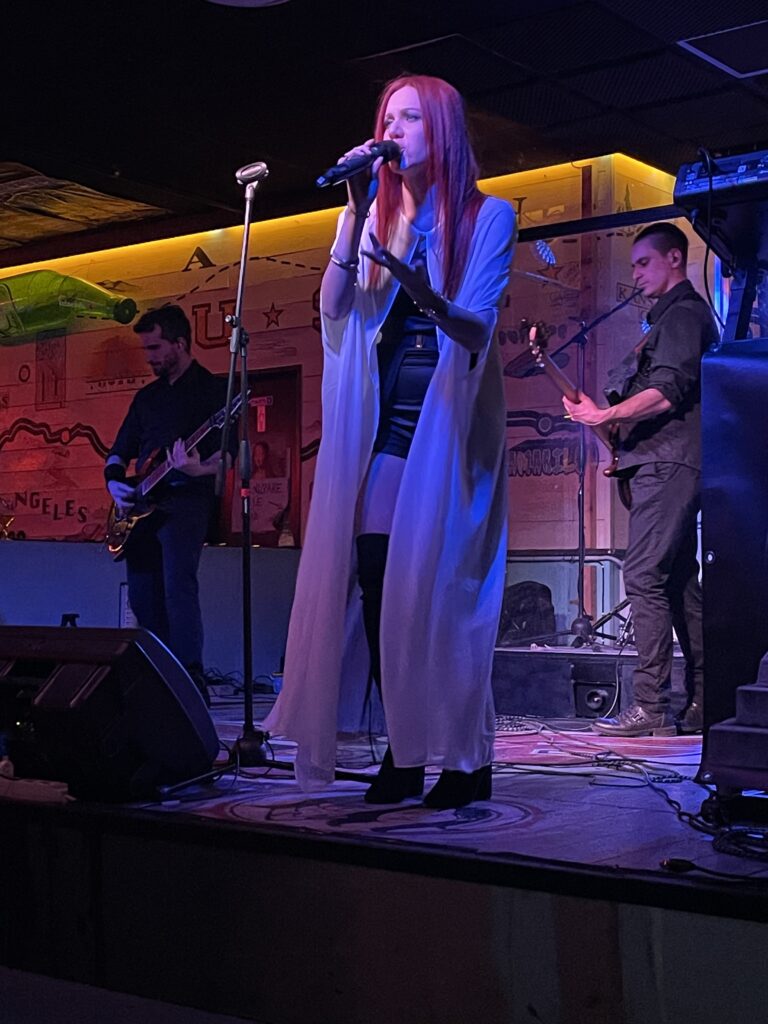 Would I be able to write a review for Wishmasters without mentioning the master Mauro? Absolutely not. What a gifted keyboardist: you have to see him with your eyes to fully understand how insanely expert is this human being. And not just that! I have had the pleasure of meeting him after the concert, and he was the nicest guy ever. So my advice is that whenever you hear one of these two great bands come to play near you, you must see them. You must.