MnemoS is an Italian rock band formed in 2009, and they have just released their latest EP, "Eucrasìa". We gave it some thorough listening, and you can read our review here!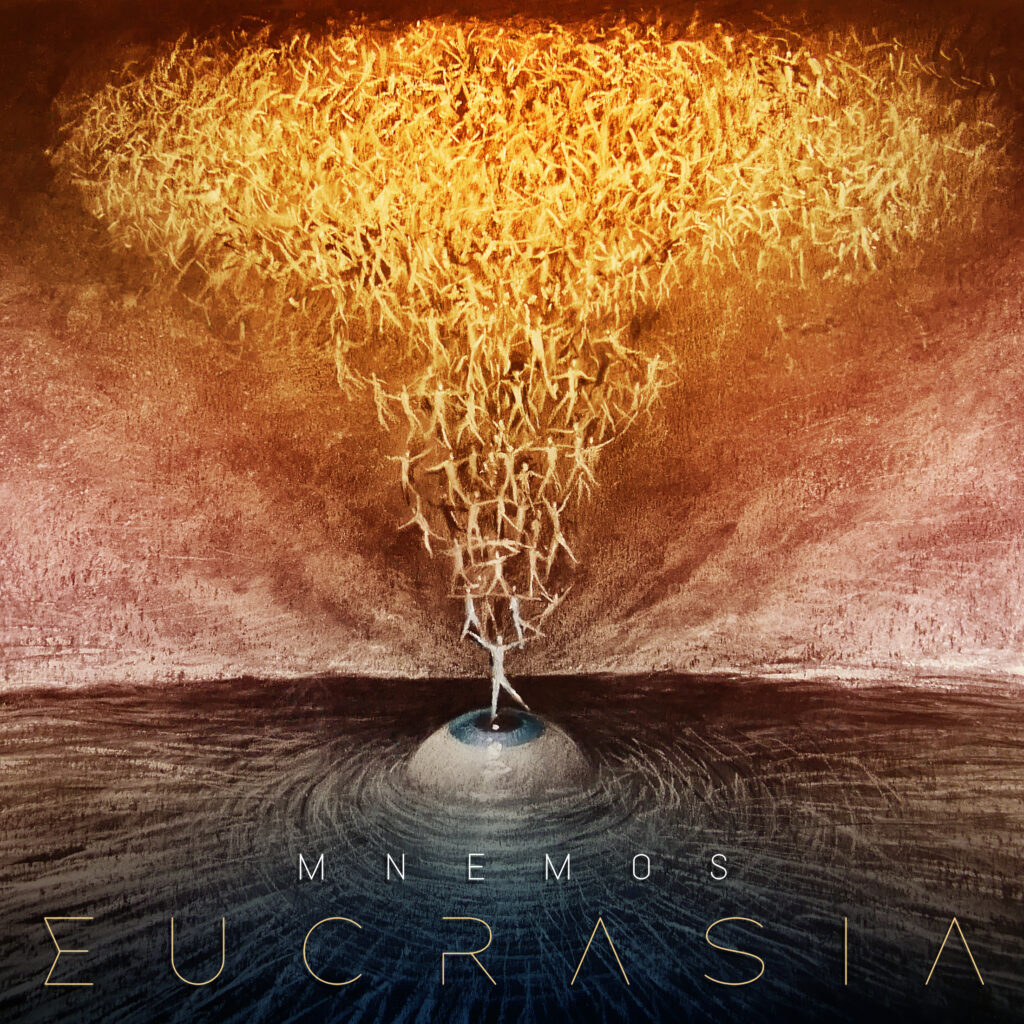 FemMetal Rating
7.5/10
Rock and roll takes a deep and interesting turn when it comes to MnemoS: without compromising their identity, they deliver quality music and entertainment.
This EP might not be too long, but it definitely shows MnemoS's passion for rock 'n' roll, and it takes us on a captivating journey through the diverse realms of their music. MnemoS has the extraordinary ability to infuse their signature rock sound with various elements and emotions.
Especially in the title track, "Eucrasìa," MnemoS's knack for crafting anthemic rock melodies is revealed, combining some oriental sounds as well. With a blend of soaring vocals and a driving rhythm section, the band creates an engaging and memorable listening experience. "Fake Dolls" delves instead into a more reflective and emotionally charged territory. The track's poignant lyrics and heartfelt vocal delivery make it a standout on the EP.
"Rock n' Roll Soldiers" brings the EP to a fitting conclusion: with a high-octane spirit, this track captures the band's purest essence. It's a celebration of the enduring power of rock music and the unity it can bring. The freedom of expression, the awareness to be able to do what you can do and what you like, the joy that comes after the suffering. Whether you're in the mood for high-energy rock, introspective moments, or anthemic sing-alongs, this EP has it all.
In conclusion, "Eucrasìa" by MnemoS is a captivating EP that adds value to this talented group. Their heartfelt lyrics and anthemic melodies make this EP a must-listen for rock enthusiasts. MnemoS has demonstrated their effort and talent, and we're eager to see where this will lead them.