Jenna Syde is the talented frontwoman of the all-female Guns N' Roses – Paradise Kitty. She is a firecracker on that stage. We had the chance to chat with Jenna about the story behind Paradise Kitty, the advantages and disadvantages of being in an all-female band, and other topics. We hope you enjoy!
---
Interview
| | |
| --- | --- |
| Hello Jenna! How are you today? | |
| | |
| --- | --- |
| | Hey Shan, I'm keeping cool in a world where everyone's running hot thanks for asking. |
| | |
| --- | --- |
| I'm glad! What is your first memory of music? | |
| | |
| --- | --- |
| | Don't really have one. I come from a musical family so it's always been in my life. But I do have fond early memories of my dad writing songs in the house when I was really little. |
| | |
| --- | --- |
| For our readers who don't know, how did Paradise Kitty form and how have you all grown as a band since then? | |
WELL…. "It was a dark and stormy night when five Kittens, slinking through the street of Hollywood, heard the call of Les Paul and…"
Just kidding. I got a call from a friend that she and her friend (Rachael Rine) we're starting an all female GN'R tribute band and they needed a frontwoman. A few days later I rolled in to rehearsal and the rest is history. Over the years we've changed lineups a few times, picking the creme de la creme of female slayers the LA scene has to offer but, it's always been spearheaded by Rachael and myself.
| | |
| --- | --- |
| Haha, that's awesome! Do you think Paradise Kitty being an all-female tribute gives you more of an advantage or disadvantage in the music scene today? | |
| | |
| --- | --- |
| | That's an interesting question. I know the all female band is a big selling factor but I truly long for the future when " a killer all girl band" will just be seen as "a killer band ". |
| | |
| --- | --- |
| Great answer. What live performance you've done holds the most meaning for you? | |
| | |
| --- | --- |
| | My 8th grade Holiday Choir Concert where I sang Little Drummer Boy with my father accompanying me on guitar. |
| | |
| --- | --- |
| Cool! Paradise Kitty is a staple on the Monsters of Rock Cruise. What is your favorite part about playing that event? | |
| | |
| --- | --- |
| | Getting to know the cruisers. That's where I met you girl. |
| | |
| --- | --- |
| You recently have been doing Facebook livestream concerts. How has that been going and what are your plans with that going forward? | |
| | |
| --- | --- |
| | Well I started doing the livestream weekly to help entertain everyone when while we were all quarantined due to Covid but, now that restrictions are easing up I plan to keep doing them moving it to bi-weekly so I can work on other projects. I do love doing them, it makes me feel like my audience has become more like family since I've been virtually conversing with them every week from my home. On the other hand I truly miss everything about being up on stage but let's not get into that. I may get emotional. |
| | |
| --- | --- |
| Have you experienced sexism in the music industry? If so, how did you handle it? | |
| | |
| --- | --- |
| | There's sexism in every industry so of course I have but I've also learned you need to have thick skin and make your sexuality your power not your weakness. And don't take crap from anyone we have much better things to do with our time and talent. And that's pretty much how I've always felt and dealt. |
| | |
| --- | --- |
| I agree. Since this is FemMetal, what do you have to say to all the young women out there who aspire to be rock musicians? | |
| | |
| --- | --- |
| | Be tough and don't apologize for it, be kind and don't let them take it for granted, be thoughtful and remember you're SHARING a stage and most importantly KEEP PRACTICING. There's always room for improvement. |
| | |
| --- | --- |
| Thank you for doing this interview! Is there anything else you'd like to include? | |
| | |
| --- | --- |
| | Hang in there, we're gonna make it through this and thrive. |
---
Follow Paradise Kitty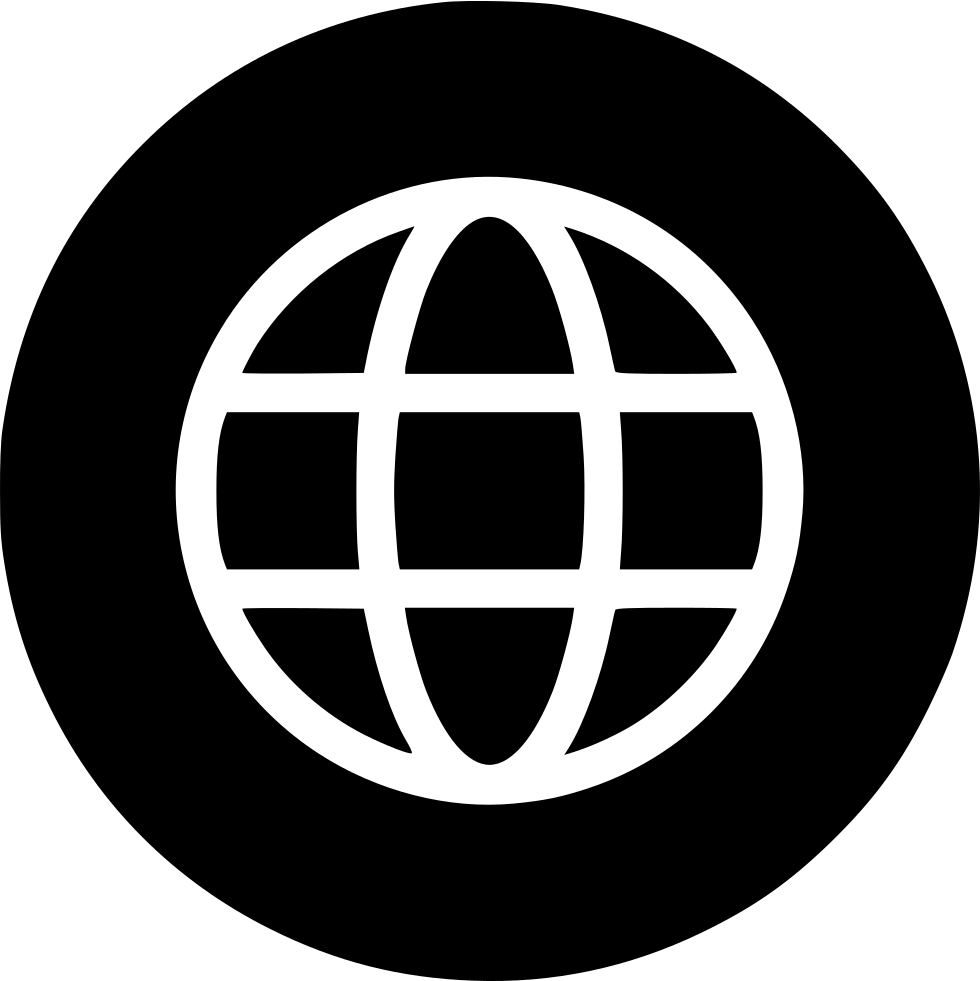 Follow Jenna Syde