In a perfect world we would not need days or months to remember and give recognition to certain groups of people and their culture. However, we are far from being a perfect world. Therefore, in celebration of the Black History Month, I'm going to talk about five African-American women who inspire me with what they did or are still doing for their community and for humanity.
Rosa Parks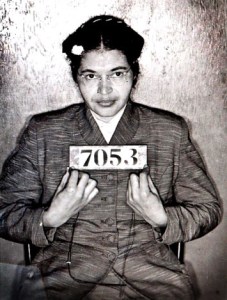 Rosa Parks lived in a time when black people were denied of services white people enjoyed, under racial segregation. On several bus lines, there were separate sections to seat black and white passengers. However, if the "white-only" section was full and a white passenger came aboard, black passengers would be asked to give up their seat and take the bus standing. This happened with Rosa Parks once while she was on her way back home from work. She refused to surrender her seat, determined not to give in to these racist laws. She got briefly arrested, however, the incident sparked what came to be known as 'Montgomery bus boycott', a groundbreaking event in the Civil Rights Movement in the United States.
Rosa Parks stood up for herself against systematic racism fortified by legislations and a whole community's approval. If you're a woman living in a community that draws lines and sets limits for you, remember that you can always defy the norms.
Ida B. Wells
Ida Wells, who predated Rosa Parks, faced situation similar to hers in a train. Wells took her case to court and won, only for the decision to be reversed by Tennessee's Supreme Court. Later, she lost her job as a teacher after criticizing the education available for African American children.
Ida Wells then took journalism as her weapon, writing in several newspaper about the issues the Black community and women faced in her days. She was the leader of several women's suffrage movements. Ida Wells is most known for the antilynching campaign she launched through her newspaper. Lynching was a common occurrence in the early 1900s, where a mob protected by the government would overpass the judicial procedure and kill someone. Many innocent black people were lynched by racist mobs.
Ida Wells passed away in 1931. For someone reading history as dates and years, Ida Wells seems to have lost all her major battles. She lost in court against segregation, lost her job as a teacher, and couldn't completely stop lynching in her lifetime. However, the reason why Ida Wells is a hero, is that she was able to set a foundation for later generations to build upon in their fight for their rights.
Sometimes we feel that speaking up if we were mistreated would change nothing. However, if Ida Wells' life taught us something, it is that fighting for our rights is not a choice, but a duty. Even if things kept going on the way they used to in the present time, we'd be building a foundation for the future generation to continue from.
Maya Angelou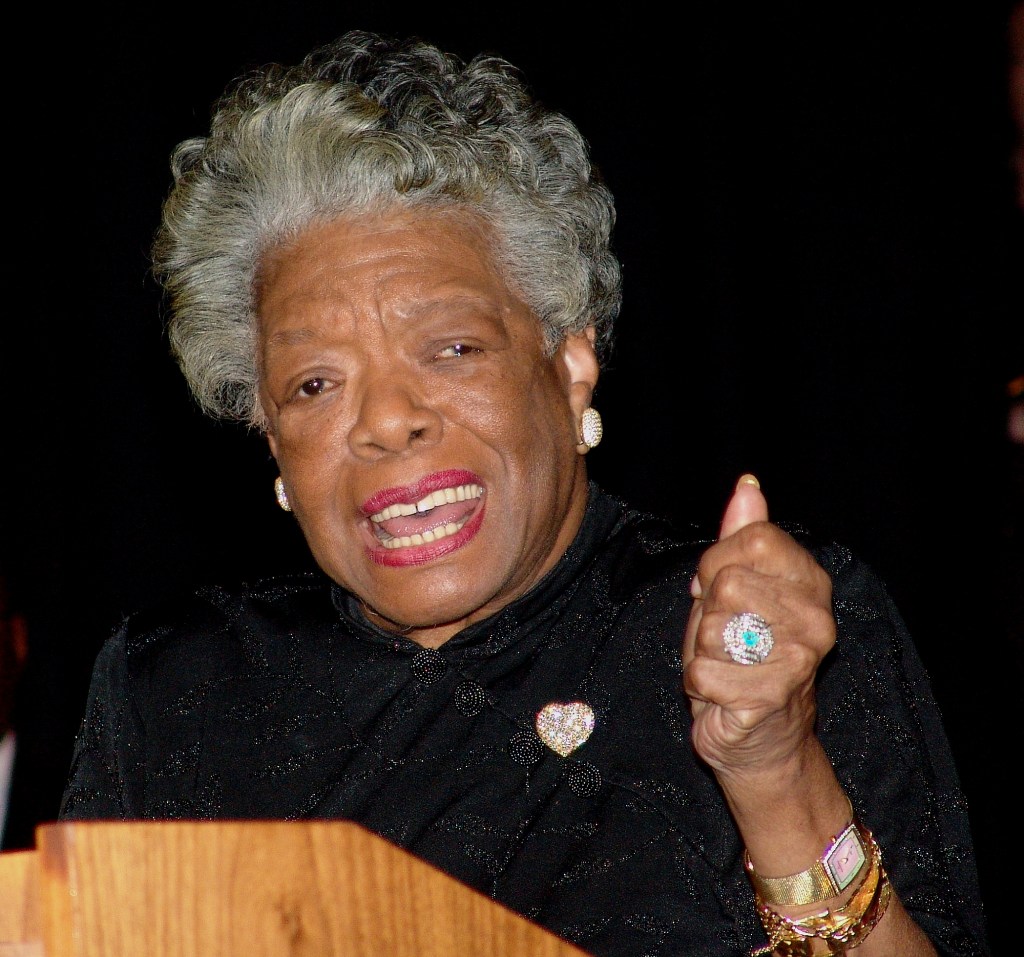 Maya Angelou is an American poet and activist who had one hell of a journey in life. She didn't have the greatest life as a young adult, working as a cook, a prostitute and a performer at a nightclub. That, however, did not stop her from becoming an award-winning poet and author. Angelou's work is considered to be innovative in literature. She recited her poems at many significant events, one being the inauguration of US President Bill Clinton. Her writings touched several important issues, such as racism, family and civil rights.
Maya Angelou transformed her own life from behind a frying machine to behind platforms in halls and palaces. She never went to college, however, she was known as 'Dr. Angelou', and was a university professor.
Whatever you are right now, and whatever you feel has went wrong with your life, your dreams are still achievable if you work as hard as Dr. Angelou to achieve them.
Opal Tometi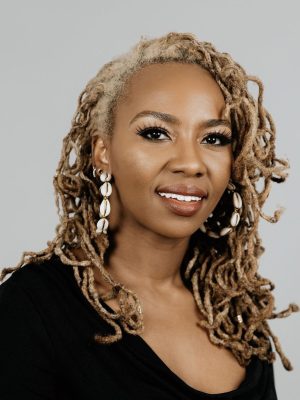 We have all heard about the 'Black Lives Matter' movement. The movement, founded by the Opal Tometi and two other women, started with the use of #BlackLivesMatter hashtag after a murderer of an African-American teenager was found not guilty in court in 2013. Although the movement is decentralized, Opal Tometi is credited for setting up its social media features. BLM acquired international recognition after the murder of George Floyd by a police officer, as they organized peaceful protests all around the US. Now for the dumbasses who have anything against BLM, have this meme.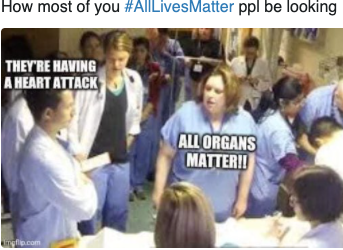 Opal Tometi is also involved in the Black Alliance for Just Immigration (BAJI), an organization that aims to achieve social and racial justice by helping black immigrants and African-Americans through targeted campaigns. Tometi currently serves as the executive director of the organization.
Opal Tometi is a living proof that there's still a lot to do in the fields of defending human rights. It is true that many people have managed to get rid of any racism, sexism, homophobia or xenophobia. Yet, many people are still holding tight to their cavemen mentality, and some politicians fuel that fire . Therefore, like Opal Tometi, we should do our best to help empower those whose life is in danger.
Stacey Abrams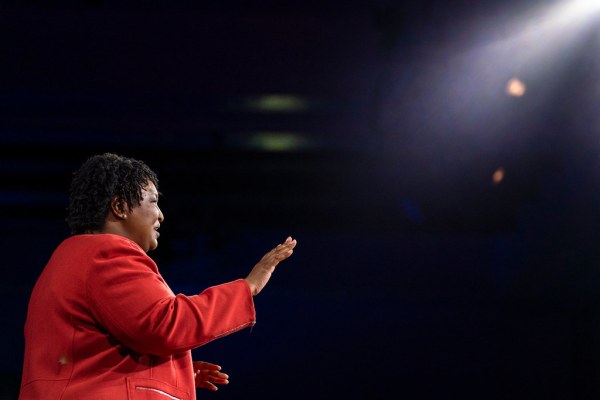 Stacey Abrams is a politician, lawyer, activist, and most recently a Nobel Peace Prize nominee. Her political vision includes improvements and reforms on education, health care, and social-justice. She is also an active defender of voter rights, as she founded Fair Fight Action, an organization that targets voter suppression. She also wrote a few romantic suspense novels under a pen name 'Selena Montgomery' and two political books.
Stacey Abrams is without doubt a huge inspiration for any woman. Misogynists preach that women can't lead successfully. Many female writers had to adapt a male or an ambiguous name so their work would be taken seriously. Stacey Abrams managed to do all what these idiots said women can't do. What a hero. President in 2028?
---
Finally, I would like to add that these are only five examples of African-American women who have written pages in history, not black history only, but humanity's history as well. People like these women are moving us closer to a world where racism ceases to exist, and every human being realizes that we all are brothers and sisters, no matter what race we come from, no matter what sex we fall in love with, and no matter what our beliefs are. Happy Black History Month.