---
Maguy Demerjian is a Lebanese-Armenian athlete, fitness trainer, model, and professional dancer, and singer. She was participated in and won several competitions, achieving third place in Miss Fitness 2014, as well as first places at Zahle Marathon, Darb Al Sama Marathon, and Hannibal Warrior Competition, a race organized by the Lebanese Army Commandos over very challenging terrains.
Maguy is also a singer and is on the verge of releasing her first Afro-beat single.
Here's what Maguy had to say when we asked her about sexism, how she deals with it, and her message to women on International Women's Day.
Interview
| | |
| --- | --- |
| Hello Maguy, it's nice to chat with you. One of the reasons I was triggered to this article is an article I read entitled 'Different Things Men Can Do but Women Can't' and one of the things the sexist author of that article listed was 'hitting the gym throughout the year'. So, I wanted to talk with you because you don't just 'hit the gym' you are a professional fitness trainer. Have you ever faced any kind of sexism or discrimination while doing your job? | |
| | |
| --- | --- |
| | I was born, in a society where men are considered as the best performers or achievers in life and woman are not equal to them; as a general mentality aspect under the shades of eastern tradition influence. For that I have faced sexism and discrimination while doing my job. |
| | |
| --- | --- |
| How do you usually deal with such hate speech and sexism? | |
First rule, that women should follow is to stand up for their rights. Too much obedience and fear from the consequences trap our true potentials away from proving our successful journey. Don't let hate speech turn that flame in you.
What I mean by stand up, be proud, smart, professional, and know your worth.
Be a strong independent women achiever, and don't let a man minimize your scale in your life, that's how I deal with hate speech and sexism.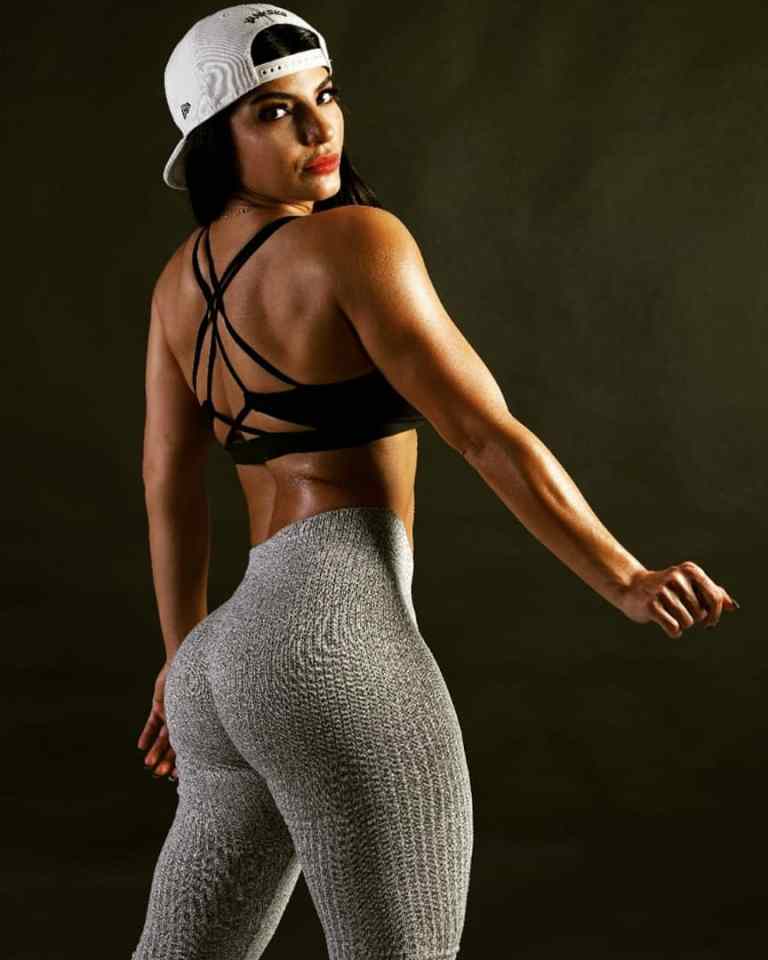 | | |
| --- | --- |
| Even though societies have advanced on so many levels, why, in your opinion, is sexism still a problem in almost all of these societies? | |
For change to occur, we need to confront sexism where it lives. In our conversations around the coffee machine at work, around the dinner table at home or at the pub on a Friday night.
If children are being raised on an aspect of equality trait between men and women, this will help to minimize the process with time and heal the difference.
This isn't about casting women as victims or making villains of men. It's about taking personal responsibility for the part we all play, albeit often unintentionally, to perpetuate the status quo and in having the courage to do our bit to change it.
| | |
| --- | --- |
| ⦁ Finally, since it's International Women's Day, what advice or message would you like to give to young girls who would like to take the same path you took? | |
| | |
| --- | --- |
| | To all young girls out there, chase your dreams despite of all the struggles that you might face along the path in your society because nothing is impossible. Focus on your achievements, studies, and your unique traits. Don't settle down for inequality or sexism or hate speech, women have proven with time they are equal to men, and even stronger in some situations. |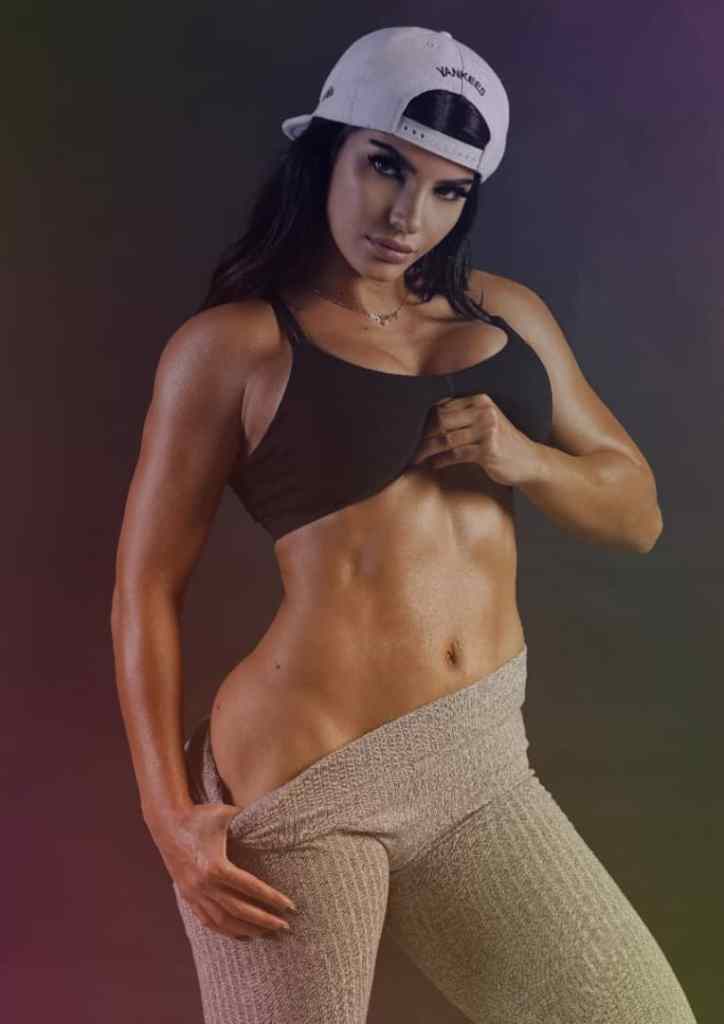 ---
Follow Maguy DEMERJIAN
---
Recent articles