A special article celebrating International Women's Day
FemMetal celebrates this year's International Women's Day with a series of special interviews with women active in domains that are considered falsely to be part of the fictional "man's world", or where they receive a great amount of sexism, or at professions that women historically had to go through struggles to be able to perform.
We will be posting each interview independently, one at a time throughout the evening. At the end of this special day, this will be an article with inspirational quotes and experiences for any woman to read, especially young girls planning their future and willing to shape their lives in a way similar to that of these women who rock, without a band.
---
Maguy Demerjian
Athlete, Fitness Trainer, Model, Dancer, Singer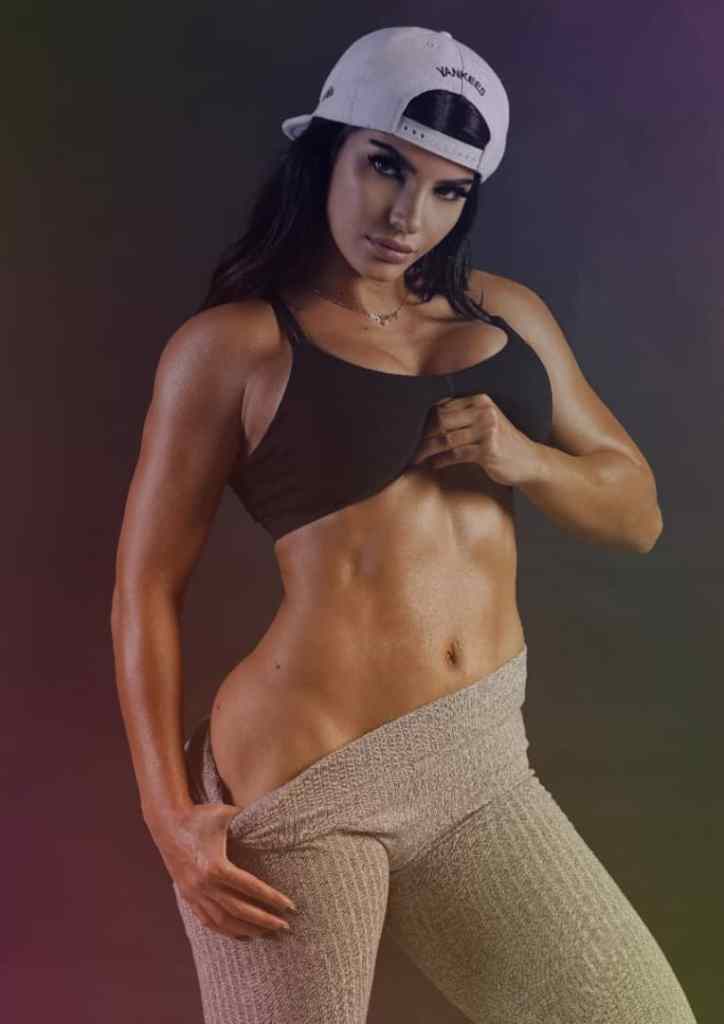 Maguy Demerjian is a Lebanese-Armenian athlete, fitness trainer, model, and professional dancer, and singer. She was participated in and won several competitions, achieving third place in Miss Fitness 2014, as well as first places at Zahle Marathon, Darb Al Sama Marathon, and Hannibal Warrior Competition, a race organized by the Lebanese Army Commandos over very challenging terrains…
---
Isabel, PhD
HR Manager, Businesswoman
Isabel a Dutch businesswoman who works as an HR manager of organizational development Europe and emerging markets in an international company. She holds a PhD in her domain.
Let's see what a successful woman with such a high position had to say when we asked her about sexism, how she deals with it, and her message to women on International Women's Day.
Ala'a Hussein
Triathlete, Footballer, Paramedic, Engineer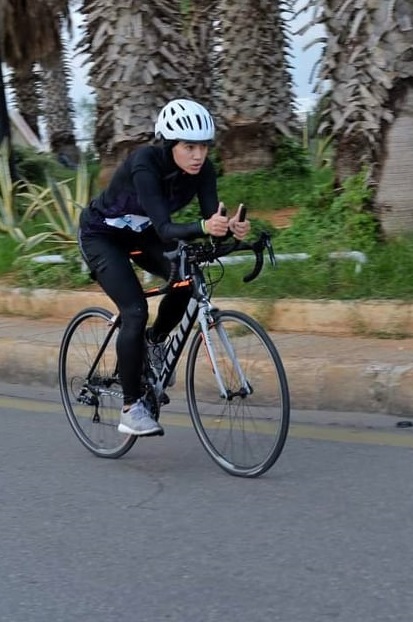 Alaa Hussein is a Palestinian tri-athlete, engineer, and paramedic… She won 3rd place after participating in her first Duathlon (5km running – 20km cycling- 2.5k), then also won 3rd place in her first acquathlon (5km running-1200m swimming- 2.5km running). She then participated in her first triathlon (750m swimming- 20km cycling -5km running), winning 2nd place!
Maram "Per Ninety"
Football Analyst and Visualizer
Maram is a football analyst who takes Twitter as her platform, under the name Maram Per Ninety, to provide tactical analysis and football visualizations. Maram's comprehensive analysis and visuals help her followers understand the game more. However, like many female sport experts, Maram faces a misogynist society that has no boundaries, especially when it comes to social media…
Ayushi Patel
QA Developer, Influencer
Ayushi Patel is a QA Developer and an Instagram influencer. She pursued a Masters degree in Information, Network and Computer security. There's a common myth out there in the misogynist streets that women cannot be solution-oriented, since their emotions would always lead them to focus on the problem…
Elizabeth E. Burdon
Author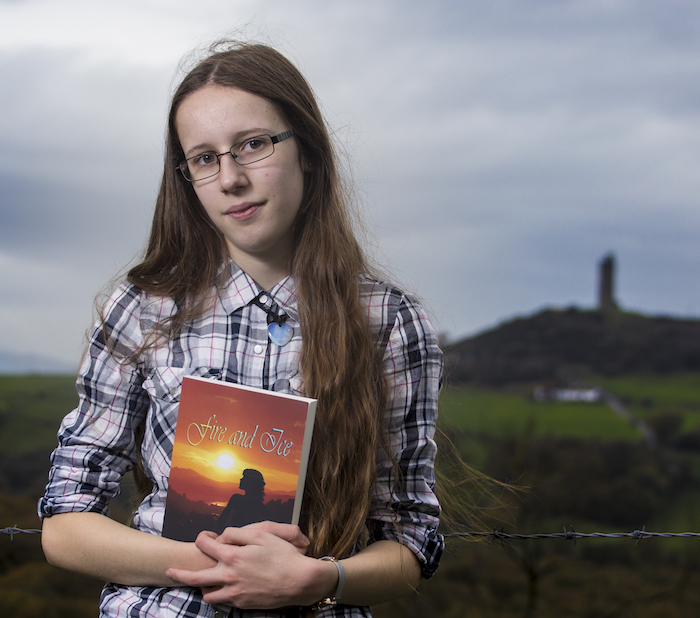 Elizabeth Estelle Burdon is a young author. She has one published book so far, 'Ice and Fire', however, the British teenager is currently working on her 20th novel.
When you read a book or a story, you are allowing the author into your head, letting them take the wheel, directing your imagination and feelings…
Suzi Quatro
First Woman in Rock
This woman rocks, with a band, without a band, both figuratively and literally. She's been in the scene for more than 57 years. She in a pioneer, and is still creating music that represents her own unique style that she shaped and made, as she is set to release an album this month.
Our own "woman who rocks", the lovely Shannon, had this wonderful interview with the legendary Suzi Quatro, that we're proud to post on International Women's Day!
Fadoua Braham
Lawyer and Avtivist
Fadoua Braham is a Tunisian lawyer and social activist. A lawyer's responsibility is to demand rights and sometimes even fighting for the these rights, and sometimes get her client out of a problem, and provide legal consultancies. In a society with a misogynist mindset, that believes women cannot defend themselves, what challenged would a lawyer and activist like Fadoua face.
Amélie van Tass
Mentalist and Magician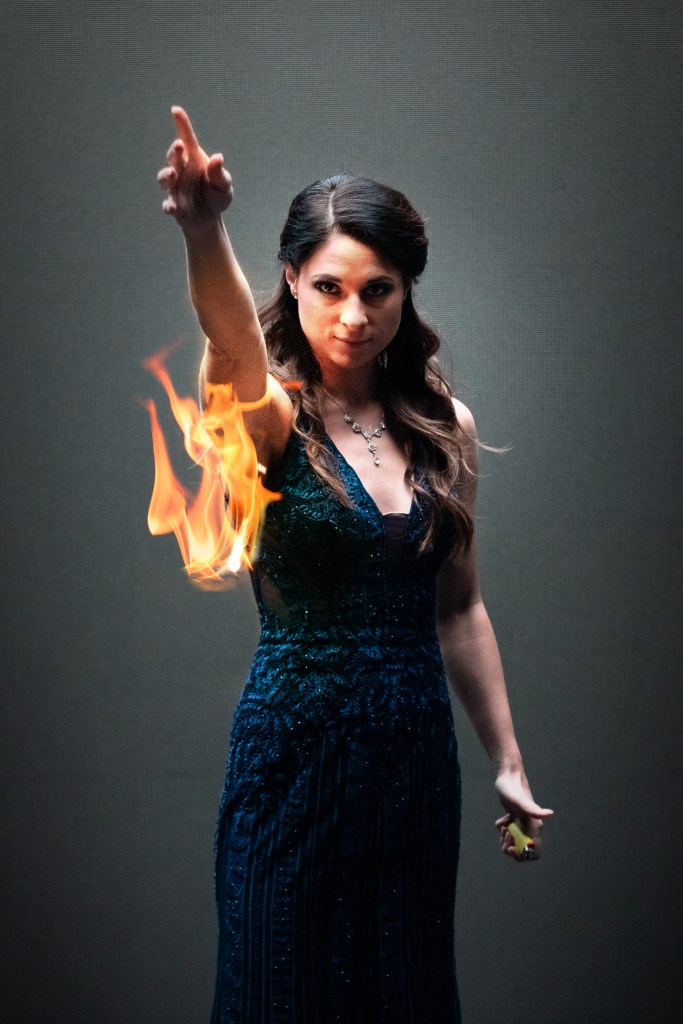 Amélie van Tass is a an Austrian magician and mentalist. She is part of The Clairvoyants, a mentalism duet that also includes Thommy Ten. Amélie has had some amazing successes during her career. She toured in Europe and the United States, participated in America's Got Talent in 2016, winning the second place, and later participated in America's Got Talent: The Champions. The Clairvoyants have also won several magic and mentalism awards.
---
FemMetal's Message
The purpose of this article is not saying that women are better than men. The purpose is saying: women, like men, can achieve anything and do anything when they have the will and are given the chance to succeed. This equality in capabilities begs the question: why the inequality in rights?
We wish every woman around the world, whatever her position or goals were, we wish her luck and success, we wish her strength to fight the misogynists in her community and power to stand still, as the winds of sexism storm. Because after every storm, there is always a rainbow.
We are FemMetal, the Feminist Metal magazine, and we will continue fighting for equality, through music.
Happy International Women's Day!