"Feel us, hear us, breathe us…" is how Feelament invite their fans to dive into their music.
Formed in Russia in 2014, Feelament wasted no time exploding into the Metal scene with their harsh female vocals and Metalcore sound. Fronted by the talented Masha Balyasova growling alongside the guitars of Tim Jabbarov, the bass of Wally Youshkevich and the drums of Nikita Ladygin. In 2016, Feelament released their debut albim 'Hate Delivery' which we will review in this article with an interview with the lead vocalist, Masha.
You can jump straight to the interview by clicking here.
Review of 'Hate Delivery'
'Hate Delivery' delivers a loud and clear message from Feelament. It says: "Metal scene, here we come!" Here is a piece by piece review of the album.
Music
'Hate Delivery' is rich with great guitar riffs all along the course of the album. Although the intro is a non-musical mechanical sound, but it sets you right in the mood for the first notes playing in the first song 'Power and Glory'. One thing Feelament should work on improving in the future is their guitar solos, in terms of both quantity and quality. For example we can hear a great solo on the third track "What's the Price", but it doesn't receive the build up and length it deserves. However, their experimental musical style earns them extra points for their seeking of originality. Another thing that is great about the music on this album is the shifts in the speed of the music that keeps you far from bored.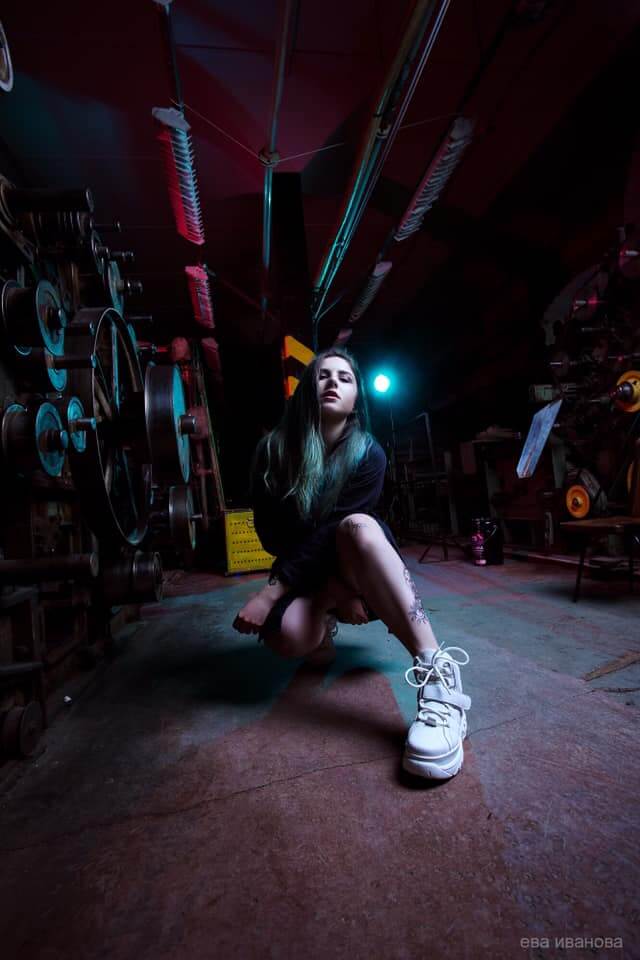 Lyrics
The lyrics on 'Hate Delivery' are mostly good, although one some tracks they can be improved. The quality of music on "What's the Price" for example is mismatched by its lyrics. However, the meanings of most of the lyrics are great. The mood of the album is preserved by the schemes of the lyrics.
Production
'Hate Delivery' is very well produced. In my opinion, 'Hate Delivery' has no "hits" or "star songs". The whole album is of the same consistent level of quality and all songs are important. This is a good thing. Many bands would focus on making songs that would stand alone even if other songs were "bad". I think aside from 'Great Tragedy', 'Hate Delivery' didn't have such a song, but instead an army of songs that are of a good quality. However that doesn't mean people won't remember certain songs from 'Hate Delivery'. And that's where good production plays a role. Although the songs are consistent, the intros and outros made some of them would stand alone for the listener.
Artwork
A well-made cover that makes you wonder what's inside.
Ratings
| | | |
| --- | --- | --- |
| Music | 🌟🌟🌟🌟 | 8/10 |
| Lyrics | 🌟🌟🌟🌟 | 7/10 |
| Production | 🌟🌟🌟🌟 | 9/10 |
| Cover Art | 🌟🌟🌟🌟 | 8/10 |
| Total | 🌟🌟🌟🌟 | 8/10 |
---
Interview with Masha Balyasova
Here's the interview we had with Masha where we spoke about her music among other things!
Mirk: Hello Masha, I'm very glad to interview you, How are you today?
Masha: Hi! Thank you so much for the interview. I'm fine.
Mirk: Can you tell FemMetal a bit about yourself? Where are you
from? What bands did you grow up listening to? How did you grow
into Metal and become a member of Feelament?
Masha: I'm from Zelenograd, Russia. This is small city near Moscow. I loved a lot of bands, really. When I was child I loved Portishead, Rammstein, Garbage, Nightwish, Marilyn Manson, Rob Zombie and a lot of other stuff. When I was teenager I was inspired of Brody Dalle's music and My Ruin.
I just wanted to do something like them. After that, I started to try extreme vocals and somehow I started to do what I do. I founded Feelament with Tim. We just met each other in our small city. I believed in him, he believed in me and we started to grow up as musicians together. And one day, with our friends Dmitry Elistratov (ex-drummer) and Yaroslav (ex-bassist), we made the first songs.
Mirk: How would you describe Feelament's sound? What bands influence your music?
Masha: It's to hard to answer that. We inspired from a lot of different stuff. Maybe Pantera and Lamb of God? And I'm not sure we have our own sound yet. It will be in the future!
Mirk: Your album 'Hate Delivery' was released in 2016. Are you planning for any new releases soon?
Masha: Yes! We are working on it and in the current tour people can hear our new stuff!
Mirk: What song from your album do you enjoy performing live most?
Masha: I love it all!
Mirk: As an artist with growing popularity, you have the ability to reach more and more people. What issues or civil rights would you like to use this ability to promote or defend?
Masha: Free borders!
Mirk: I have noticed you have some interesting tattoos. Would you like to tell us about them?
Masha: I just love it from childhood. I waited for the age when I will be able to make it. I made the tattoo on my hip from the master whose work I liked even then. Other tattoos were made by my talented friends Sergey Tsurcanov and Jane Miller. They have their own unique styles and I appreciate it so much!
Mirk: What hobbies or interests do you have other than music?
Masha: I love adult cartoons, Ghibli's and Disney's. I love video games but don't have a good enough computer to play anymore. Love to watch YouTube – my favorite is PewDiePie. But mostly I focus on music.
Oh! And sometimes I work as a social media specialist.
Mirk: Thank you for the interview. I wish you luck on your future
projects.
Masha: Thank you so much for awesome interview! I enjoyed!
---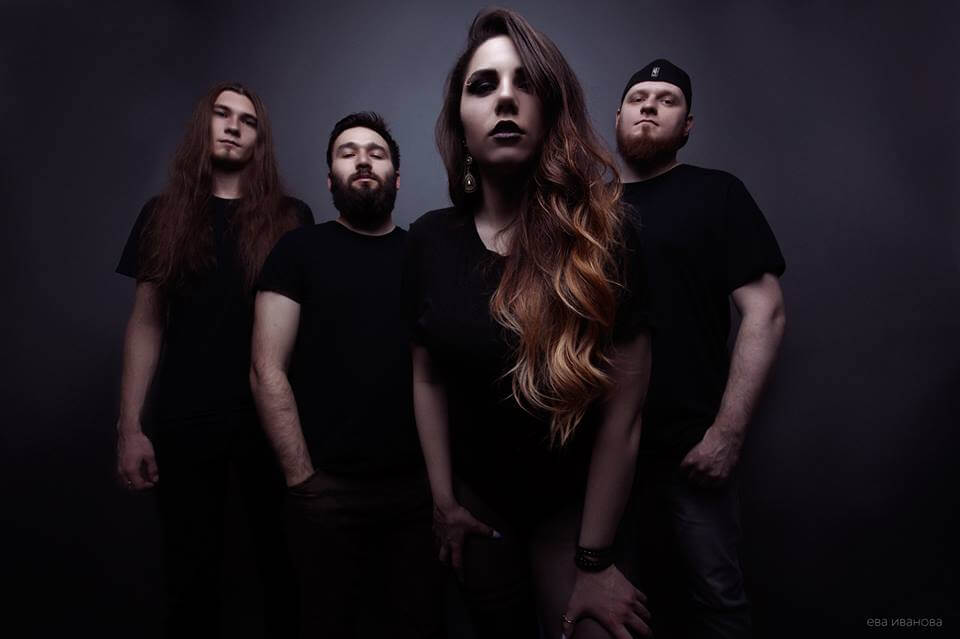 Follow Feelament on social media