On 13th of June 2019, ODC released their debut EP, 'Ending The Boredom'. The five-track record seems like the first step in the 1000 miles journey for the French Alt Metal band. And what a huge step it was! Below is FemMetal's review for ODC's debut EP, 'Ending the Boredom'.
Review
In late 2018's interview with FemMetal, Celia, the ever-melodic voice of ODC, described the band as a "bridge between modern metal and classic rock." Her description can be heard all through 'Ending The Boredom' from the very first track and all through the end.
The music is heavy, glittered with ingenious pauses here and softer melodies there, with elements from all over the Rock and Metal spectrum all together forming a wonderful and unique sound. The first track, which ODC also released a music video for, Houston (We Have a Situation…) sounds like a survivor from the golden age of Nu Metal. (Maybe someone will call it Post-Nu Metal soon just like Post-Grunge or Post-hardcore. Who knows?)
Ending the Boredom, the track, is definitely my favourite song by the band. It's the king of songs that get you addicted. The melody and vocals in it are simply amazing! Trust In Lust was good enough to replace Ending the Boredom as my favourite ODC song (for a while, then Ending the Boredom won again). It begins softly with acoustics and then becomes a wonderful Metal anthem with elements of Hard Rock. And finally, Why and Bleeding are two great songs, completing the band's first EP wonderfully.
We, obviously, recommend 'Ending the Boredom' and hope for more of that music coming soon from this talented and hard-working band!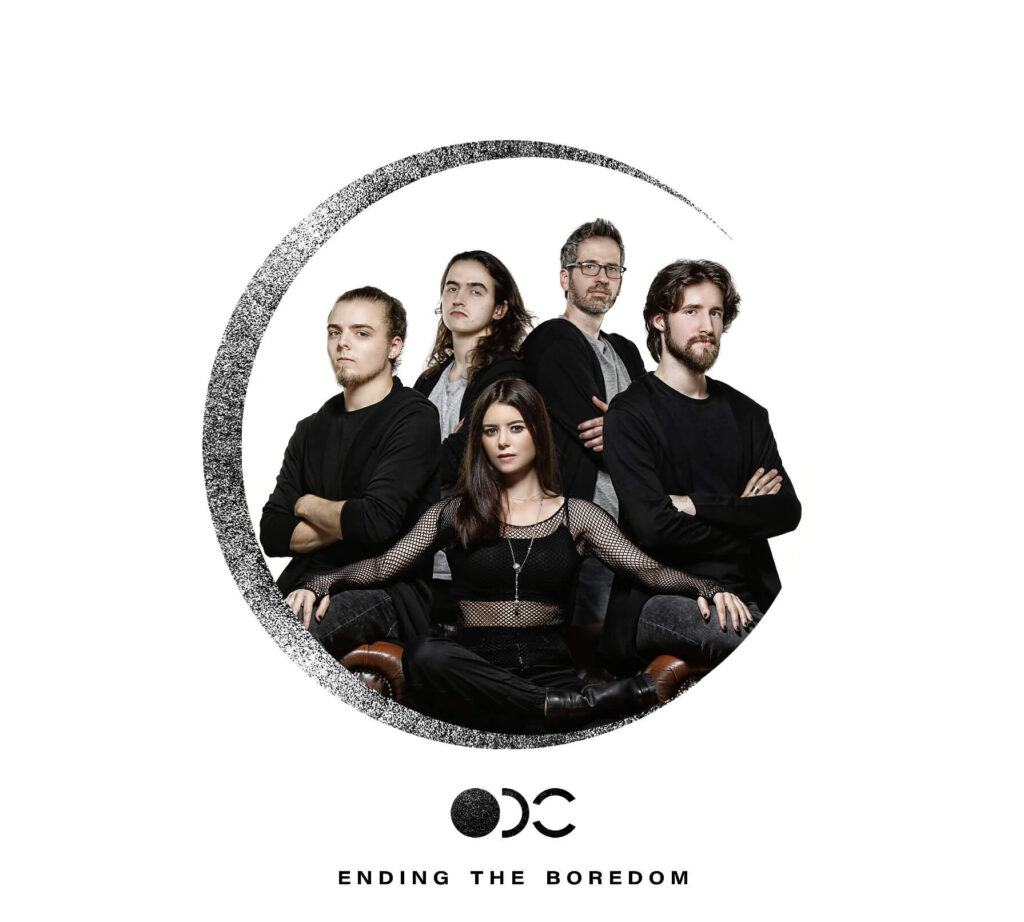 Rating
| | | |
| --- | --- | --- |
| Music | ⭐⭐⭐⭐⭐⭐⭐⭐⭐⭐ | 10/10 |
| Lyrics | ⭐⭐⭐⭐⭐⭐⭐⭐⭐ | 9/10 |
| Production | ⭐⭐⭐⭐⭐⭐⭐⭐⭐ | 9/10 |
| Cover Art | ⭐⭐⭐⭐⭐⭐⭐⭐ | 8/10 |
| Total | ⭐⭐⭐⭐⭐⭐⭐⭐⭐ | 9/10 |