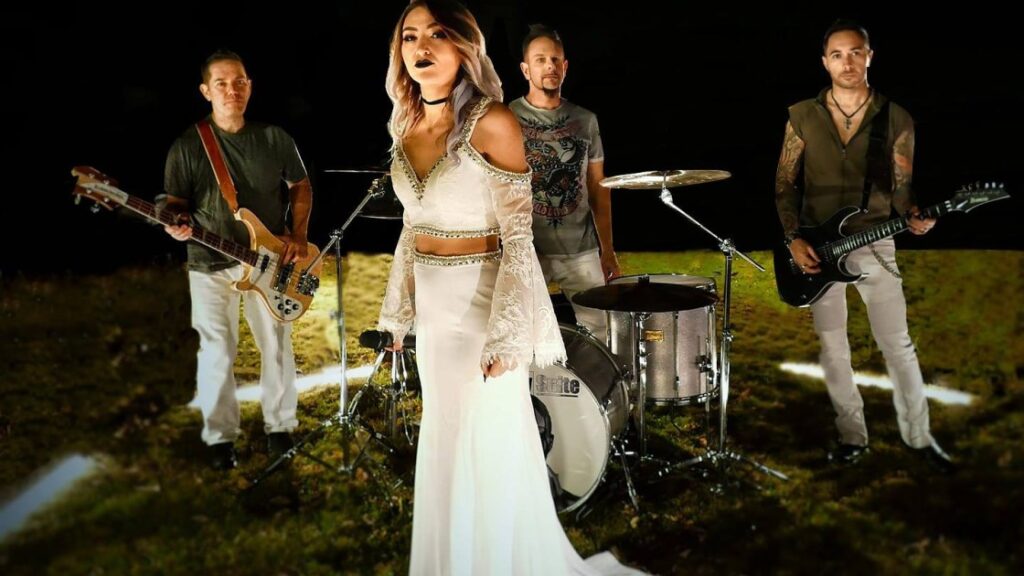 Traditional witch-hunt campaigns launched by religious zealots are no longer the biggest threat facing women. Today, in the dawn of the second decade of the 21st century, women are facing a new kind of witch-hunts related to the way they look and the way they dress.
Traditional witch-hunts were launched against women that were considered having ways of thinking that were unorthodox to the common standards, these standards being rules set by a group of men with the sole aim of growing in power and reach. Modern witch-hunts have many similarities, being also launched against women who have the physical appearance that is different to the set of standards that a group of men created, and used the media to make it as if these are the only standards for a woman to be considered beautiful.
And the result? According to bullyingstatistics.org, 94% of teenage girls have fell victim to body shaming. The same source states that this kind of shaming not only affects these young women physically, but also mentally.
That being said, art remains the strongest of weapons to fight back against these brutal attempts to shape a world in way that fits misogynists. Reality Suite has grabbed that sword and is waving it relentlessly in the face of close-minded and sexist parts of the society. Watch their latest music video for their single Grave to see them fighting and winning the fight.
"The video of Grave," the band states, "addresses the female struggle with self image and pressures to appear perfect within social media. The story follows Kimmii. our singer who is pressured into cosmetic surgery. After a procedure, there are complications with her recovery which results in a rescue mission with first responders. The video explores other female pressures via substories portrayed by other female actors – all the while the band performs after dark, surrounded by a candlelight vigil. At the climax of the video, Kimmii strips and says goodbye to her demons as she throws her wedding dress into a bonfire surrounded by onlookers."
This wonderful message in Grave should be a reminder to both young men and women, parents and children, teachers and students: Do not let standards placed by society on how the physical appearance should be like be the scale in which you view yourself or people around you.
FemMetal's reporter Betty stated: "When I watched the video it really touched me. As a teenager I had a friend who was fat and dressed in baggy clothes while I had an skinny body and wore more revealing clothes. We were both body-shamed. I was called a slut several times while she had it worst with insults and jokes coming after her all the time. We both suffered from depression from that. It showed us that you can never make society happy because they will always find something negative to say about you, especially if you're a girl."
We hope all women and teenagers in general can get rid of their demons, just like Kimmii did in Grave.
---
Featured photo credit: April Franco