Scarlet Aura have announced they will be re-mastering and re-releasing their debut album 'Falling Sky' through Silver City Records. This year would be the 5th anniversary for the Romanian band's debut and the band decided to celebrate by giving their fans this re-release.
The album will be available digitally starting April 16th. The band will also release the first single from the album this January the 22nd. The single will be for the very well-known song 'Colour Blind' and it will also be released as a music video.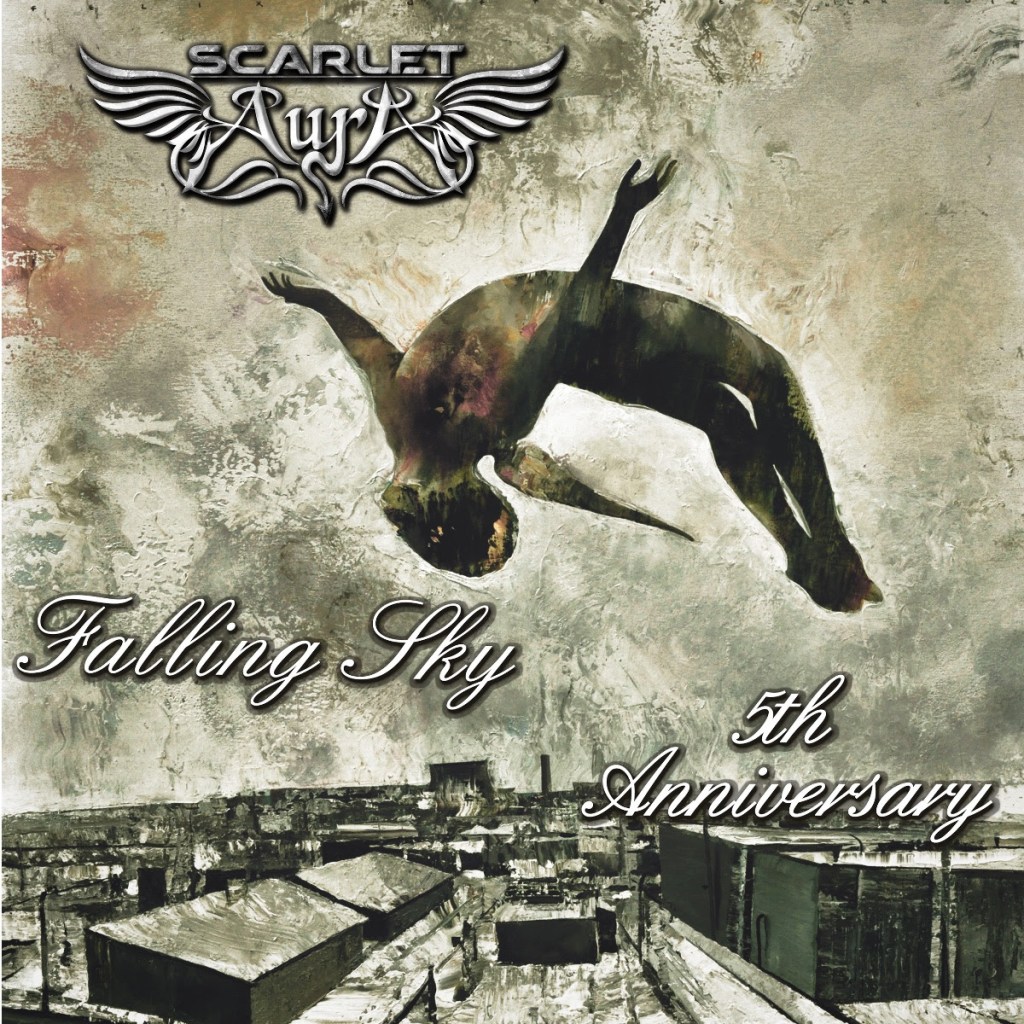 You can check the band's official website for more information on the release.