After only a year and a half since the release of her debut album, Chez Kane is back with her fiery sophomore album Powerzone. Teaming up once again with Danny Rexon of Crazy Lixx, Chez Kane presents a wildly '80s influenced album full of catchy guitar riffs, a sexy saxophone and all around great rock 'n' roll. Bringing a new sense of confidence to this album, Kane's sound matures and becomes more of her own, with still hints of influences from Vixen, Lee Aaron, etc. present.
Powerzone consists of ten stellar tracks, something unique and interesting within them all. Opening up with the second single "I Just Want You", Kane boldly starts off the album with a power ballad. Paired with a simple but effective video (Directed by Danny Rexon), the dynamic duo of Kane and Rexon have once again created something modern but with a classic late '80s hard rock twist, a genre many of us know and love. Kane brilliantly delivers this genre with her own style painted all over it; her vocal performance stronger than ever.
"Children of Tomorrow Gone", "Streets of Gold" and "Guilty of Love" introduce new elements to the Chez Kane sound, adding something intriguing and exciting. Elements of Pat Benetar, White Lion's "When The Children Cry" and a bluesy sound that gives off a similar vibe to Cinderella's 1990 release Heartbreak Station, these tracks help Kane expand her sound. She has created an album of substance, something timeless that I believe people will be listening to in the decades to come.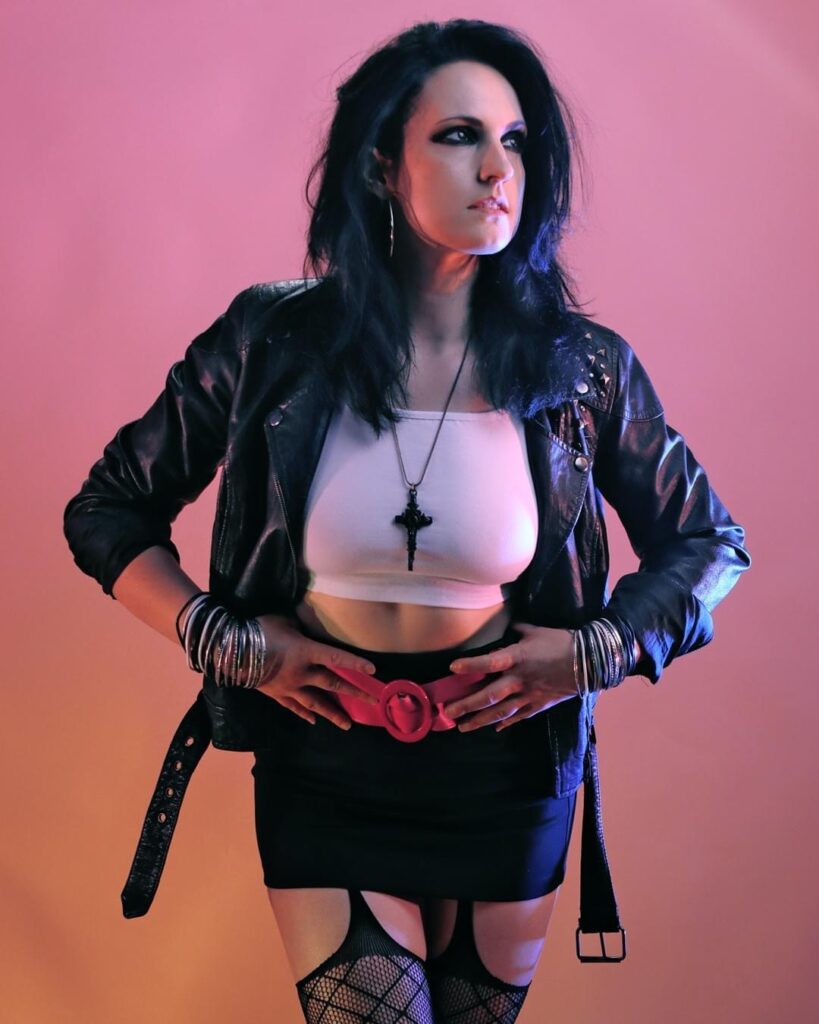 From the tasty saxophone solo in "Love Gone Wild" to the anthemic chorus of "Rock You Up", Powerzone could easily be mistaken for a 1989 release, the classic hard rock sound could not be left in better hands. Rexon and Kane work exceptionally well as a team, delivering an album in deservance of all the attention. When pairing Rexon's words with Kane's powerful vocals, something magical is created. 
Powerzone is everything a great hard rock album should be, from the bold vocals and heavy drum beats, to the squealing electric guitars, Kane has stepped up her game with this one and it does not disappoint in the slightest. Kane and Rexon are very passionate about this project and it translates over into the quality of the album. From start to finish, this collection of songs is worth being listened to with the volume turned to eleven; each one bringing something new to the table. In my opinion, Powerzone is a top contender for one of the best rock albums of the year.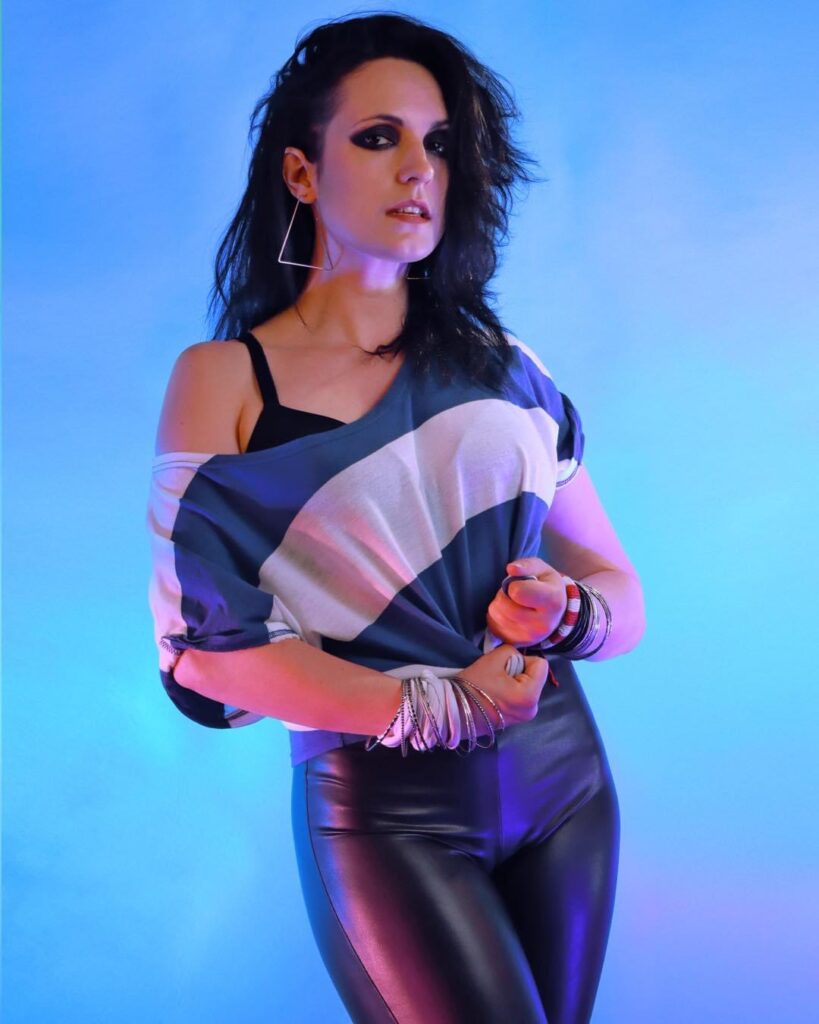 Chez Kane is heading out on her first headlining tour across the UK and you do not want to miss it!
October 27- o2 Academy 2: Islington, London
October 28

– The Tivoli: Buckley
November 4 – The Patriot: Crumlin, Newport
November 5 –
Nightrain: Bradford
November 6 –
Think Tank?: Newcastle
November 19 –
Fiendfest: Ivory Blacks, Glasgow
November 20 –
The Station: Cannock
Festival Dates
November 26 –
All Star Fest: Antwerp, Belgium
https://www.instagram.com/chez_kane/
https://www.facebook.com/ChezKaneVocalist