The Belgian-French Alternative Metal band released their album 'Duality' in 2019. The album was re-released through Rockshots Record on January 29th of this year. We enjoyed listening to 'Duality' and wrote this review about it.
We also interviewed bassist Elodie Vainqueur. You can read the interview in the link below.
---
Review
'Duality' is a 10-track album that lasts around 48 minutes. We recommend 'Duality' to all Alternative Metal and Rock fans. Here are three things we loved about Cellar Twins album!
1. The band's sound
Cellar Twins have a great sound that is displayed clearly through their album. The "alternative" and "modern metal" elements are clear, but the band injected some of the classic elements of Metal, producing an overall great sound delivering modern Metal that has exciting riffs and brilliant guitar solos, with wonderful bass and drums, as well as vocals that have a great flow. Songs like Millenium, Cloud Walker, and Tales of Autumn perfectly illustrate this feature we enjoyed.
2. The guitars
The guitar and bass sounds are electrifying on 'Duality'. Many songs have brilliant instrumental sections. Cellar Twins didn't rush or condense these parts which made them more enjoyable. The intro of Millenium is an example on this, which also has some exciting riffs. Other songs with great guitar music are Molotov Parade, Selfear, Social Waste, and Wovoka.
3. Production
'Duality' has many features that show a great production. The album has a good introductory sound in its first track and a concluding mood in the last one. The pace changes inside the album between songs which keeps it away from being monotonic, and the vocals interacts perfectly with the instruments.
---
Favourite song: "Social Waste"
Social Waste is the song I enjoyed most on the album due to its brilliant lyrics and superb guitars. The song has so much energy inside of it as well, provided by the brilliant beats.
---
---
Ratings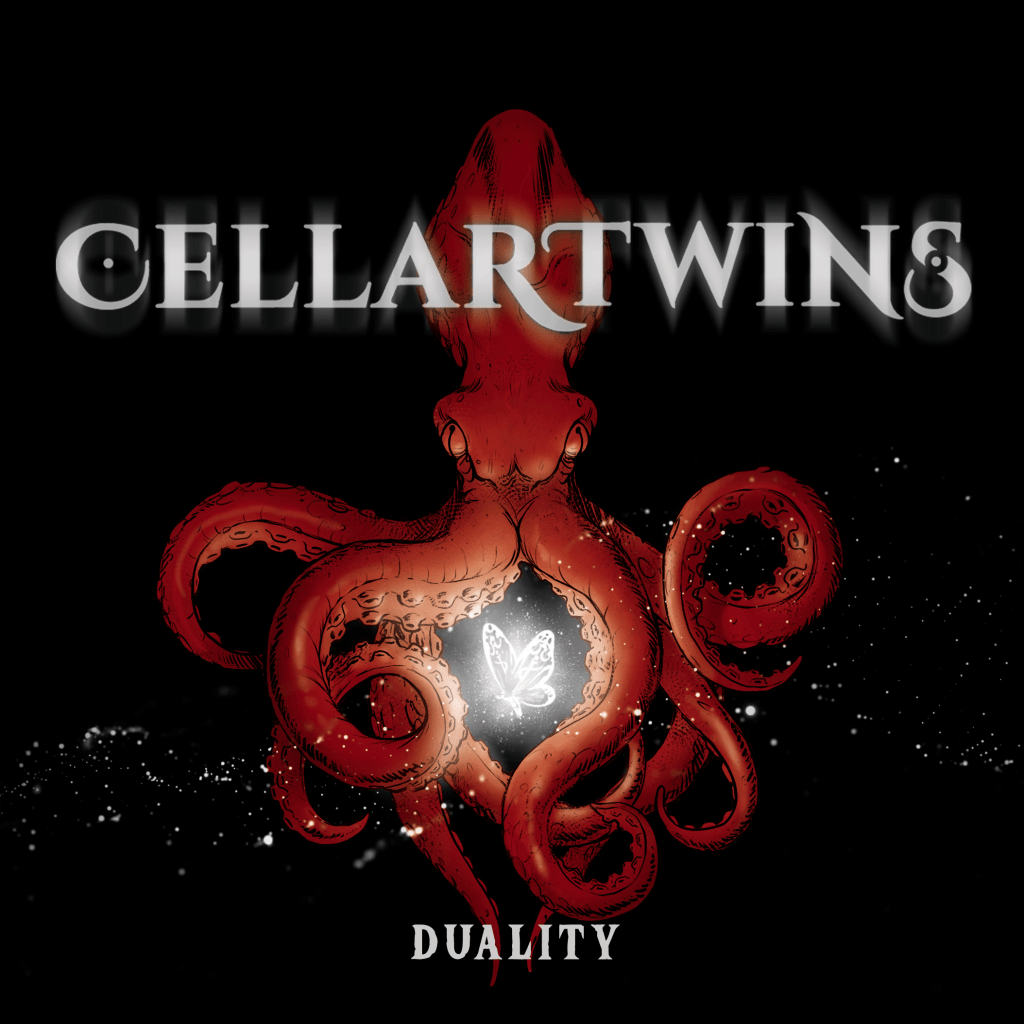 The FemMetal Team has given the album the following rates:
| | | | |
| --- | --- | --- | --- |
| | Betty | | 7.0/10 |
| | Mirk | | 8.0/10 |
| | Shannon | | 6.5/10 |
---
Don't forget to check out our interview with ELODIE VAINQUEUR
---
Follow Cellar Twins
---
Recent articles