Symphonic Metal band, Wishmasters, have just released the extended play, 'Wasteland'.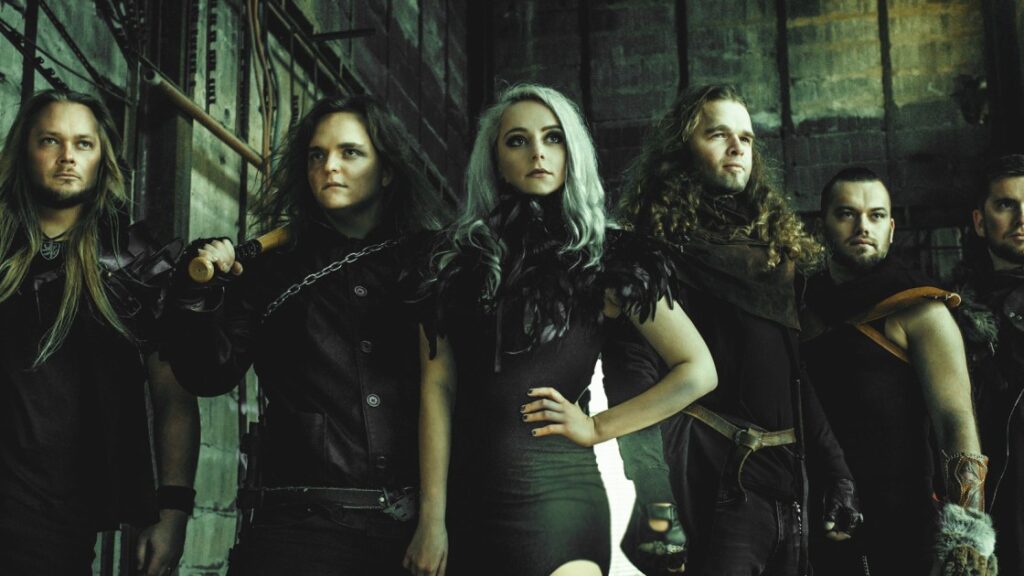 The EP contains the Czech band's late 2020 single, 'Wasteland' followed by instrumental and orchestral versions of the song. And then, when you think that life can't get any better, you get to hear acoustic, musical and live versions of the songs The Desire, Broken Heart, Sanctuary, and Back to London, from the band's debut album, 'Beatrice' (2014).
Wishmasters also released this gorgeous lyrics video for the acoustic version 'The Desire'.
There's nothing better to do right now than to listen to 'Wasteland', so below are the links to where you can stream it.